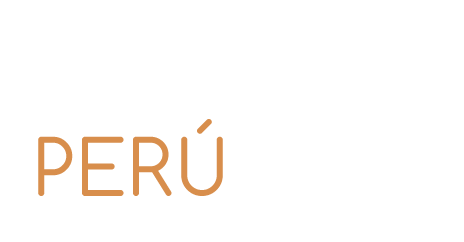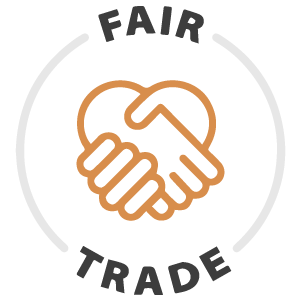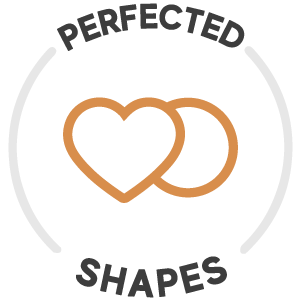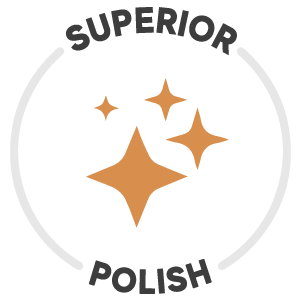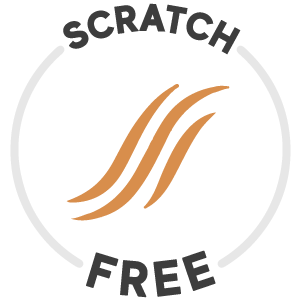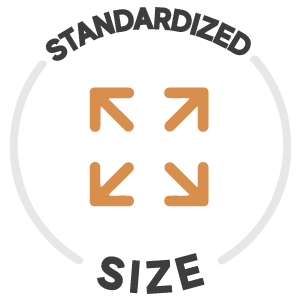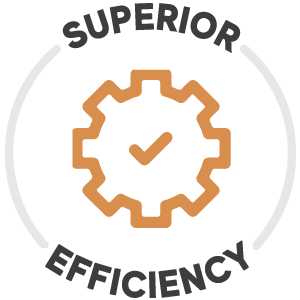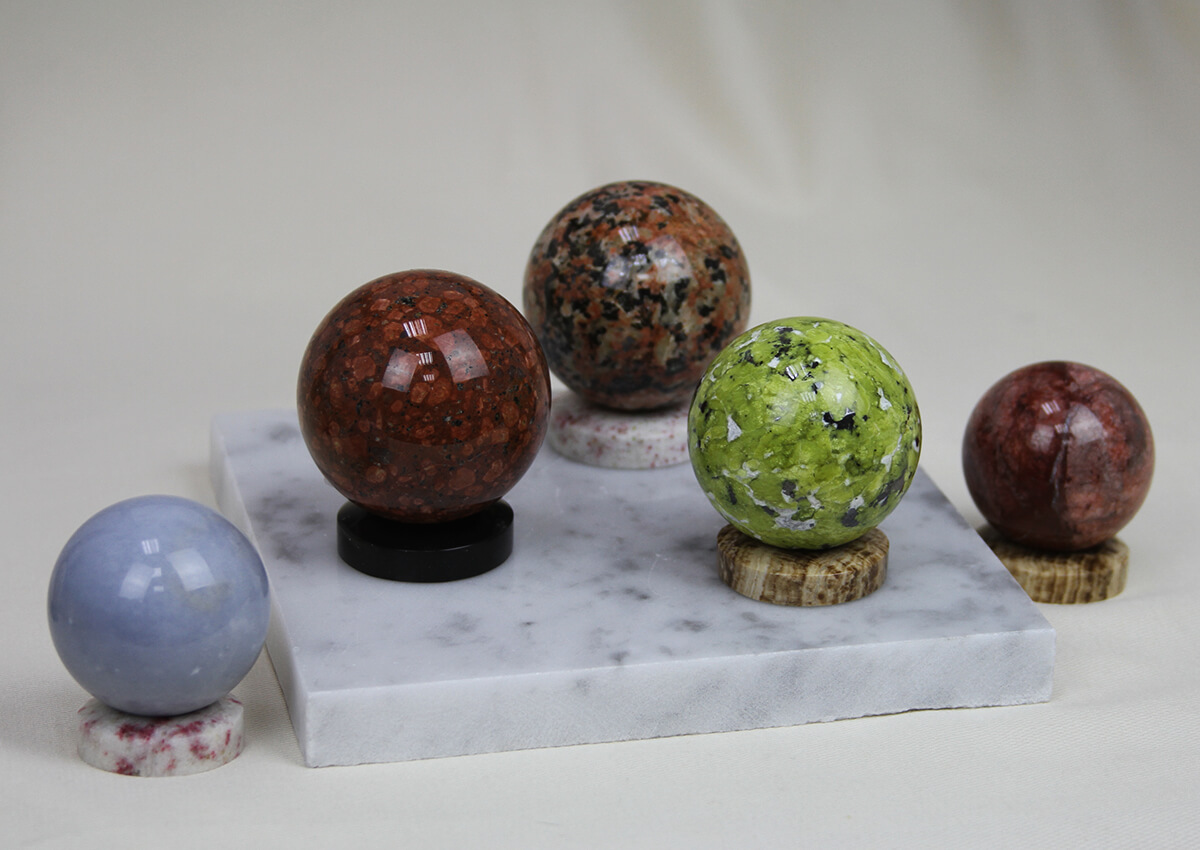 Crystal  & Mineral Miners,
Gemstone Producers, 
Custom + Service Cutters
Global Wholesaler of:
– Roug rock
– Crystals
– Gemstone Products
– Cabochons
– Healing Crystals
– Home Decor
– Jewelry
Producers and wholesalers for Peruvian gemstone products
Created in 2017 as a small gemstone workshop we always strived for maximum quality and do believe in strategic cooperation. This constant effort made it possible to take a giant leap in 2020 by converting into Perus biggest cutting factory and getting associated with a silver and goldsmith, being equipped with top technology.
We are now strengthening our position as a global wholesaler offering a wide spectrum of products from Peru to retail clients in five continents.
Or buy your personal crystal product at our webshop:
Ethical Crystal Mining Operations
2021 is the birth year of our own crystal and mineral mining operations in the Peruvian Andes. 
Starting our operations in the coastal desert mountains of Lima Province we are going to expand over the course of the year on national level unearthing new types of minerals and high quality crystals, showing the world the sepctaucular richness and diversity of the Andes.
Gemrock Peru´s  mining operations are ethical and non-abusive with low environmental impact and provide formal labour oportunities four artisan miners.
Do you need reliable high quality cutting services for a reasonable price? 
Are you looking for a service provider that is willing to develop new products according to your requirements?
Would you like to get expert advice in order to improve your product?
Do you wish for someone to optimize the process and get the most out of your rough?
Crystals are natures treasures hidden away deep in the Peruvian Andes. We are at the mining frontlines penetrating the deep dark underground territories, unlocking nature's secrets and bringing to light what was created without intent to ever show it.
For retailers we do offer carefully assorted crystal flats in different quality classes.
Our collector's pieces are unique high quality pieces that sell to art galleries, museums and private collectors. 
We are cooperating with a peruvian gold- and silversmith to develope our own jewelry lines using high quality sterling silver, being guaranteed free of cadmium and other toxic metals, which are so frequently found in cheap so called Sterling silver.
Combining our high quality cabochons with our own silversmithing provides for jewelry that can be worn for decades.
If you require our services to custom develop and produce your own jewelry lines, we are happy to help.
Exclusive supplier of Huanzala Pyrite from Peru 
Since January 2020 Gemrock Peru has become the exclusive global distributor for rough Huanzala pyrite as well as for all decor and jewelry products made from it. We are cooperating with Santa Luisa Mining Corporation and the Municipality of Huallanca in an effort to eliminate illegal mining of pyrite, unhealthy and abusive labor conditions in Peruvian workshops, as well as promoting environmental protection and benefiting the local population by creating healthy jobs. By buying our products you and your clients can help to protect the environment and to fight poverty.
We have what your clients want