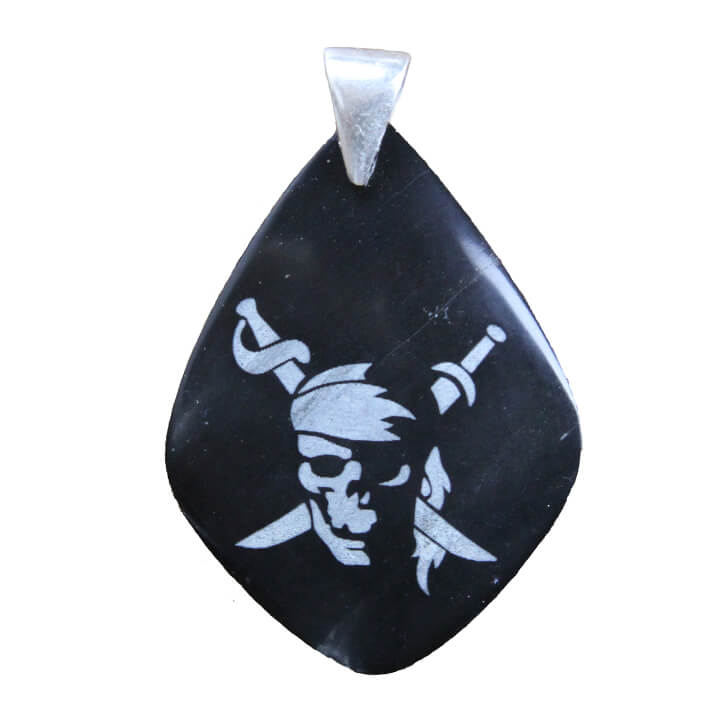 Make a statement!
Our engraved cabuchons are true statement jewelry. By wearing them you can express who you are and what you believe in.
We are offering our clients hundreds of designs from spirituality, religion, love, family, sports, animal kingdom and culture to choose from.
And if you can´t find what you are looking for, just send us your own design and we convert it into an engraved cabuchon or finished jewelry.
Customized Scalable Design
The number of our designs is constantly growing and our online catalogue will be regularly updated with new designs. Please free to choose and order.
Modern engraving technology, however, also offers us the opportunity to provide you with any design you wish to have on your engraved cabs. And we can scale the design to any size you wish. The only thing we need you to do is to send us your design. We then transform it into a design suitable for engraving. After your approval we give it a try on the stone. And after you approve the result, we start producing for you.
Available Sizes and Shapes
For engraved cabuchons we are working with a number of selected shapes and sizes which we found to render the best results by offering enough space for most engravings. However if you want another shape feel free to choose one of the hundreds of shapes from our cab catalogue. We are able to scale the engraving according to the shape you choose.

Hole Drilling Service
For a small extra payment we can drill your cabs according to your indications on position and size of the hole
Finished jewelry
We can provide you with finished jewelry too by setting your engraved cabs in sterling silver. We can produce pendants, rings and earrings according to your designs.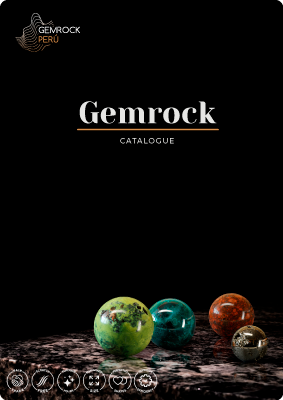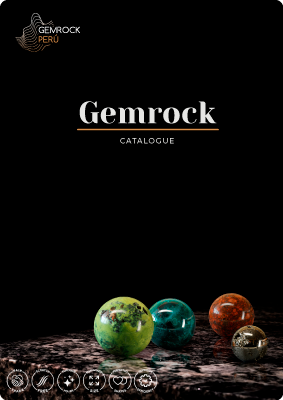 Guaranteed Quality
Our cabochons do stand out from the Peruvian crowd thru their quality: Evenness of shape, scratch free and best polish for a reasonable price.