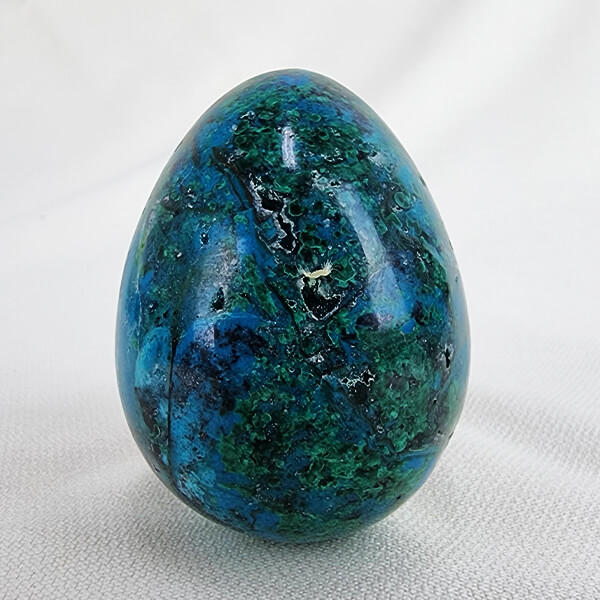 Supersized required?
If you need any other size, we are happy to make it as long as we find a rock big enough.
Perfectly shaped and highly polished eggs
We are producing perfectly shaped gemstone eggs with superior polish from a huge variety of stones and minerals and in a number of sizes.
Available Sizes
Eggs are available in the following standartised sizes:
– Width: 40-24 mm
– Width: 50-52 mm
– Width: 70-75 mm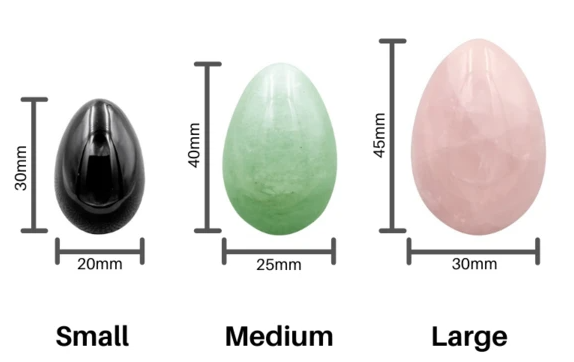 Yoni eggs
We are producing yoni eggs on demand. They are sold in sets. Each set contains three sizes:
Large: 30 x 45 mm
Medium: 25 x 40 mm
Small: 20 x 30 mm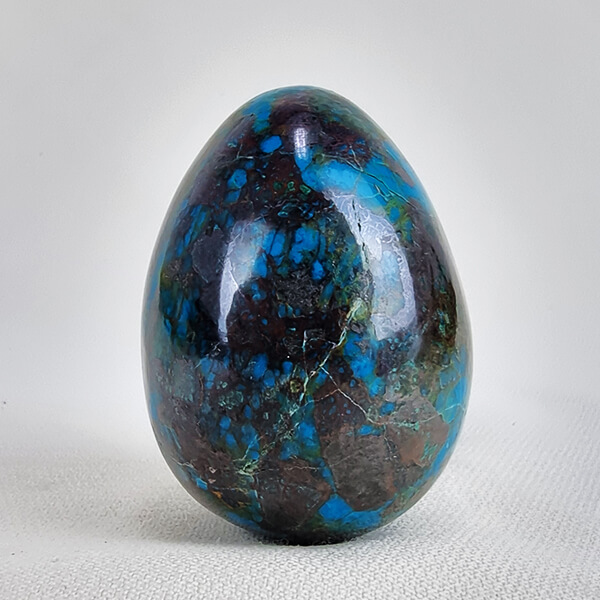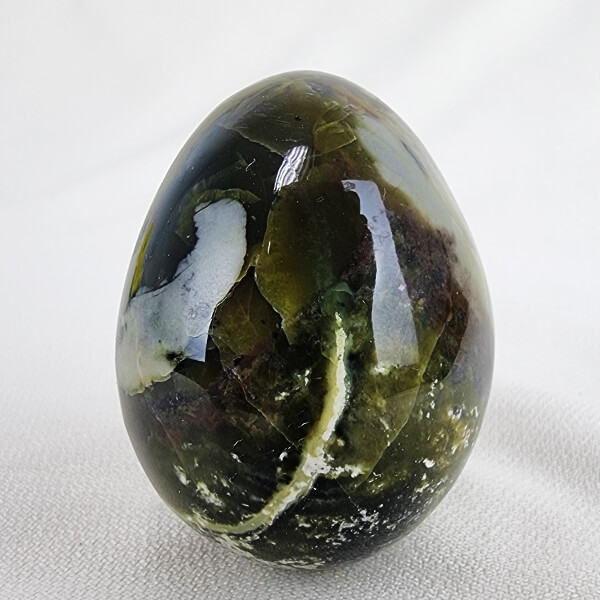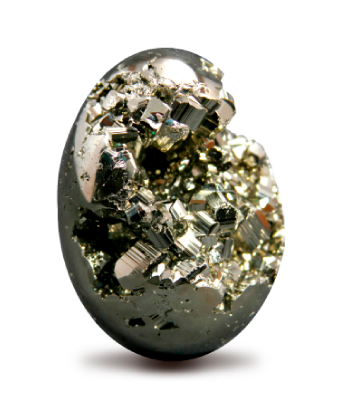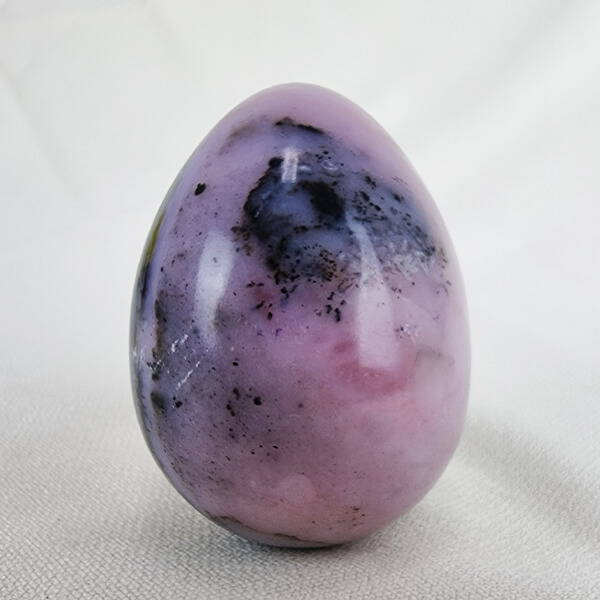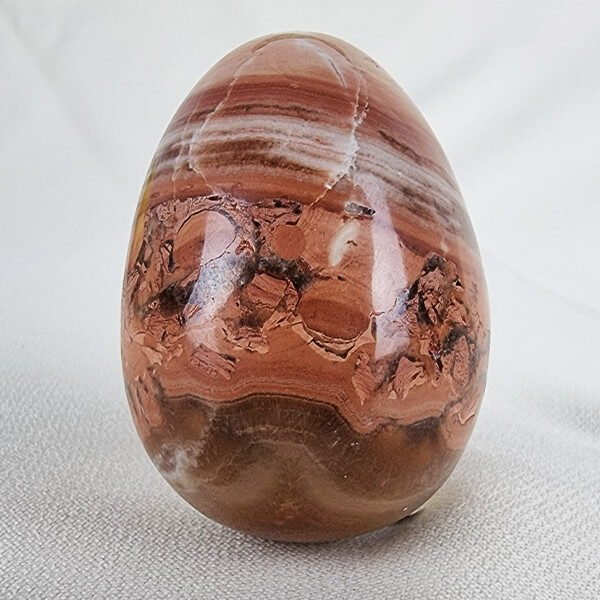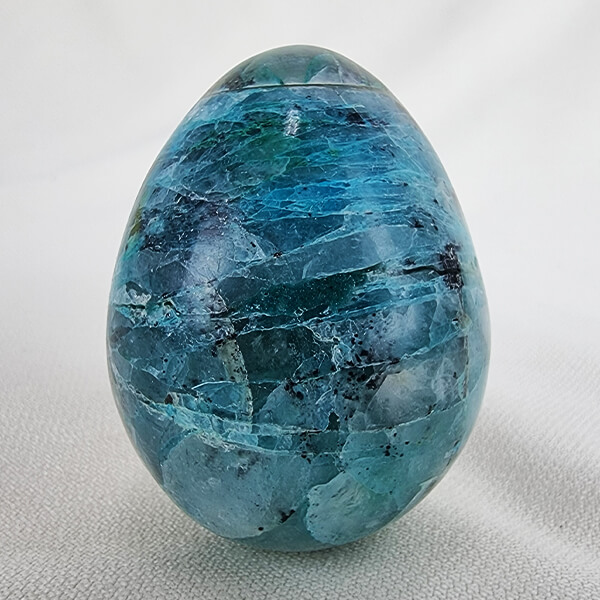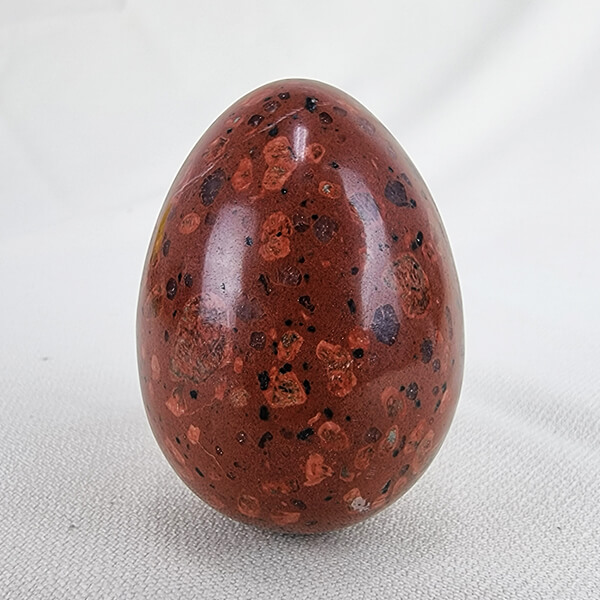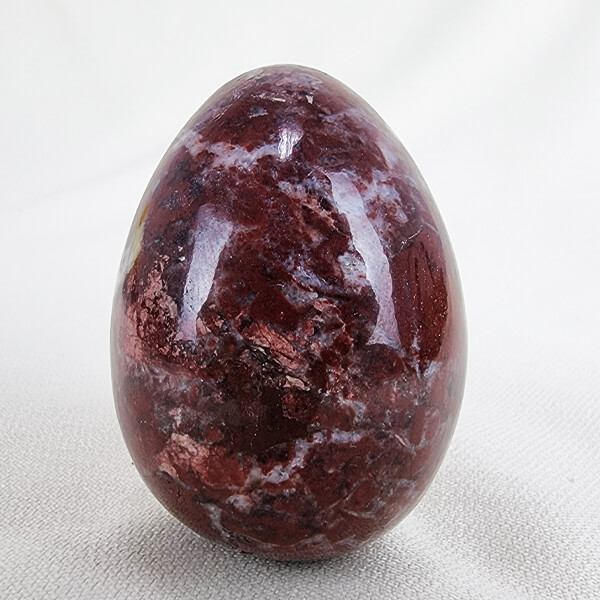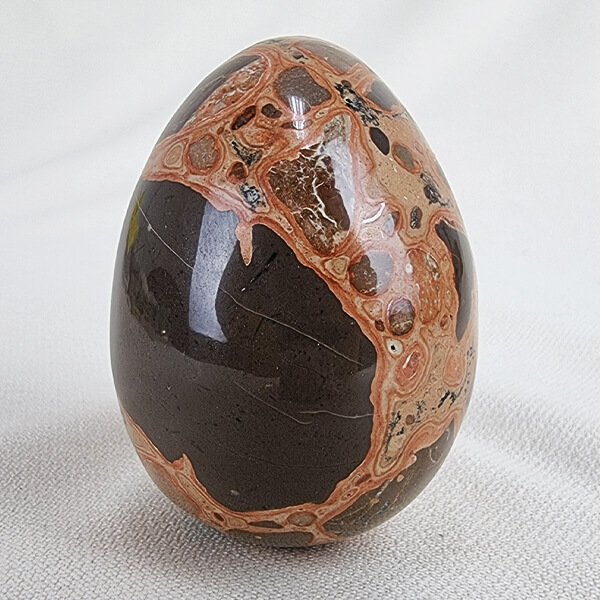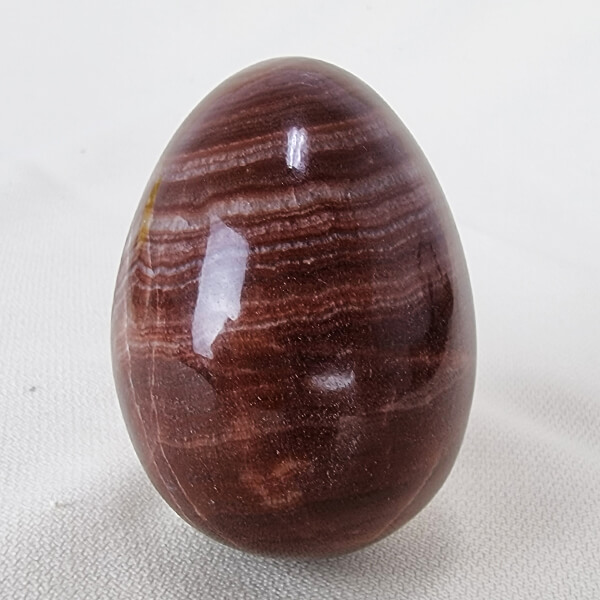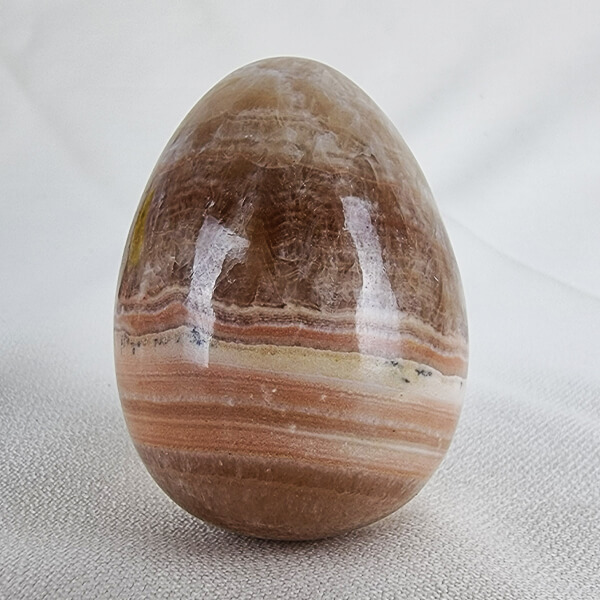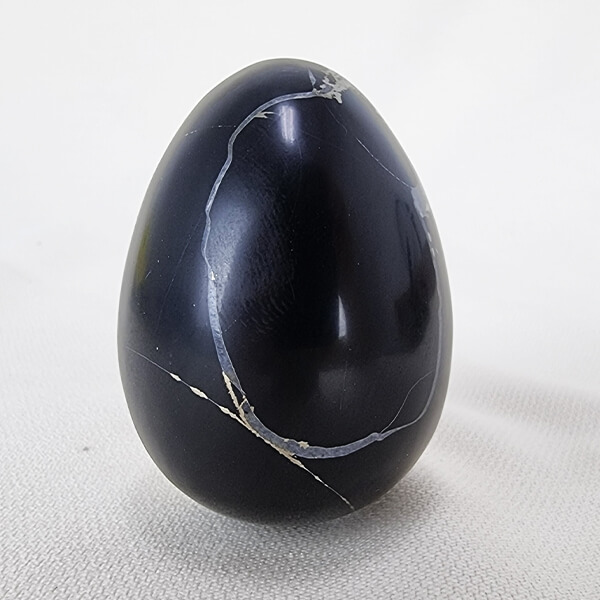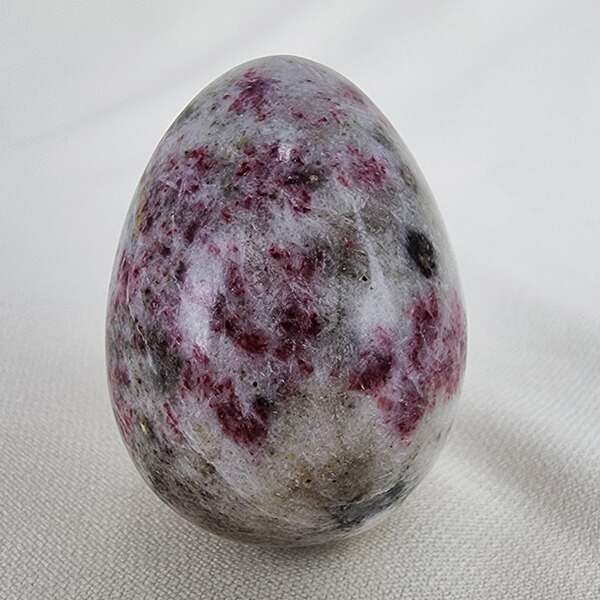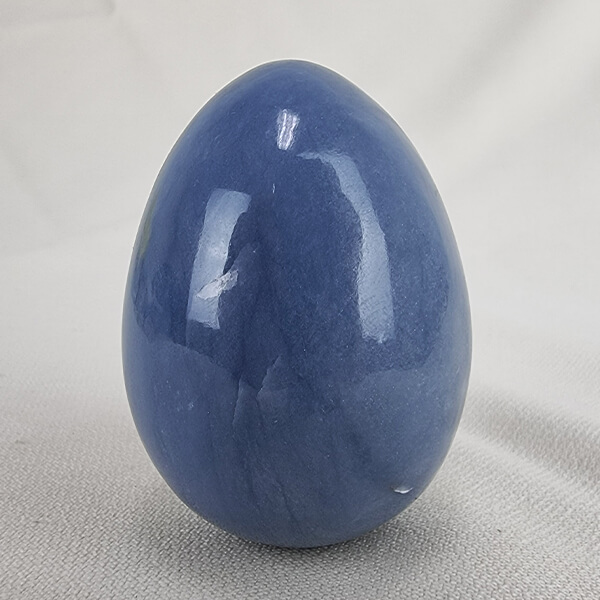 Is there anything you wish to know about:
Shipping cost and logistics, Payment options, Product quality, Packaging, Shipping damage, Refunds, etc. ?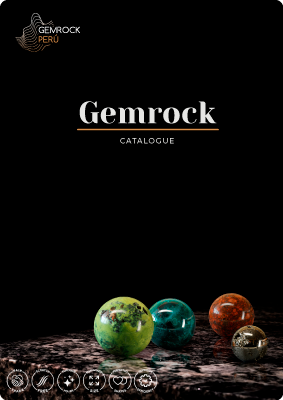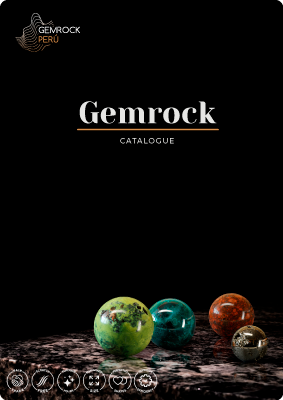 Recommended Materials for Eggs
Cherry Blossom Stone (Cinnabrite)
Rhodonite with green epidote
Guaranteed Quality
We are standing out from the Peruvian crowd through our quality. Products are well shaped with a great polish and scratch free.