Soon to come
Bi-discs are very versatile decorative objects which in combination with other decorations to create a stunning setting in your clients interior. One can hang them on the wall, frame them, or put them on a stand and combine several colours and different sizes.
The Bi-Disc is mostly a round, carved and polished disc with a hole in the middle. The form dates back from the Neolithic period and was scarcely decorated. Later pieces were sometimes decorated with patterns, animals or characters. They were used as a status or religious symbol and researchers guess their meaning had to do with the sun or the afterlife.
In 2023 Gemrock Peru will start the production of Bi-Discs made from Peruvian rocks and minerals. We are going to be the only national producer of those stunning decor products.
Stay up-to date and be the first to see our bi-discs when offered by subscribing to our newsletter.
Is there anything you wish to know about:
Shipping cost and logistics, Payment options, Product quality, Packaging, Shipping damage, Refunds, etc. ?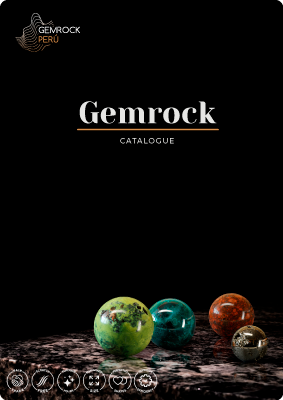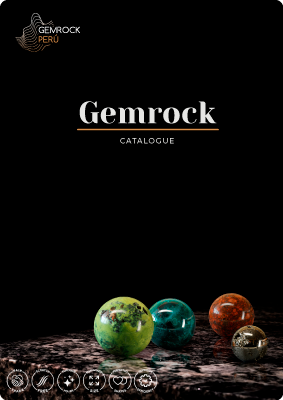 Guaranteed Quality
We are standing out from the Peruvian crowd through our quality. Products are well shaped with a great polish and scratch free.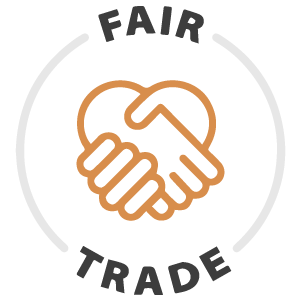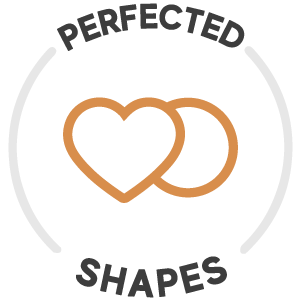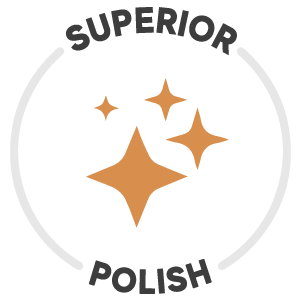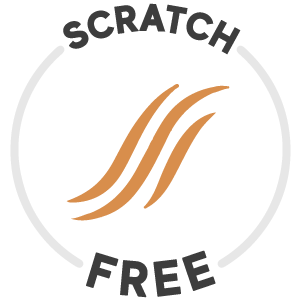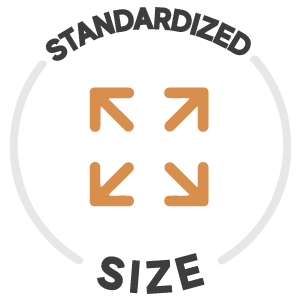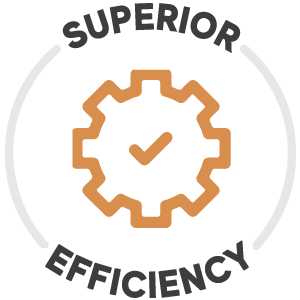 Top-Level Luxury Materials
Cherry Blossom Stone (Cinnabrite)