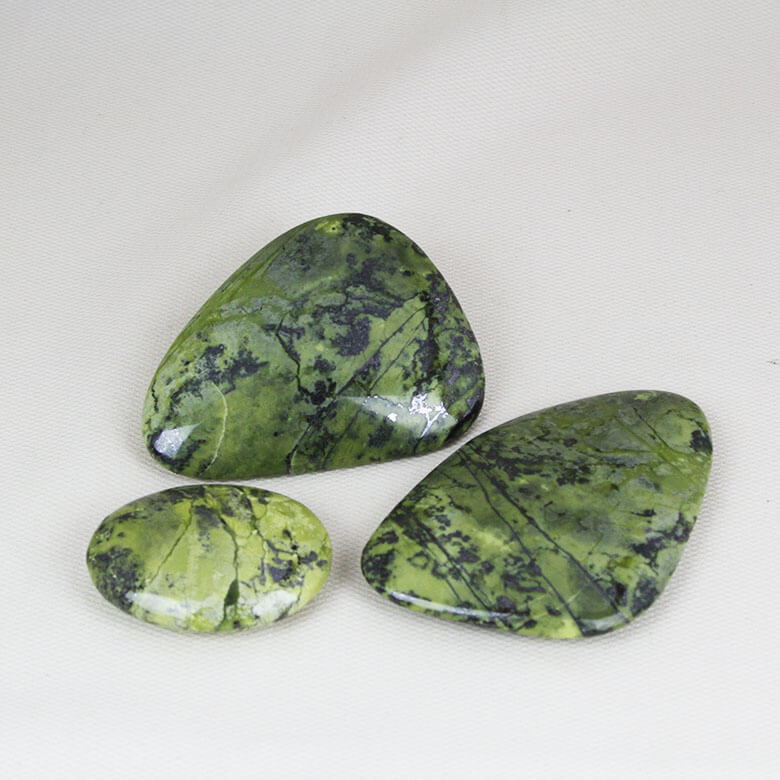 Palm Stones
We are offering you a standardized oval shape with a size of 70 x 50 X 10 mm. Alternatively you can also choose a triangular less standardized and rather variable shape with an approximate length of 60 to 66 mm and similar thickness of approximately 10 mm. A third option is a smaller oval palmstone with a length of approx 45mm.
Is there anything you wish to know about:
Shipping cost and logistics, Payment options, Product quality, Packaging, Shipping damage, Refunds, etc. ?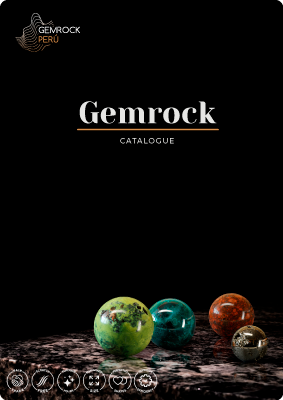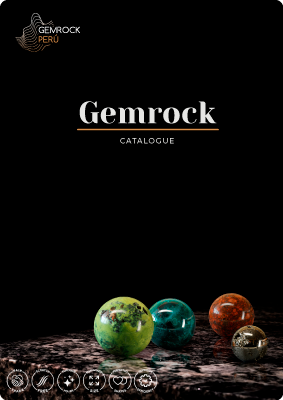 Guaranteed Quality
We are standing out from the Peruvian crowd through our quality. Our palm stones, worry stones and gratitude stones are perfectly shaped with a superior polish and scratch free.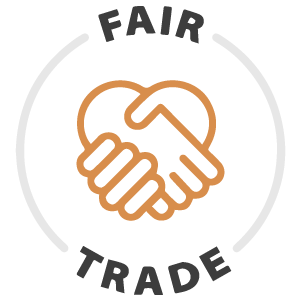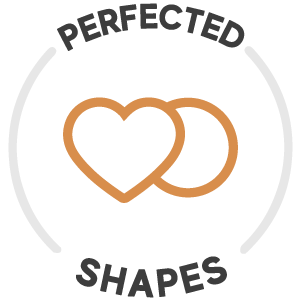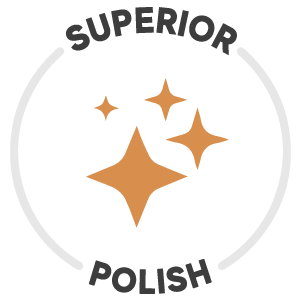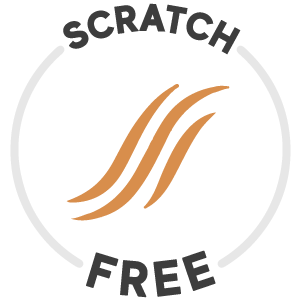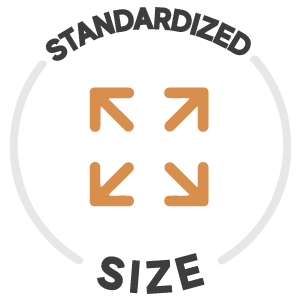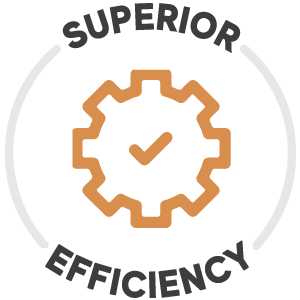 Top-Level Luxury Materials for Palmstones
High Quality Materials for Palmstones
Cherry Blossom Stone (Cinnabrite)