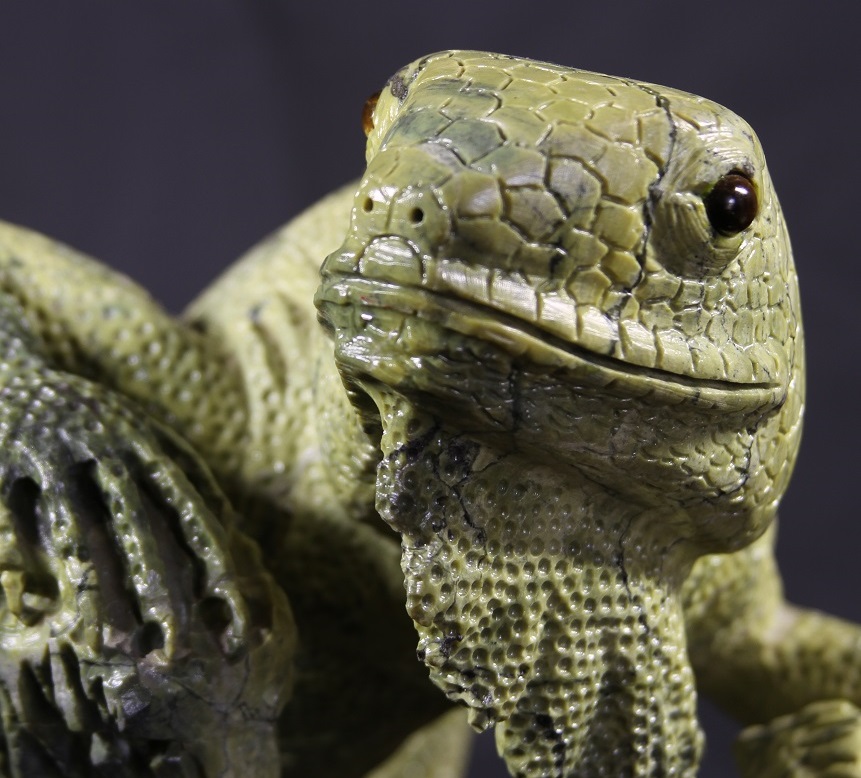 Peru:  A country with a rich stone carving tradition
Stone – the raw material to express human dreams, honor nature or survive in time. While the Incas already have been master stonemasons carving boulders into exactly fitting parts of giant walls, nowadays Peruvian lapidary artists do carve stones in order to create everlasting images of Mother Nature's wildlife or to create objects reflecting people's beliefs and dreams. Search our collection of stone carvings to find yours.
A great variety of quality animal carvings
Gemrock Peru offers you a great and constantly increasing variety of stone carved animals. We offer small commercial sizes and big supersized carvings. We offer qualities for smaller purses and higher quality pieces for the selective taste.
Within all quality and size levels we always work with the best stone carvers of Peru. Please scroll down to see example pictures of our animal carvings.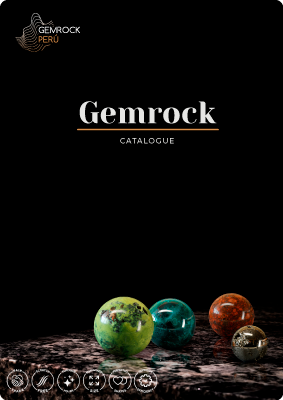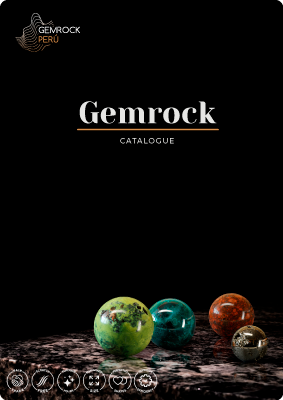 Guaranteed quality in all our carved products
We at Gemrock Peru  do produce high quality carved products with perfect shapes and top polish from locally and regionally acquired Peruvian and South American rough minerals.