Perfectly shaped moons
We are producing crescent moons with perfect shapes and superior polish from a huge variety of stones and minerals and in a number of sizes.
Available Sizes
Moons are available in the following standartised sizes:
– 30 mm
– 45 mm
– 65 mm
– 100 mm
Supersized required?
If you need any other size, we are happy to make it as long as we find a rock big enough.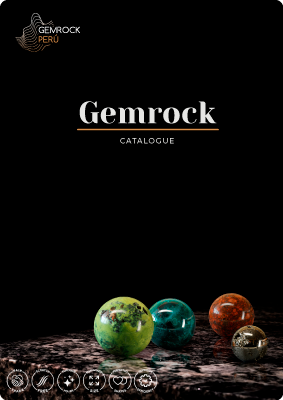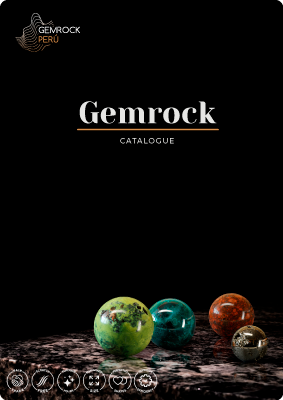 Guaranteed Quality
We are standing out from the Peruvian crowd through our quality. Products are well shaped with a great polish and scratch free.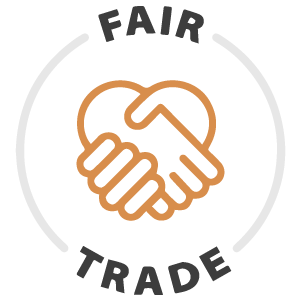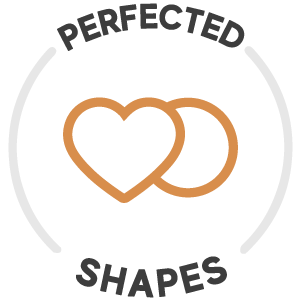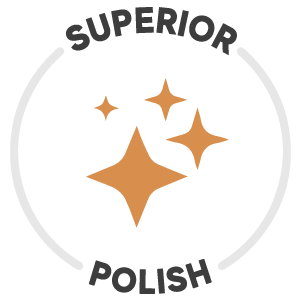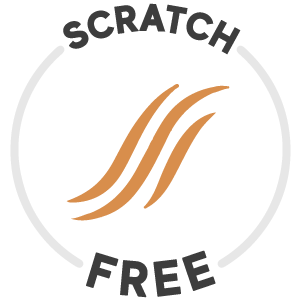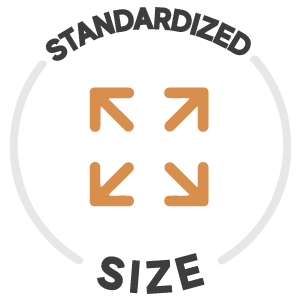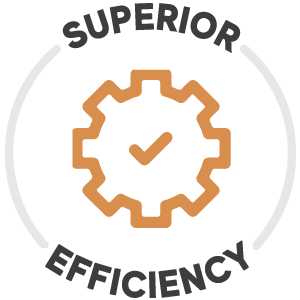 Cherry Blossom Stone (Cinnabrite)
Black Tourmalie in Quartz
Rhodonite with green epidote
More High Quality Materials