Functional decor products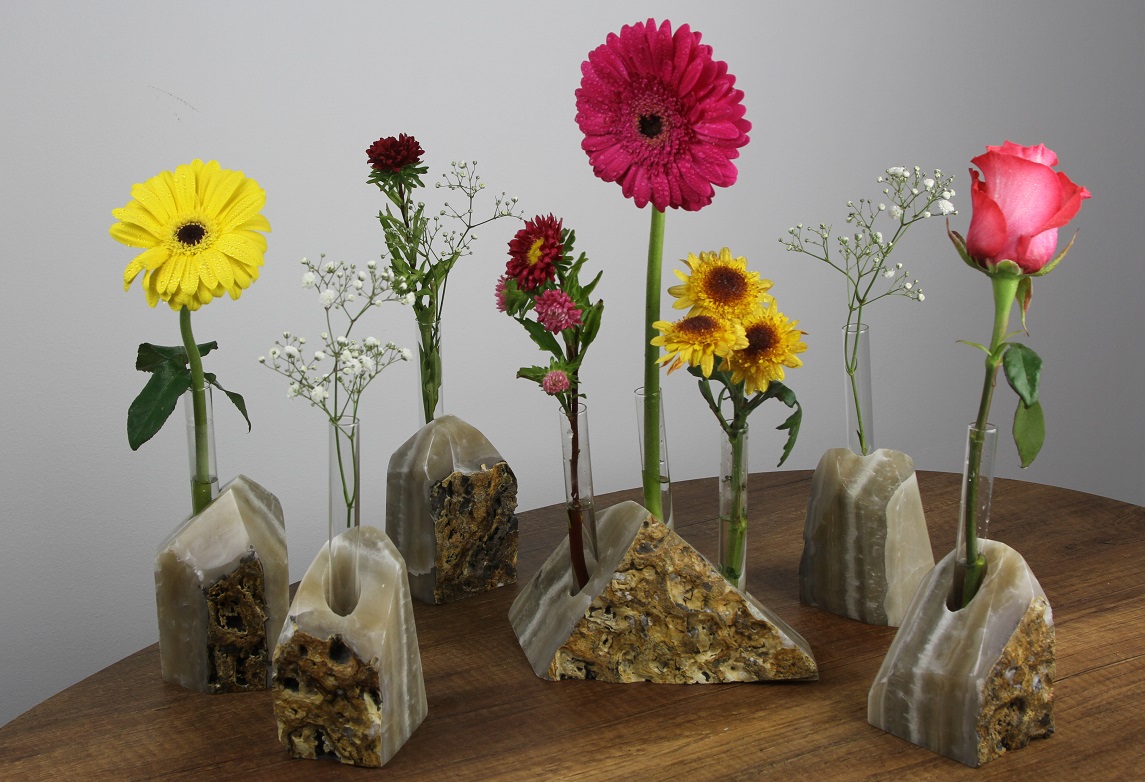 Beautiful and useful
Gemrock Peru works on the development of more and more decor-products that not only look beautiful but also have a real function, be it on the office desc, dining table, in the kitchen or the bathroom. 
Is there anything you wish to know about:
Shipping cost and logistics, Payment options, Product quality, Packaging, Shipping damage, Refunds, etc. ?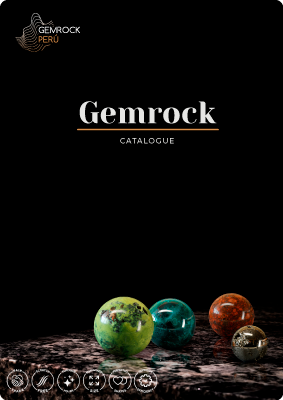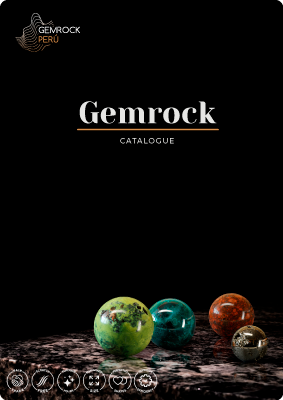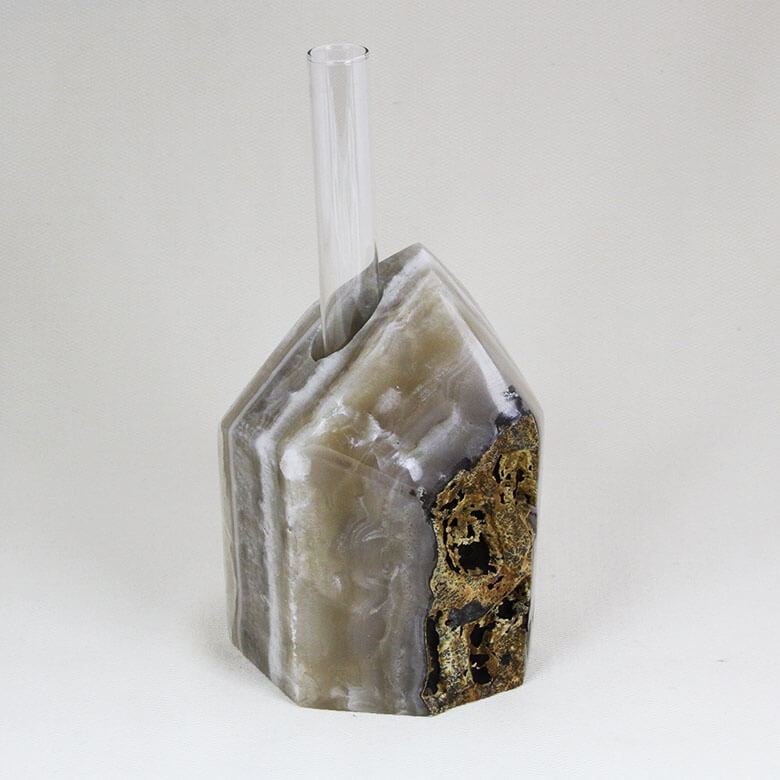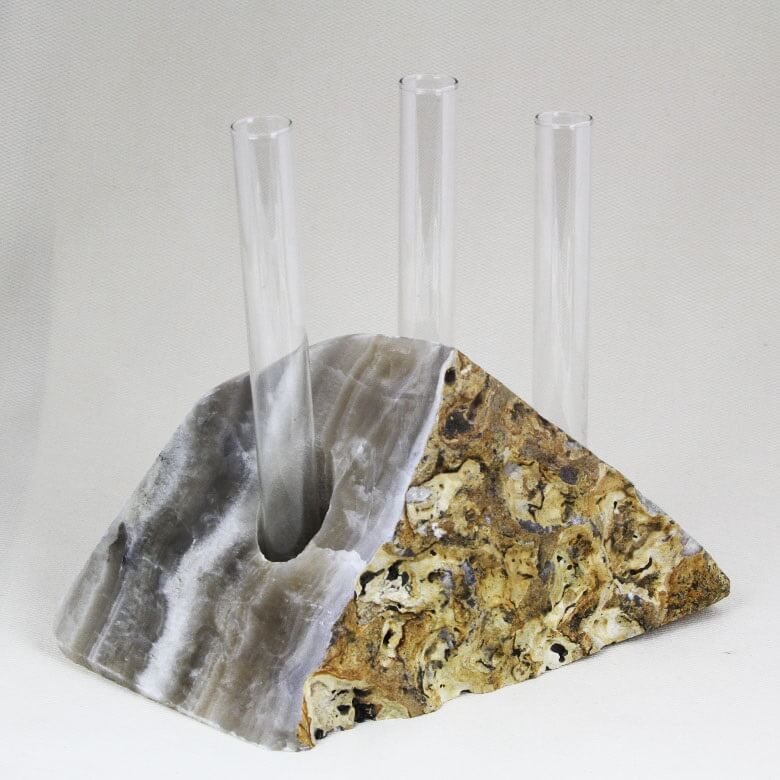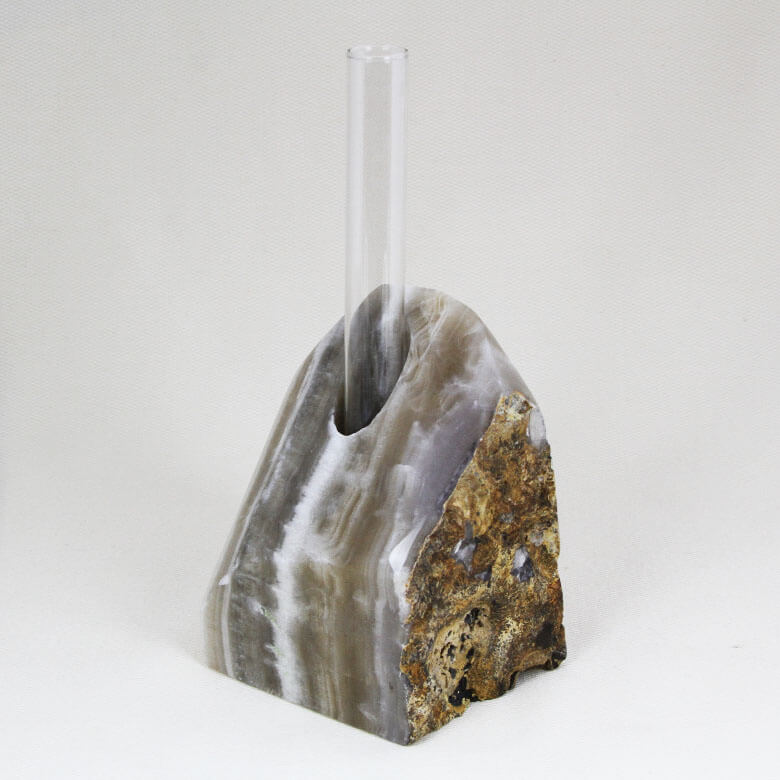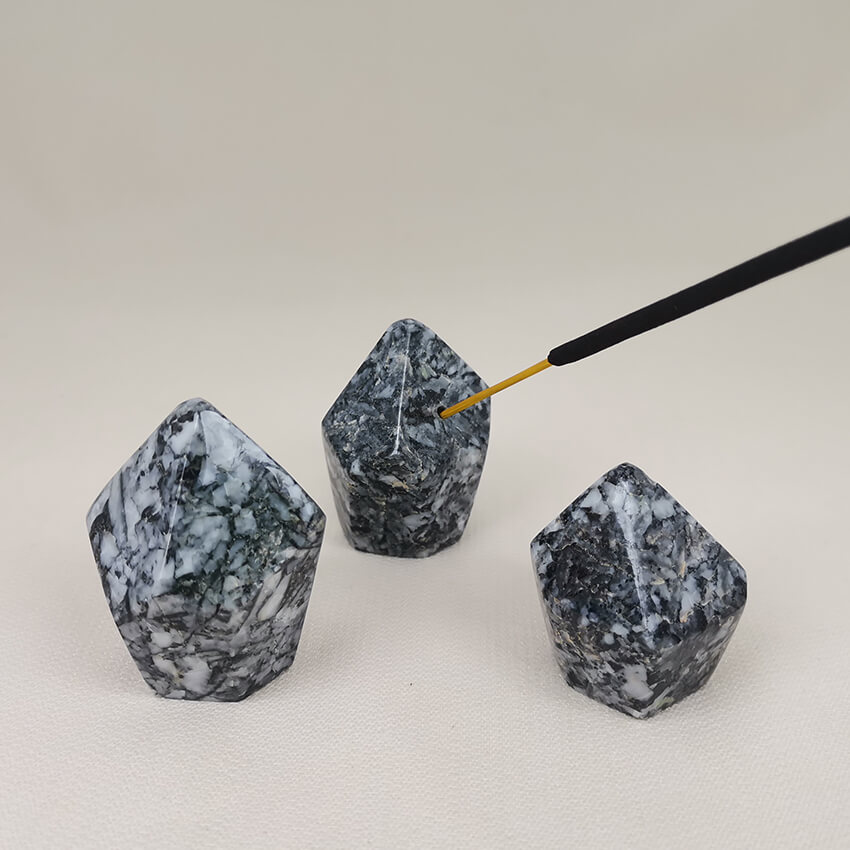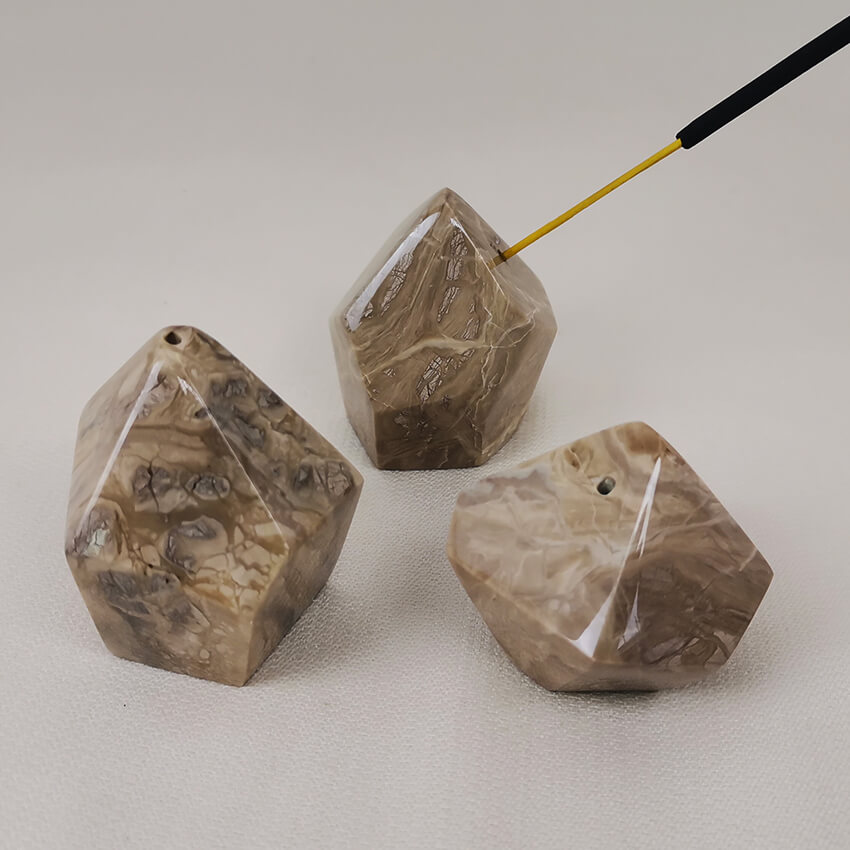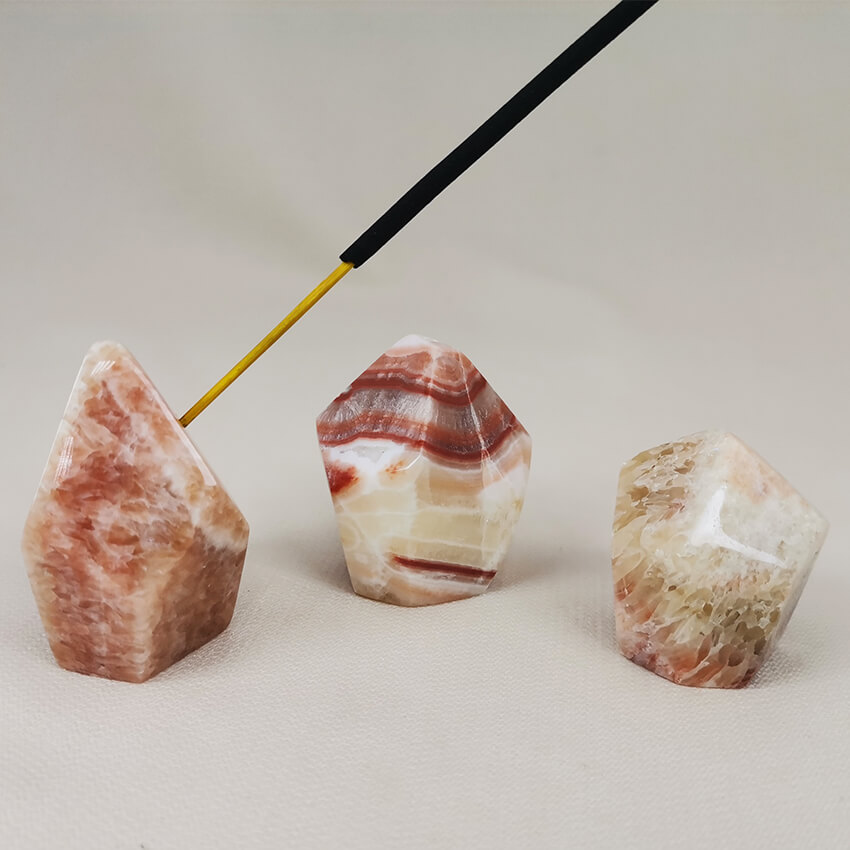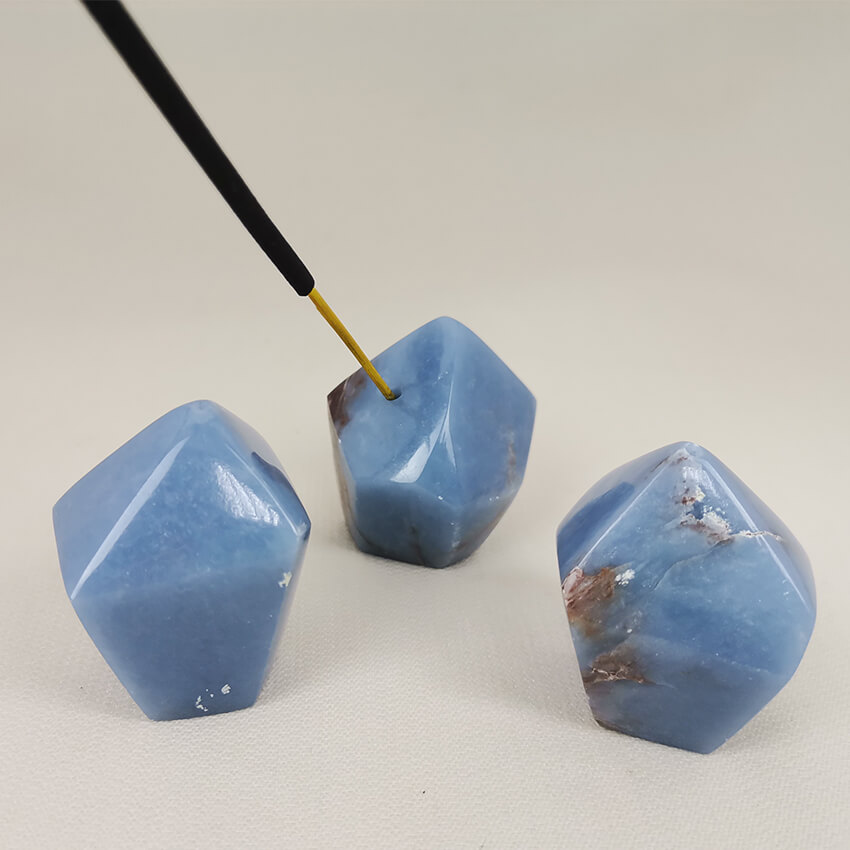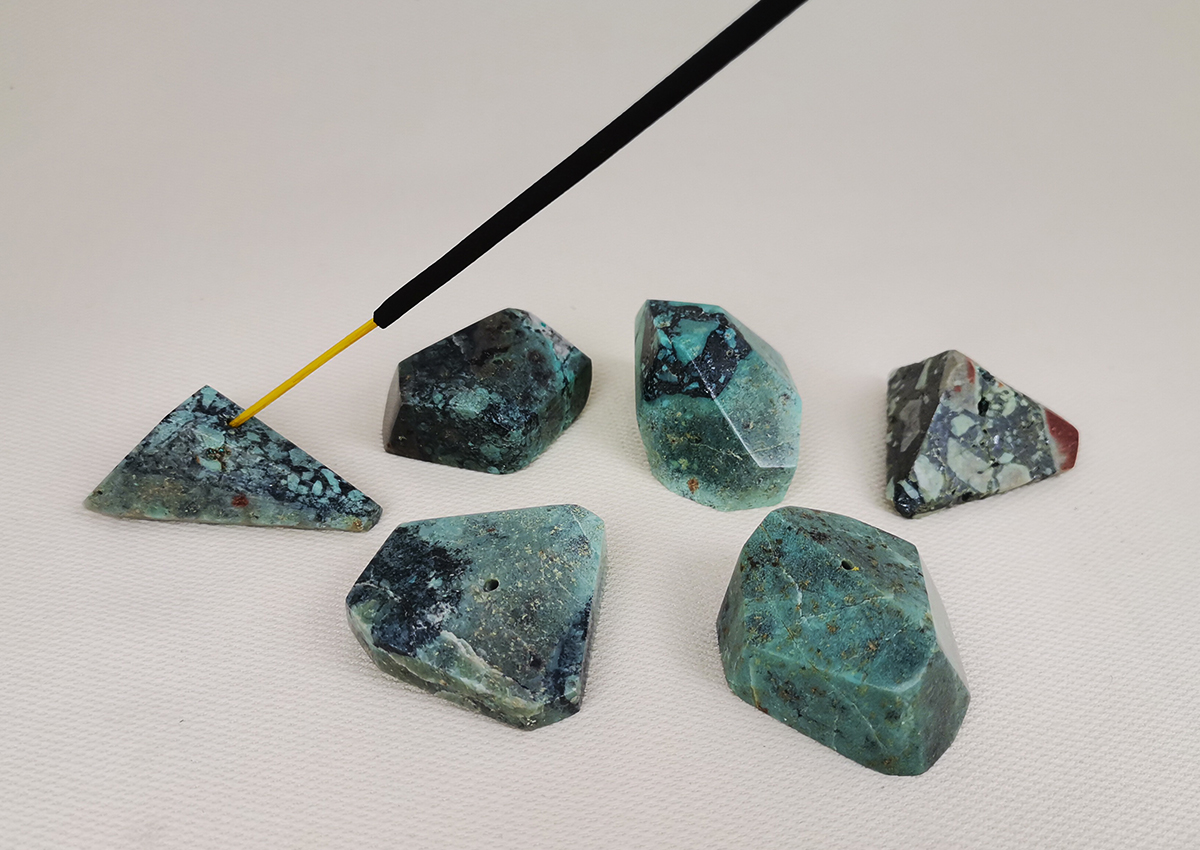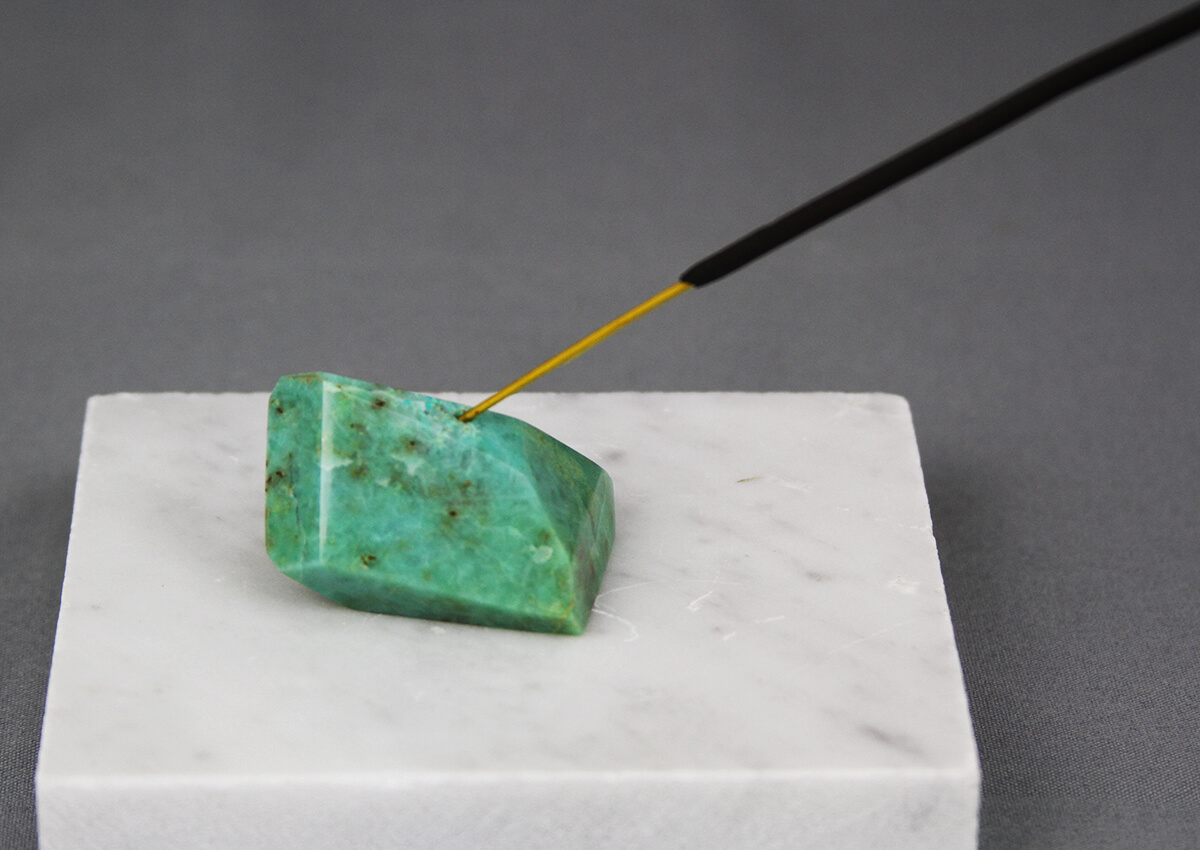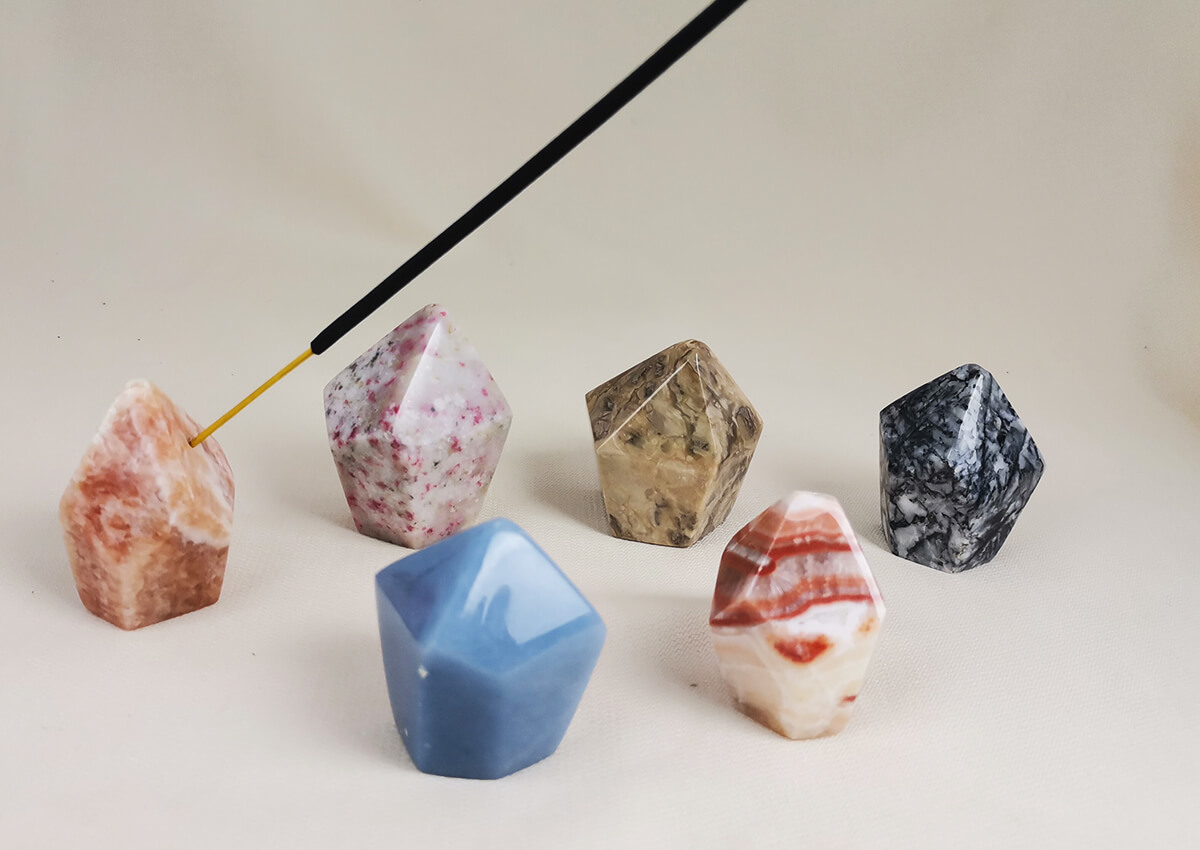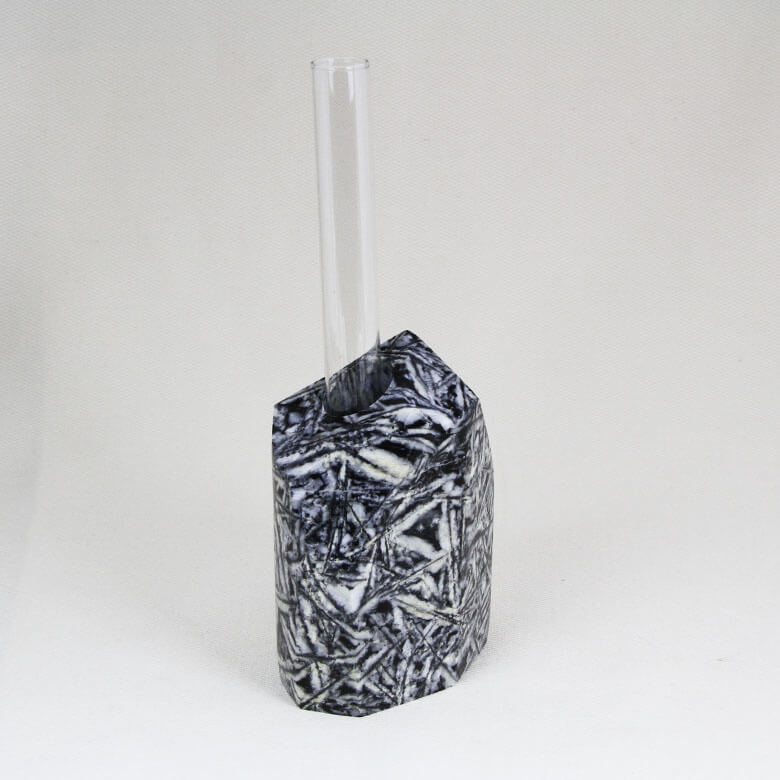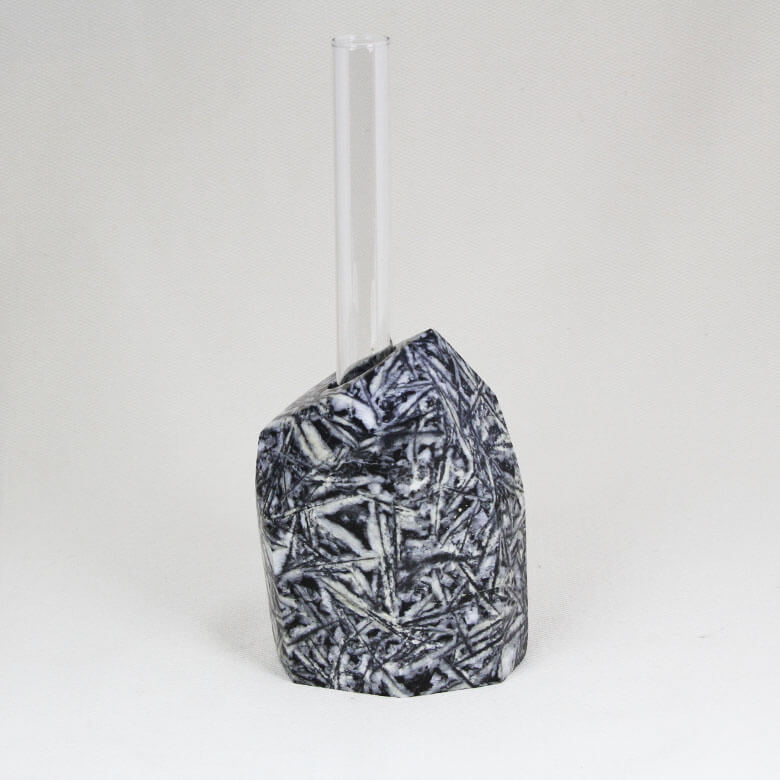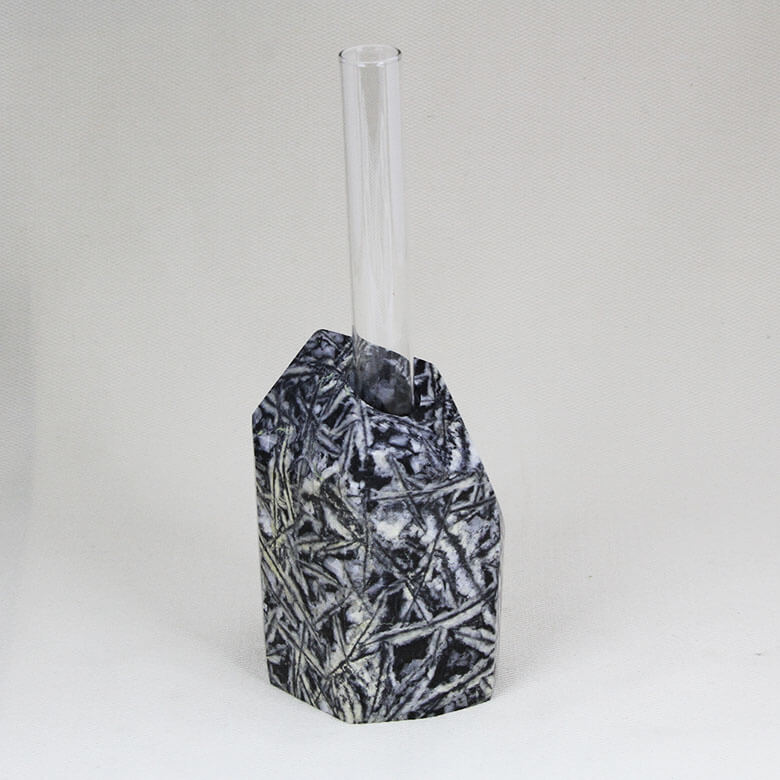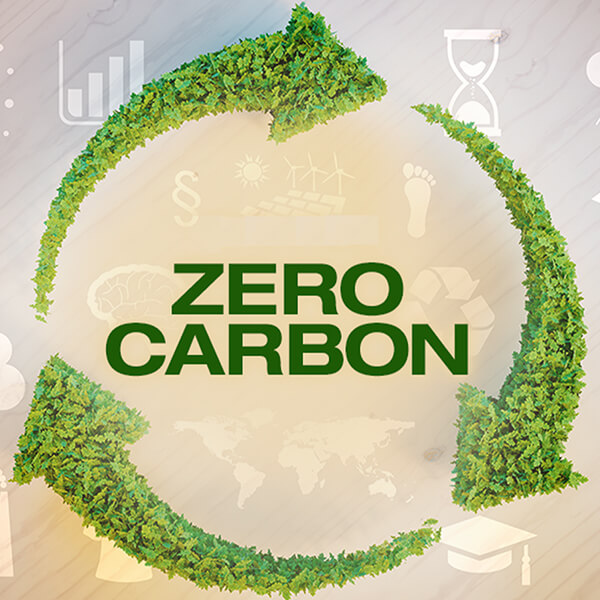 Partner with us and offer your clients environmentally friendly and carbon-neutral crystal products:
Guaranteed Quality
We are standing out from the Peruvian crowd through our quality. Our products are perfectly shaped with a great polish and scratch free.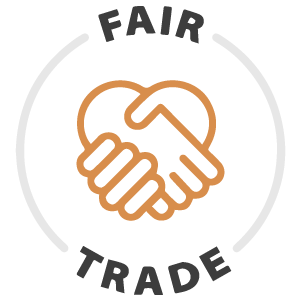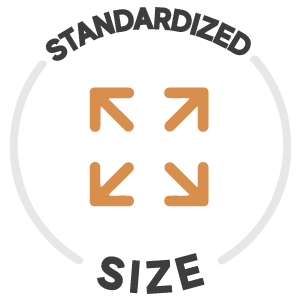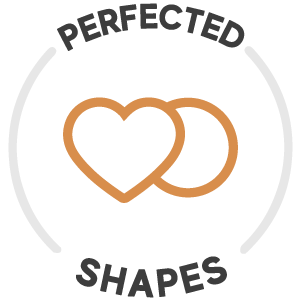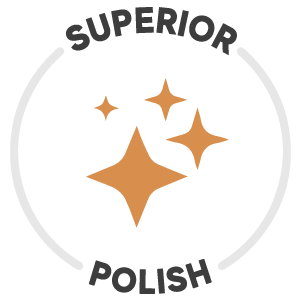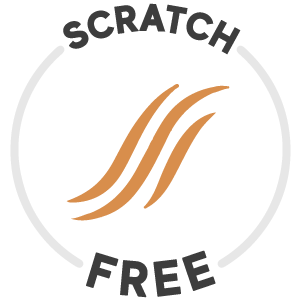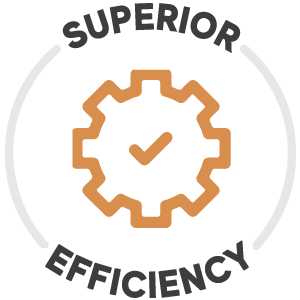 Our Materials For Functional Decor
Top-Level Luxury Materials
Black Tourmaline in Quartz
Cherry Blossom Stone (Cinnabrite)
Chrysocolla (Var. Water and Wine)
More High Quality Materials