We are offering you first class polished and hand-shaped wands. See below our first design. More are about to come and if you have your own design, we are happy to produce it for you.
Is there anything you wish to know about:
Shipping cost and logistics, Payment options, Product quality, Packaging, Shipping damage, Refunds, etc. ?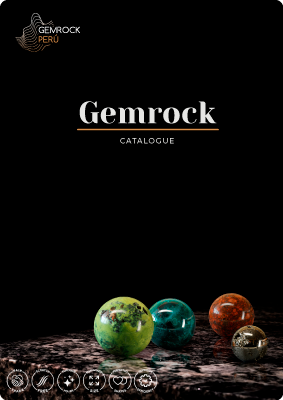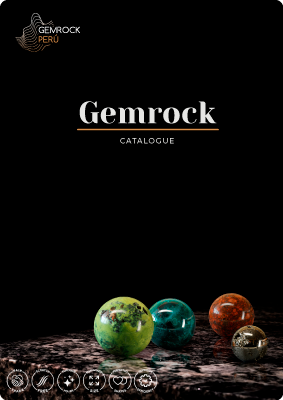 Guaranteed Quality
Our products do stand out from the Peruvian crowd through their quality: Evenness of shape, scratch free and best polish for a reasonable price.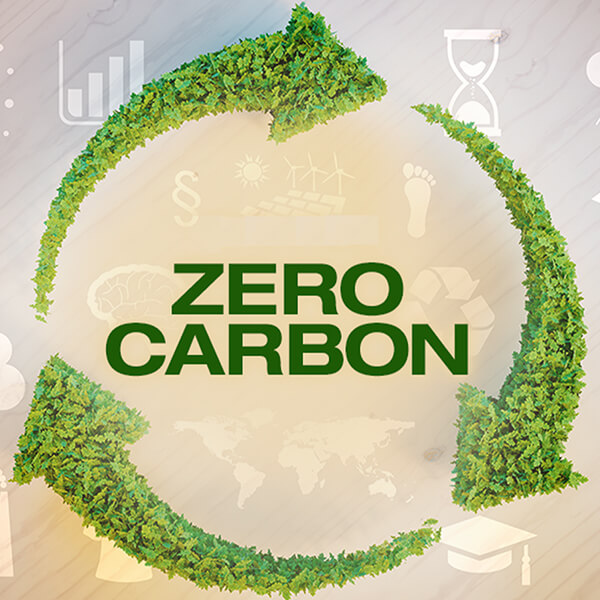 Partner with us and offer your clients environmentally friendly and carbon-neutral crystal products:
 Recommended Materials for Wands
Top-Level Luxury Materials
Black Tourmaline in Quartz
Chrysocolla (Var. Water and Wine)
Cherry Blossom Stone (Cinnabrite)