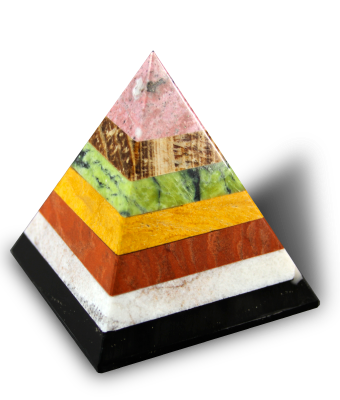 We are offering a wide range of pyramids and obelisks in different sizes and made from many materials.
Highlights are the multi colored pyramids, made with layers from different minerals and gemstones.
Available Sizes
Mini-Pyramid: 32 X 32 X 34 mm
(in multilayered pyramids: 48 X 48 X 48 mm)
Small Pyramid: 58 X 58 X60 mm
Medium Pyramid: 80 X 80 X 85 mm
Big  Pyramid: 100 X 100 X 120 mm
Huge Pyramid: 120 X 120 X 140 mm
Mini-Obelisk: 40 X 16 X 16 mm
Small Obelisk: 55 X 20 X 20 mm
Medium Obelisk: 70 X 23 X 23 mm
Big  Pyramid: 90 X 26 X 26 mm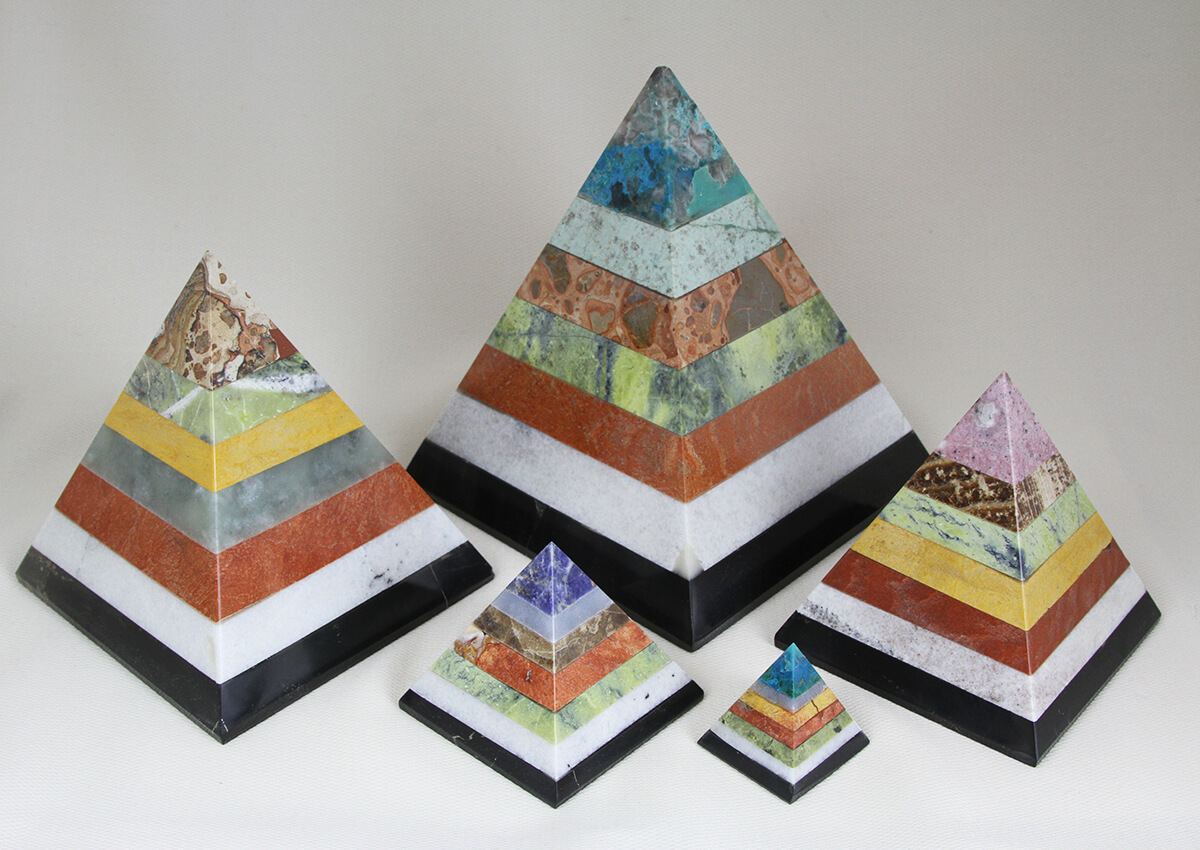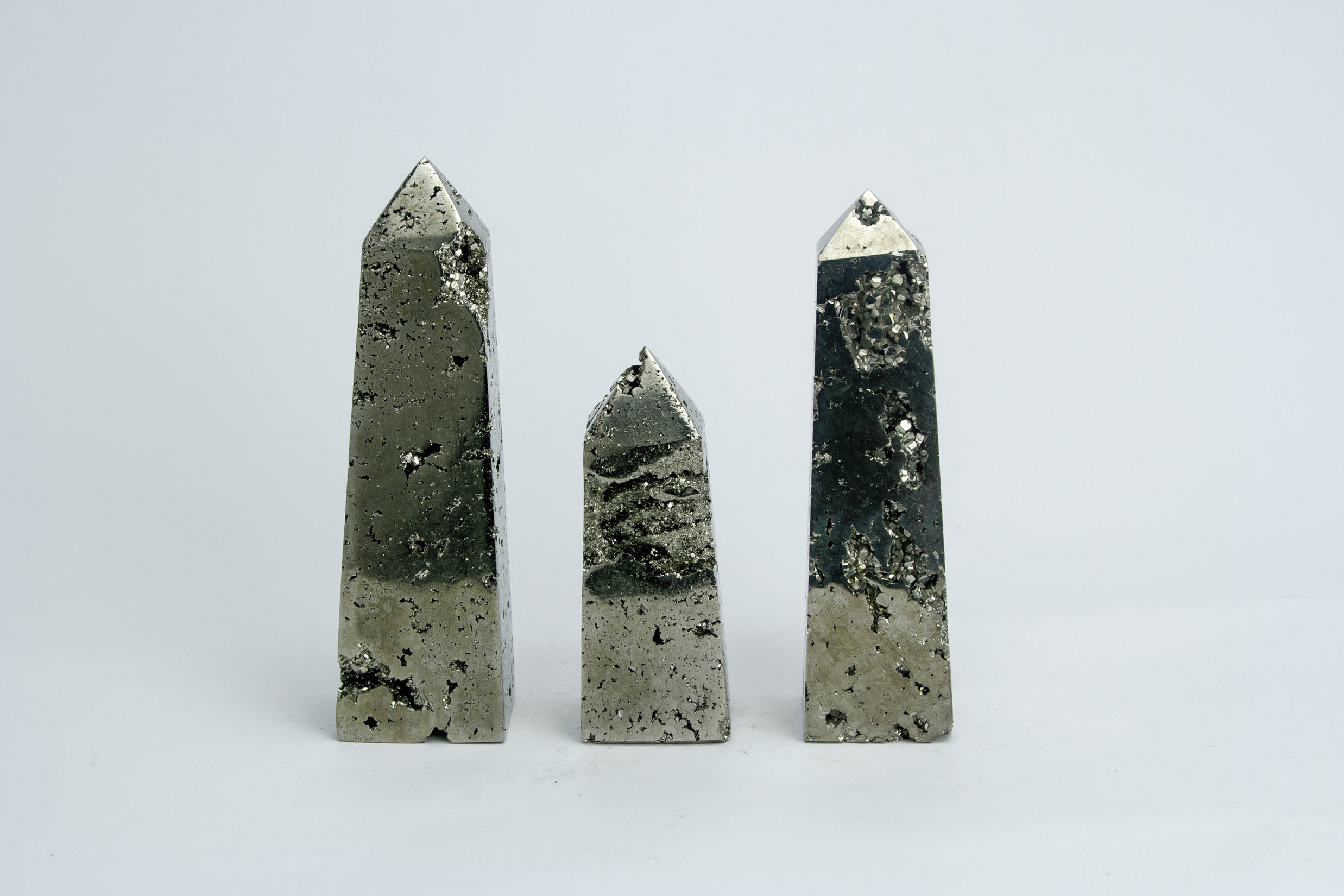 Supersized required?
If you need any other size, we are happy to make it as long as we find a rock big enough.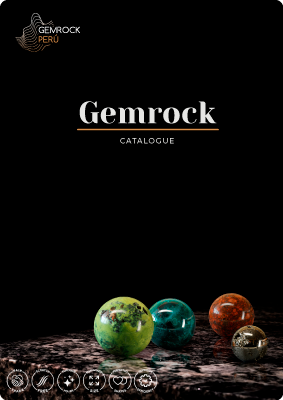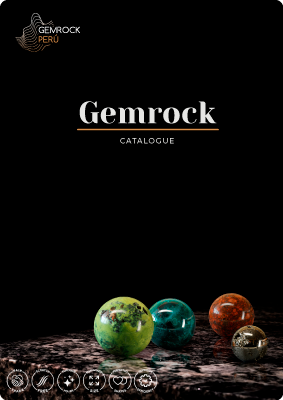 Guaranteed Quality
We are standing out from the Peruvian crowd through our quality. Our pyramids and obelisks are well shaped with a great polish. We are especially proud of our multilayered pyramids with seven different minerals.
Pyramids & Obelisks Materials
Top-Level Luxury Materials
Black Tourmaline in Quartz
Cherry Blossom Stone (Cinnabrite)