A word about silver and jewelry production
Being a stakeholder in our associated jewelry company we are able to offer you not only cabochons or service cutting of your cabs and designer cabs. In cooperation with our silver and goldsmith we can produce your entire jewelry and return finished products. This will improve the quality of your jewelry as we have stone production and silver or gold work in one hand. It also reduces your shipping costs.
Our jewelry workshop works with latest jewelry technology like design programs and 3D printing, and produces highest levels of quality. We have our own design lines but we also can produce any design you wish for and cut your stones accordingly.
Cheap silver from China, India and other development countries contains up to 44 % of toxic cadmium (even if it is stamped as 925 sterling silver). We do protect your clients. Our silver is guaranteed free of toxic materials like cadmium, niquel or lead. We are selling you REAL sterling silver.
Bauhaus Style Jewelry
Our Bauhaus style jewelry favors linear and geometrical forms, while floral or curvilinear shapes are avoided. Only line, shape and colour of the gemstone matters. Anything else was unnecessary and has been reduced.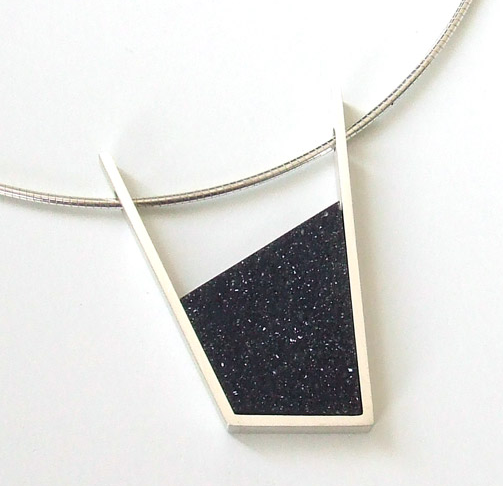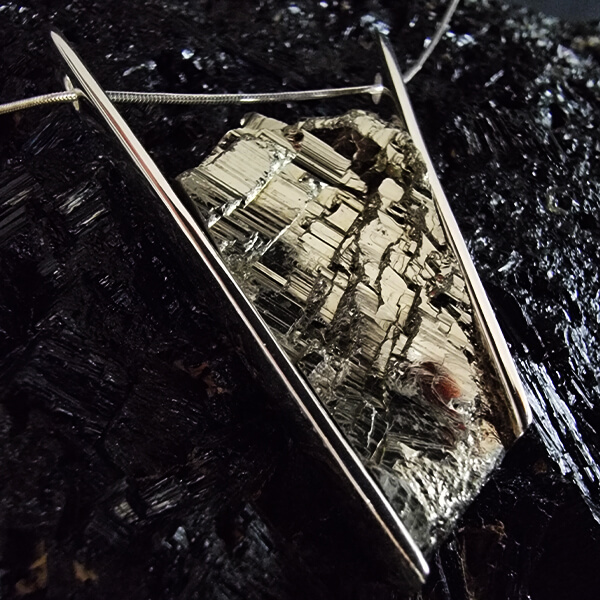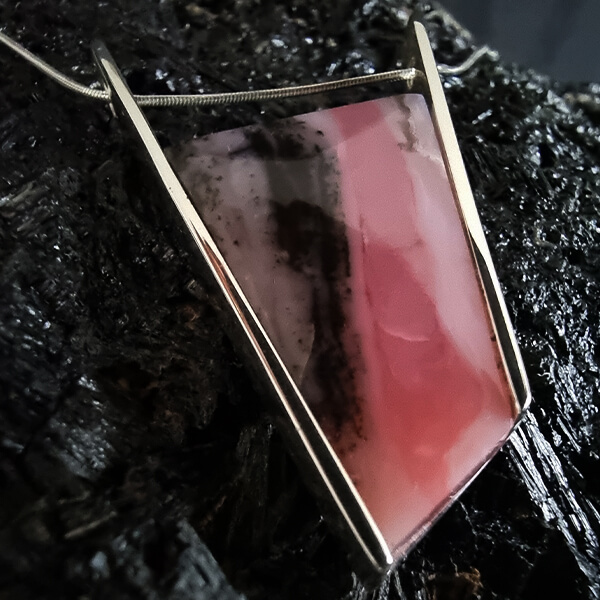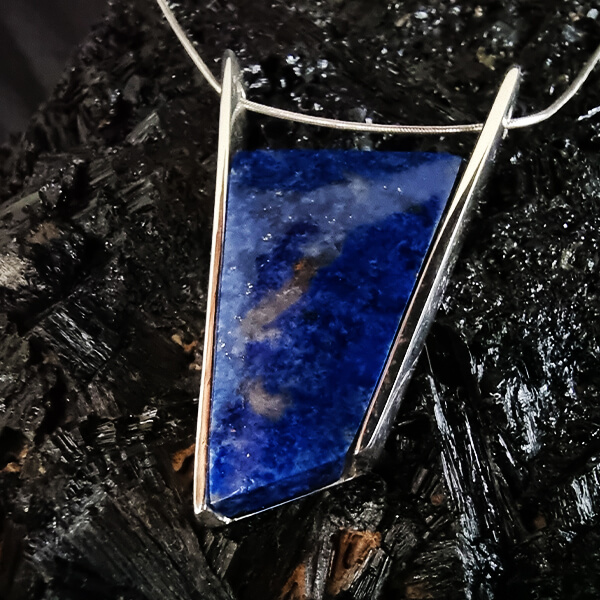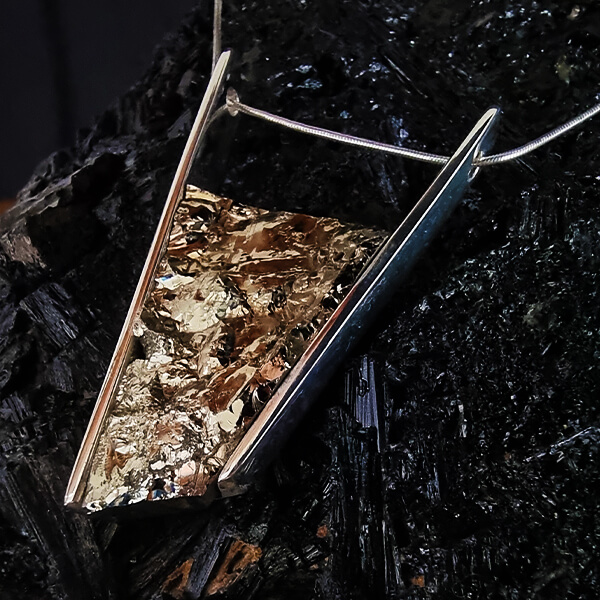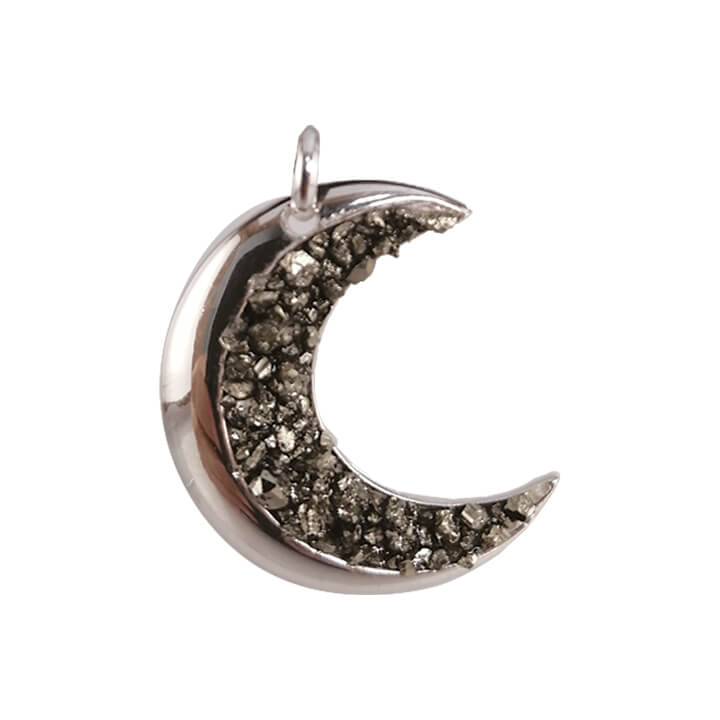 Pyrite Crystal Jewelry
Pyrite, also called fools gold, is an incredible material for jewelry. It comes as crystal and can be polished to look like metal. The different sizes of its crystals provide additional design variation.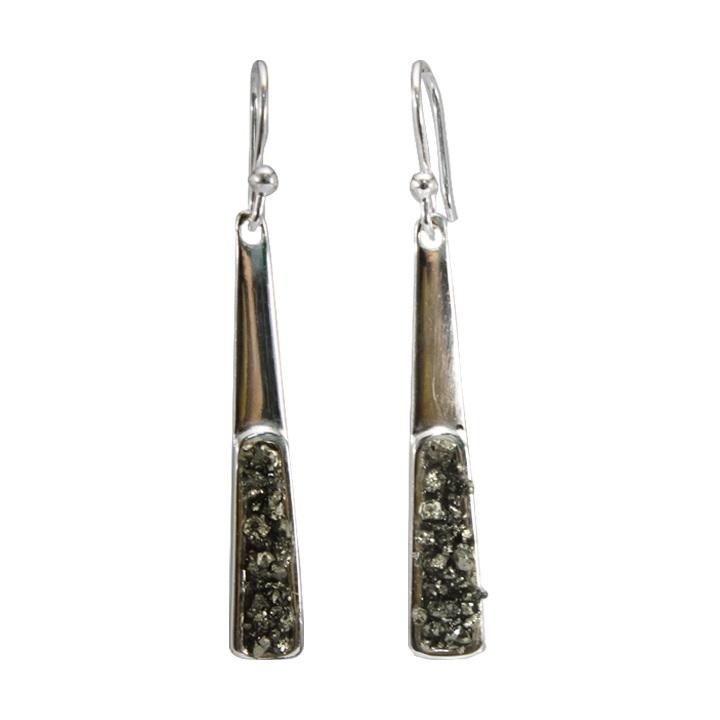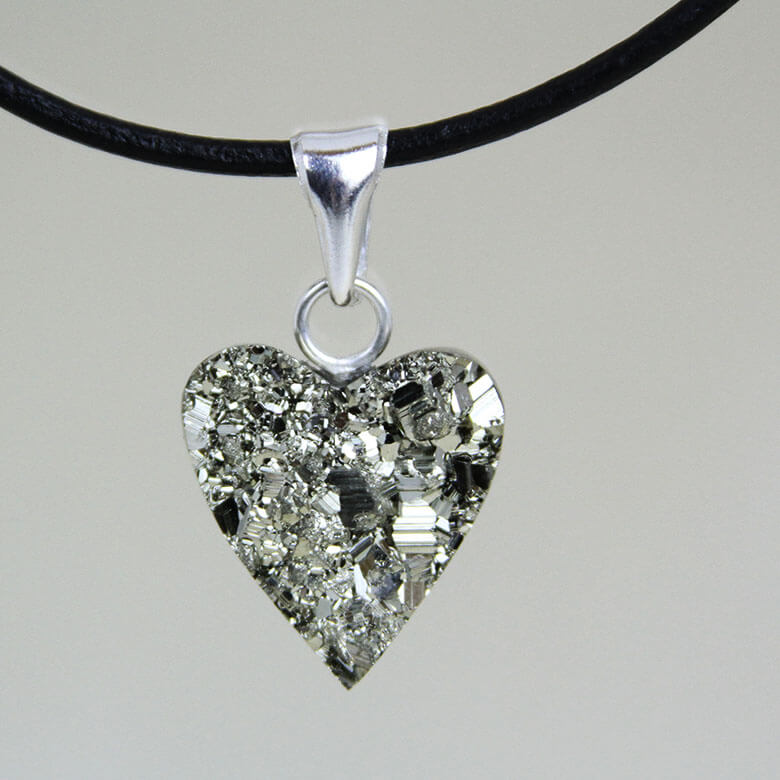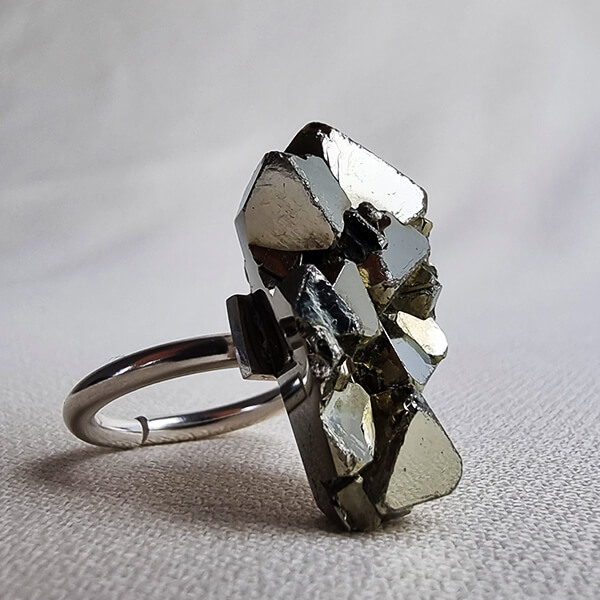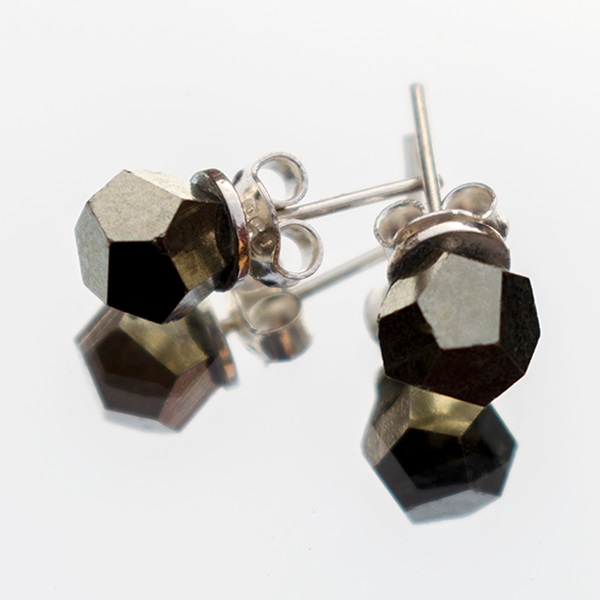 Tumbled Stone Jewelry
Gemrocks tumbled stones are high quality polished stones, far superior than the average tumbled stone on the market. They are actualy cabochon quality. They deserve to be jewelry and that is what we did.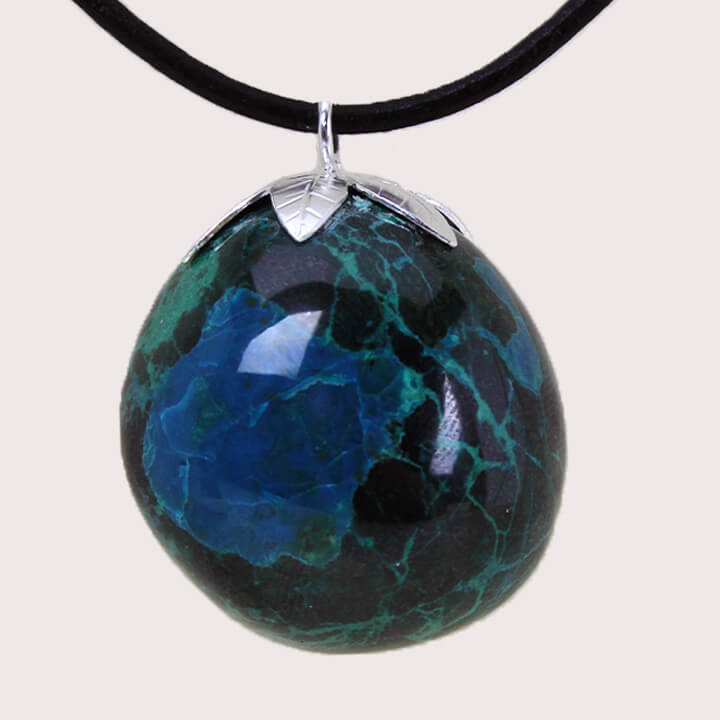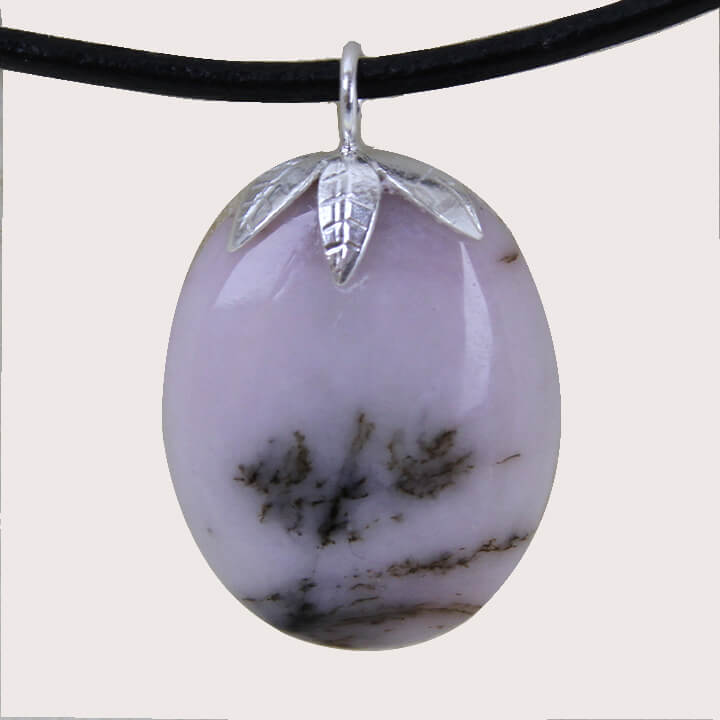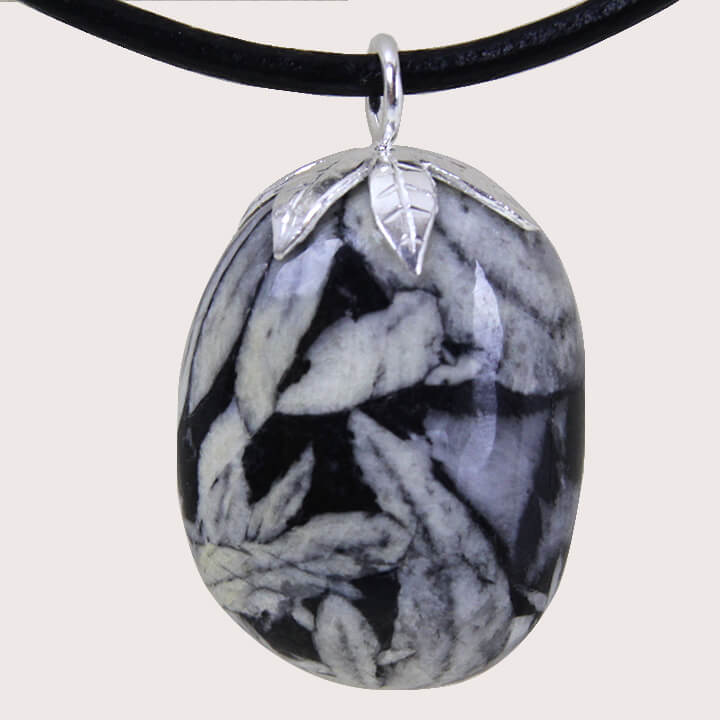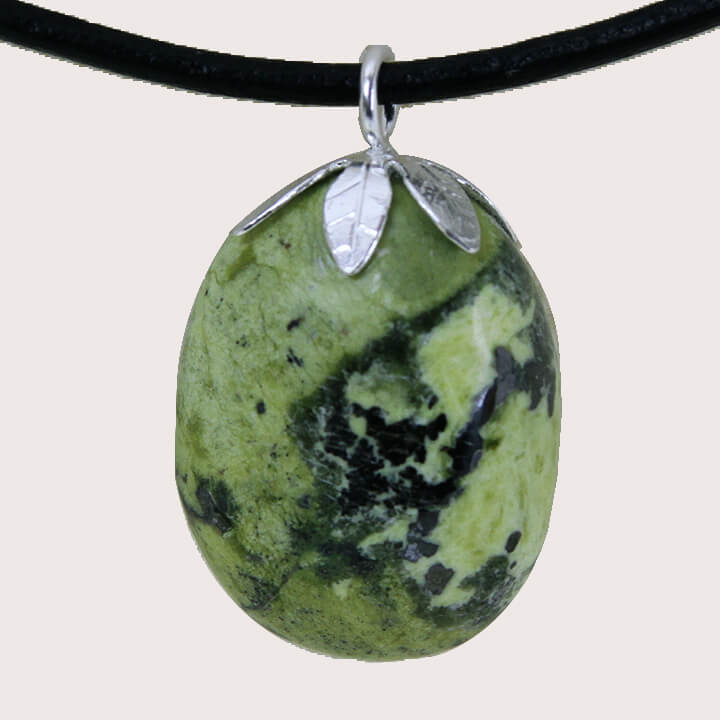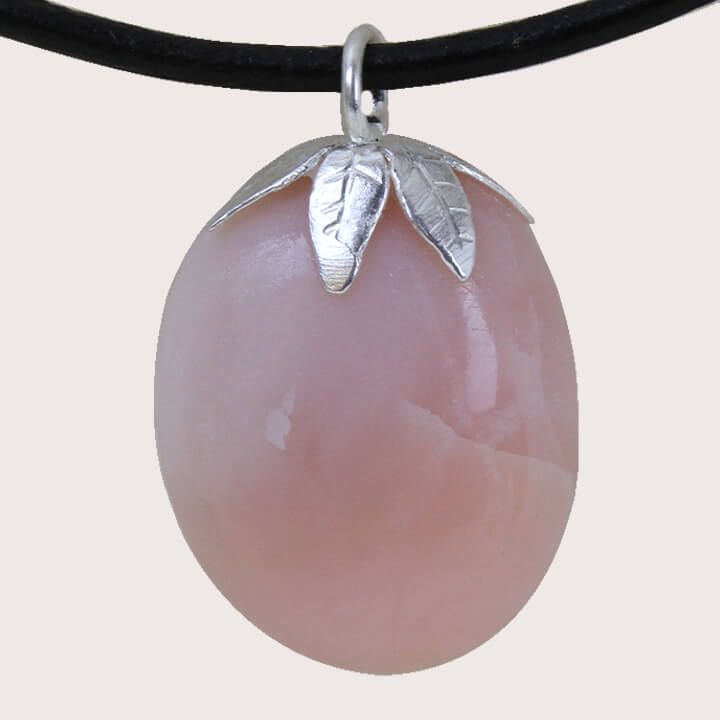 Gemstone Jewelry
See all our gemstone jewelry designs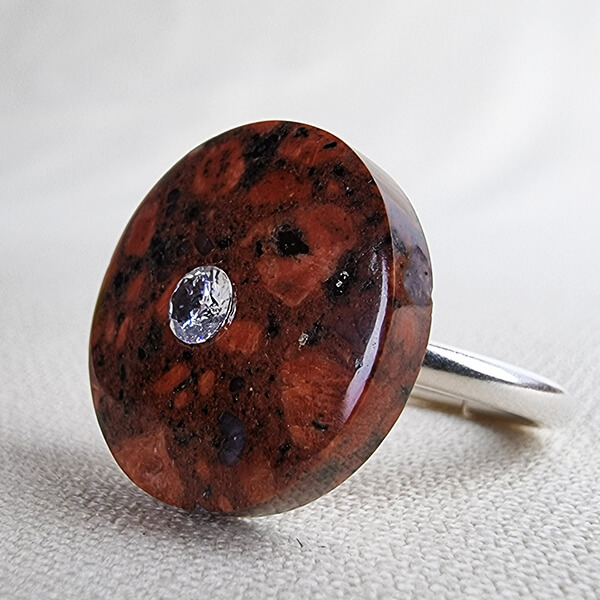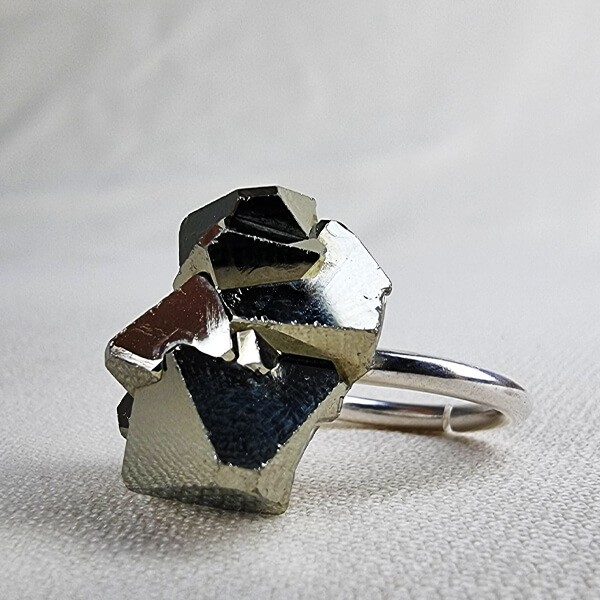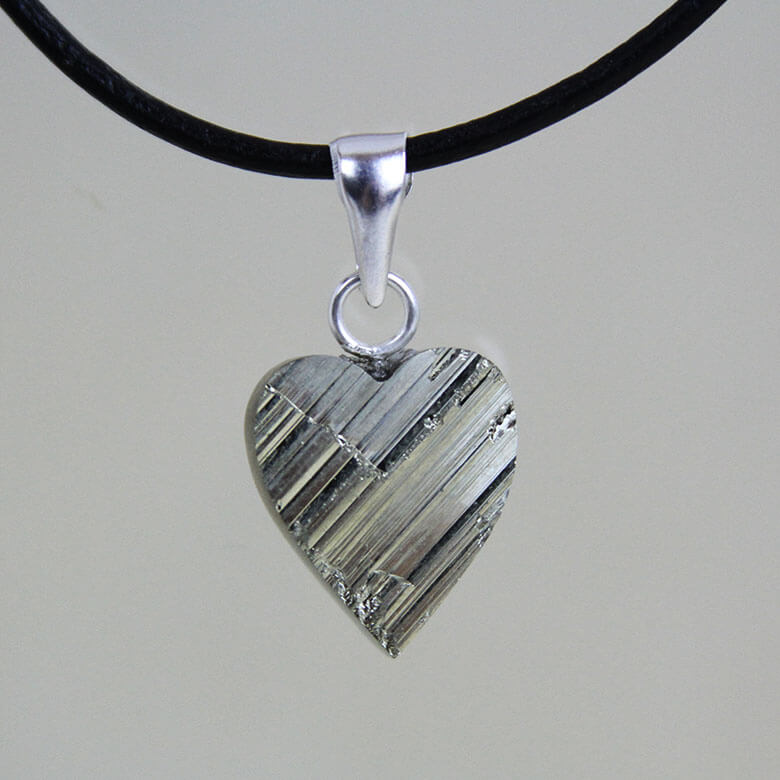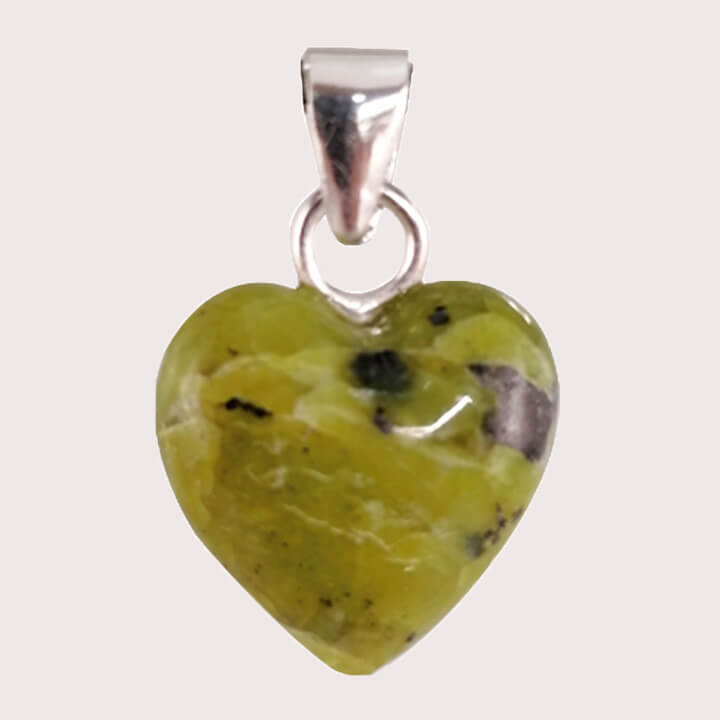 Tiny Gemstone Bottles
Gemrock offers you the luxury version of a mass product. Our gemstone bottles are filled only with top-quality grains, which have been sorted manually by color. The metal findings and accessories are made from real high quality and massive sterling silver.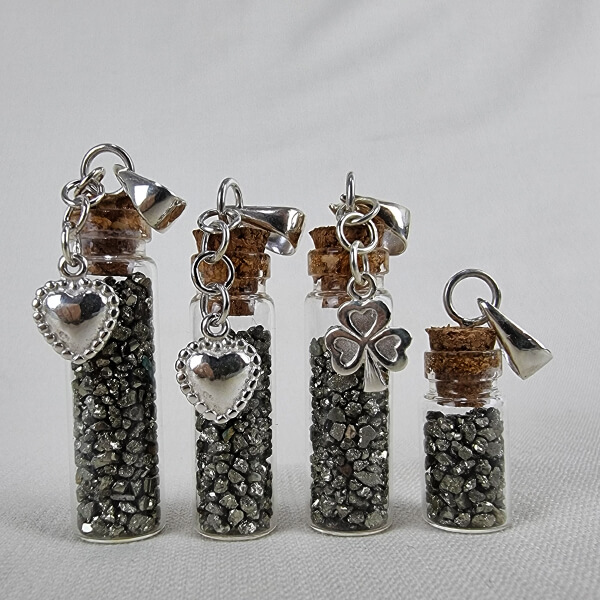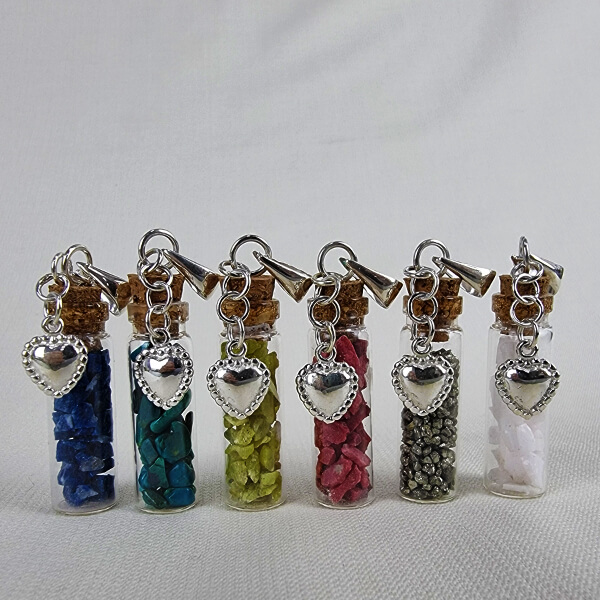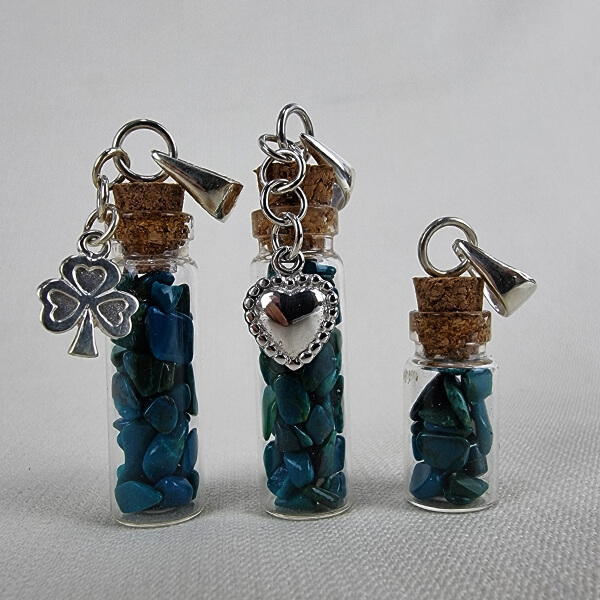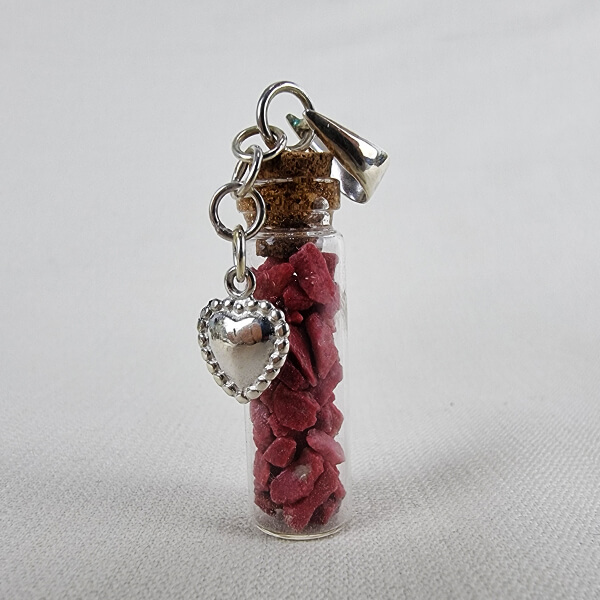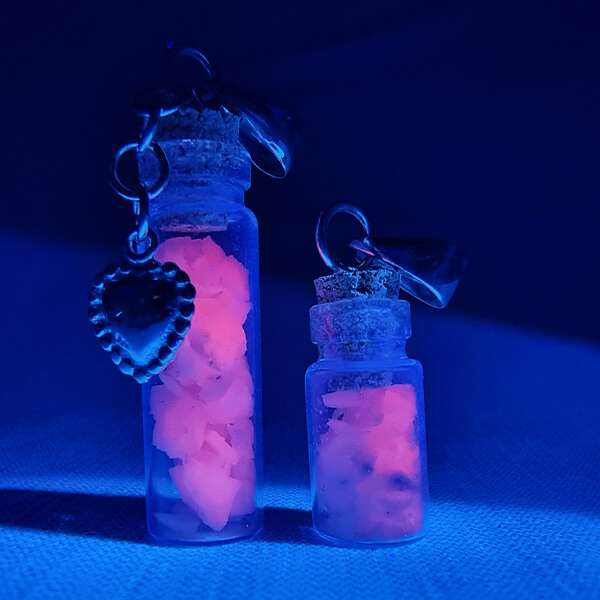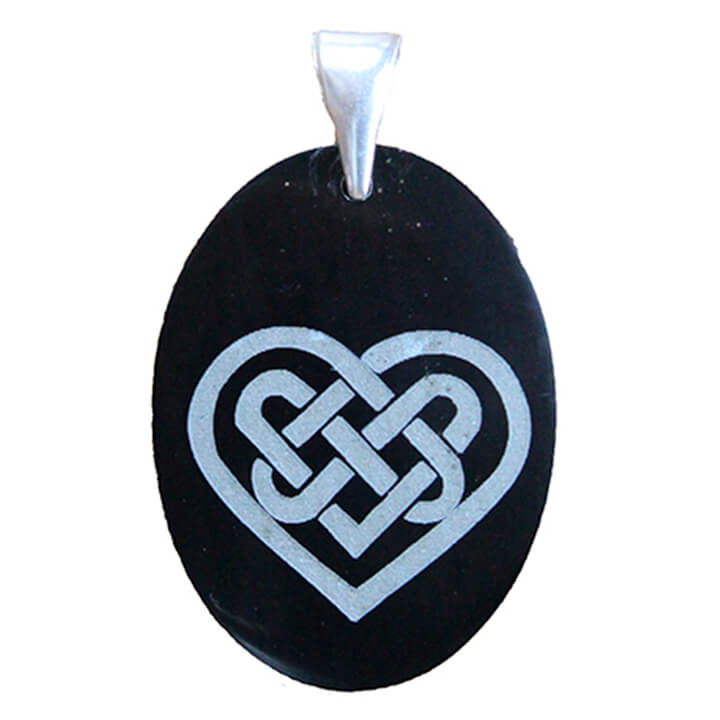 Statement Cabochons
Make a statement with our engraved theme cabochons. Show your love or philosophical convictions,  showcase your favorite sport and tell others what you like.
Whatever the statement is you want to make, we are offering you hundreds of engraved cabuchons to do so. And if you have a personal theme, just send us a picture or drawing and we engrave it for you.
Our engraving offers you a great opportunity to make special theme edition for your shop. Your crystal shop logo can be engraved on the backside too.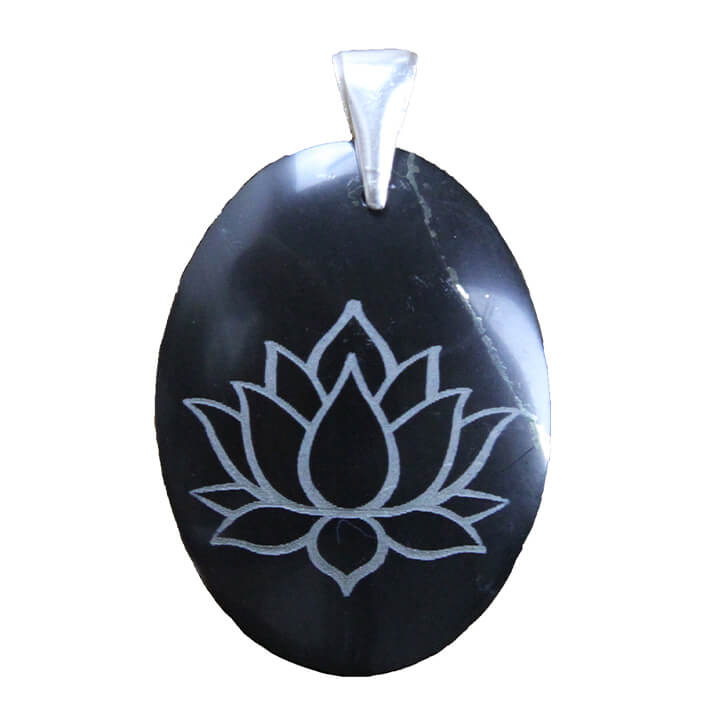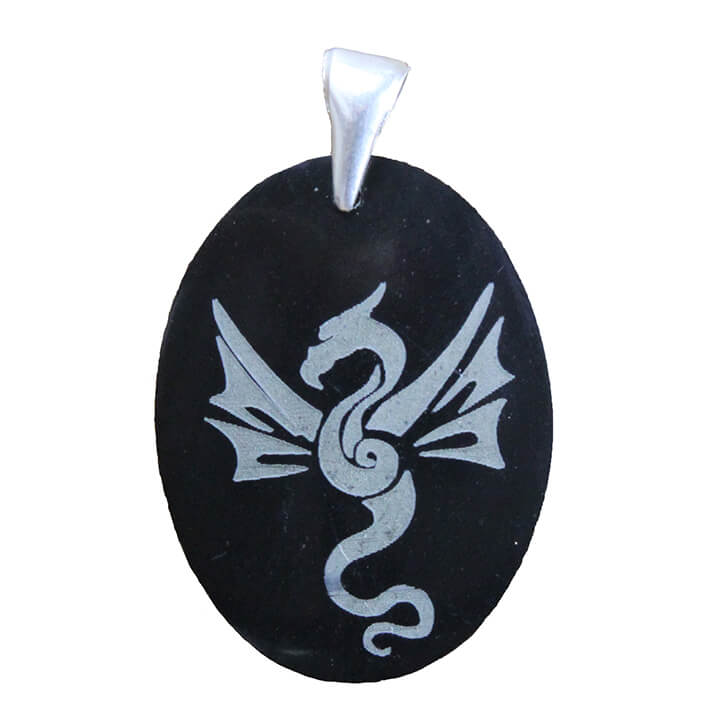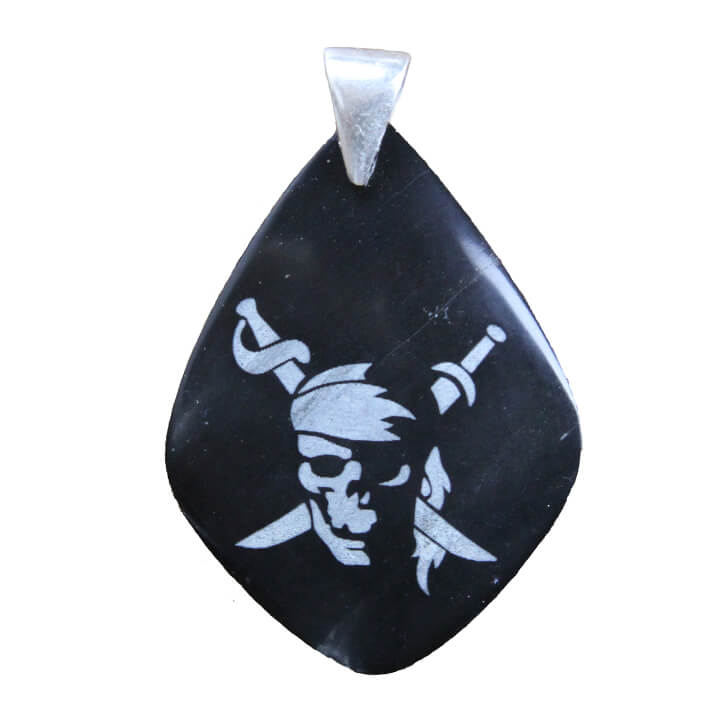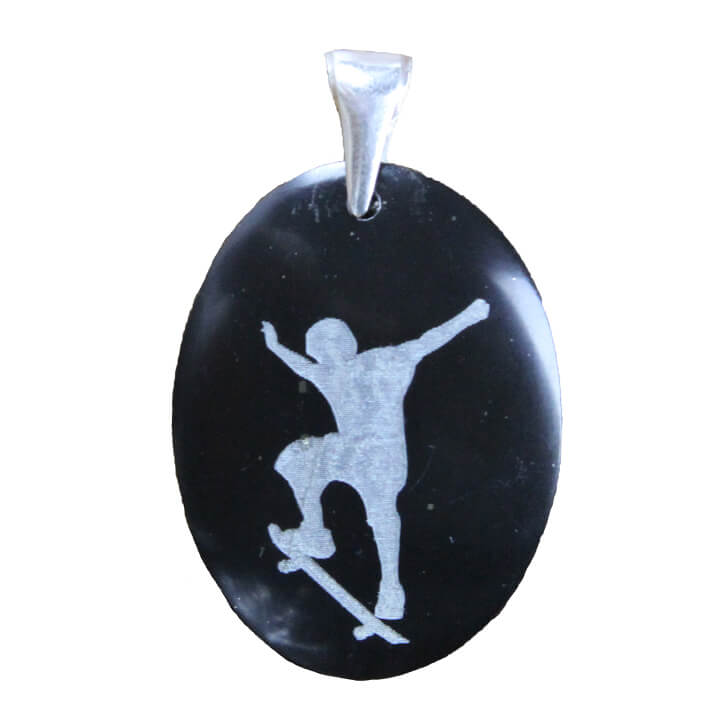 Is there anything you wish to know about:
Shipping cost and logistics, Payment options, Product quality, Packaging, Shipping damage, Refunds, etc. ?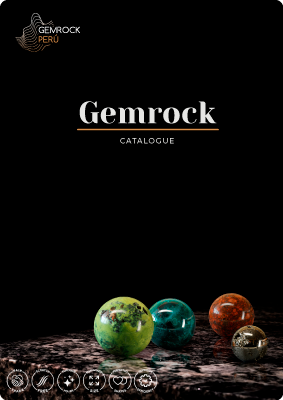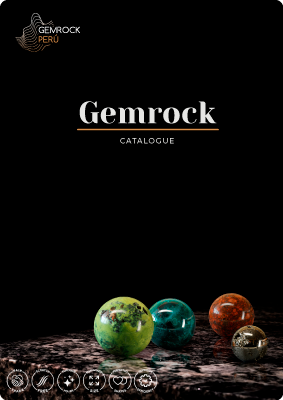 Guaranteed Quality
We are standing out from the Peruvian crowd through our quality. Products are perfectly shaped with a great polish and scratch free.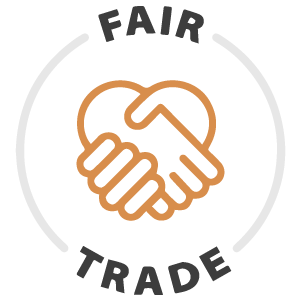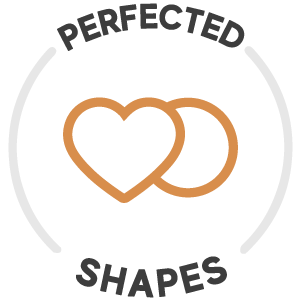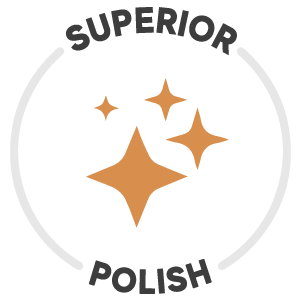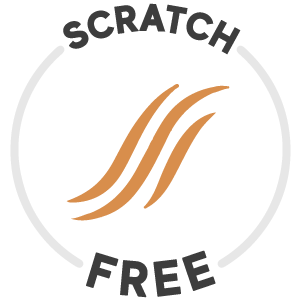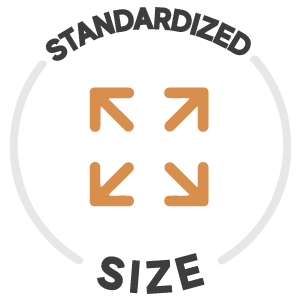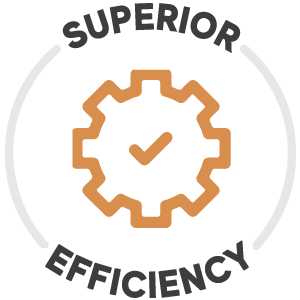 Learn more about our quality standards for cabochons: