Ethical Mining & Production, Environmental Conservation
Gemrock International:
We are changing the tide!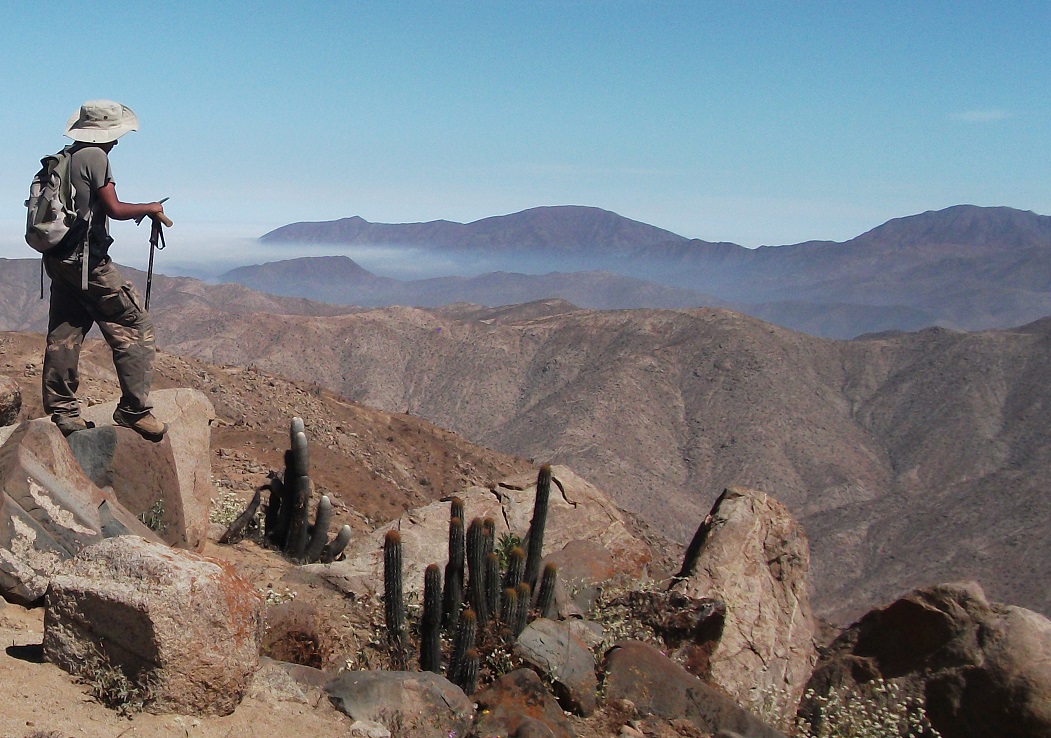 Environmental Conservation
We must finally understand that all our care and effort to bring up our children with love and provide them with the best possible education will be useless if they do inherit from us a shattered world.
As scientific data unmistakably show, the time for governments, for companies of any sector and for every human being to keep putting a blind eye to the current environmental destruction and act as if nothing was wrong is OVER.
Everybody, we as a company, every worker in our company, every one of our clients – we all together, should act, if we truly love our children.
We are aware of the fact, that this still is not an easy message to convey, that change will be hard and that there are so many excuses not to do anything.
But simply put:  The time for excuses is over too.
So let´s start doing something.
Find out what we are doing to protect the environment and how you can take part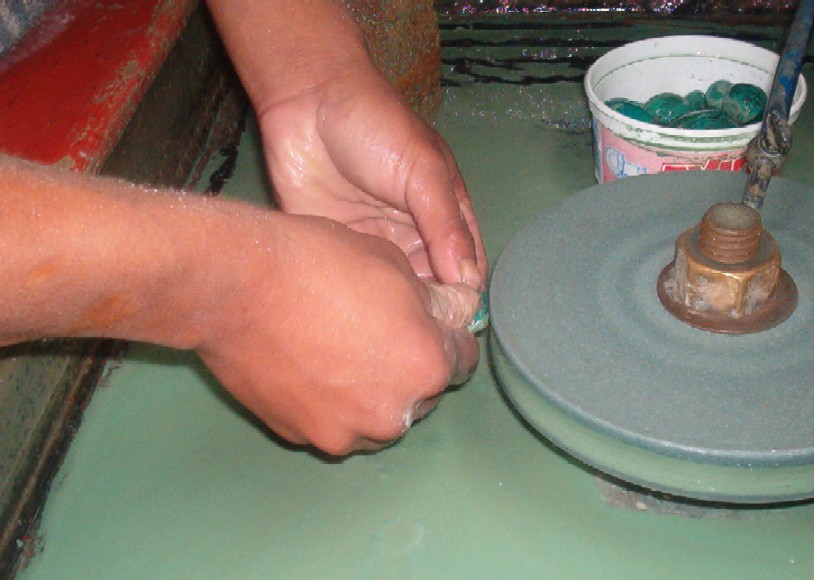 Ethical Mining and Production
A sustainable future is not only built on a healthy environment, but also on a fair, just and equal global society.
That´s why we also must admit finally (every one of us) that our current system of consumption is based on a deeply unjust, unfair and unequal global economy.
We all need to accept the fact that we cannot have ever "cheaper" products while pretending to be in favor of an ethical economy.
In fact we need to finally understand that the words "cheap" and "ethical" never ever will go together. It is an undeniable fact that any move towards producing "cheap" products (or offer "competitive prices" to mention a synonym of cheap) will always result in an unethical, exploitive and unfair production chain.
The key demand for our society is to change our consumption pattern away from ever cheaper, discardable, low quality products towards fewer products of higher quality and longevity. 
Find out how we make sure that our crystal mining and lapidary production is ethical.
Gemrock Peru: Social and Environmental Responsability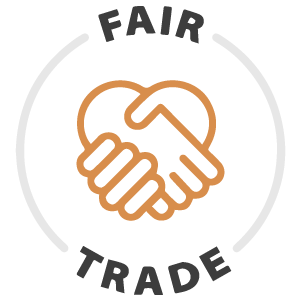 All our workers are hired under formal working contracts and provided with all legally required health, labour and retirement benefits.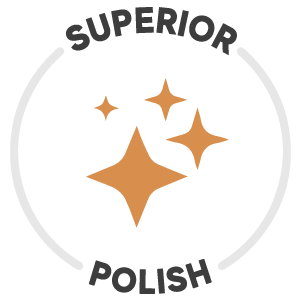 We are going to great length to find the right process for each type of stone in order to achieve the best possible polish.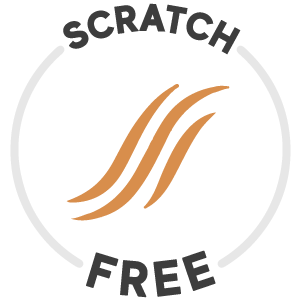 During our lapidary production we have a rigurous  review process in place that filters out any product that shows the tyniest scratches.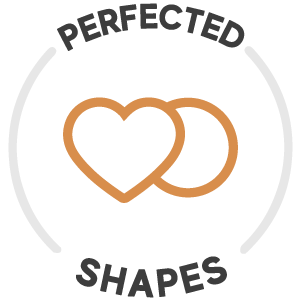 We strive for perfect shapes in all our products, even if this means an extreemly high effort in carving.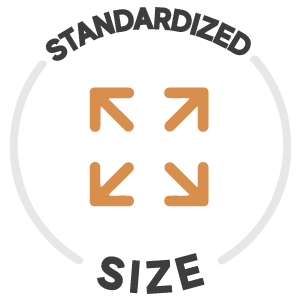 Even if handmade piece by piece, we do offer standartized sizes that do not vary more than 2 to 3 mm. This improves the pricing process of our clients.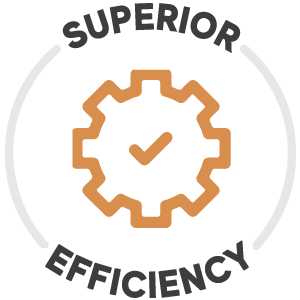 We are constantly improving our production process in order to achieve shorter production times while maintaining quality. Also we are trying to save water and energy.