Available Sizes
Our standartized sizes for free forms are:
– 50 to 60 mm height
Supersized required?
If you need any other size, we are happy to make it as long as we find a rock big enough.
Available Shapes
We are now offering two standartized shapes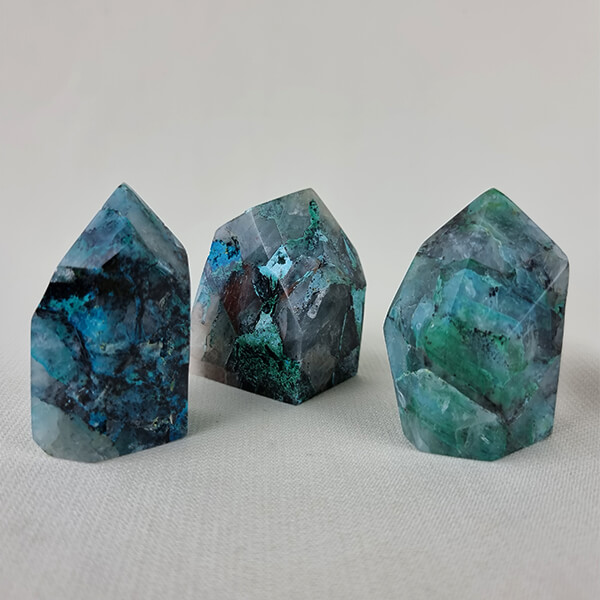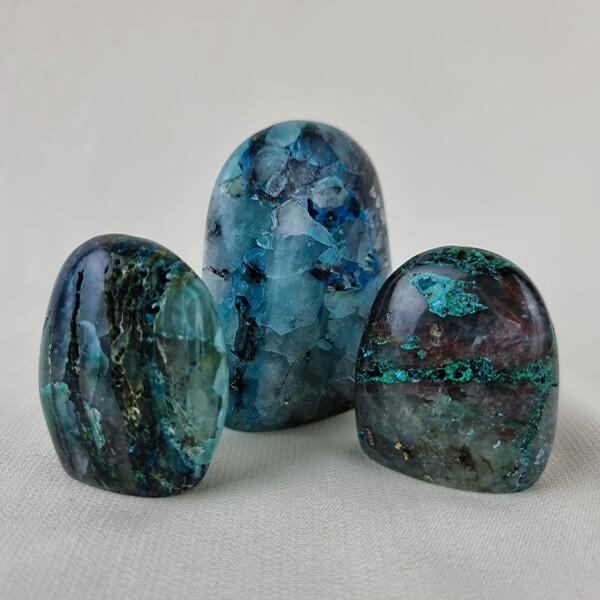 Is there anything you wish to know about:
Shipping cost and logistics, Payment options, Product quality, Packaging, Shipping damage, Refunds, etc. ?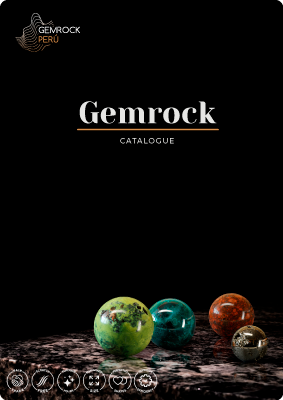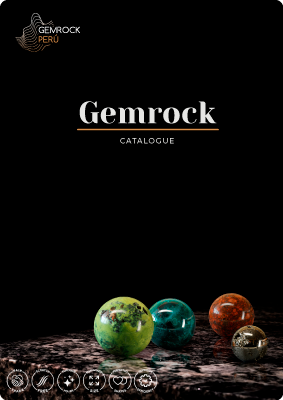 Guaranteed Quality
We are standing out from the Peruvian crowd through our quality. Products are well shaped with a great polish and scratch free.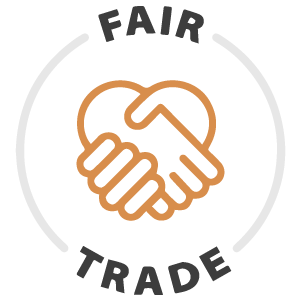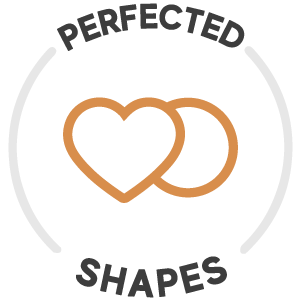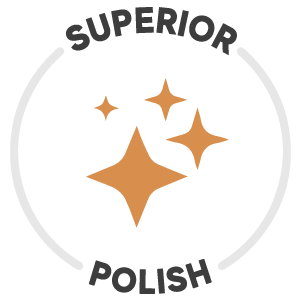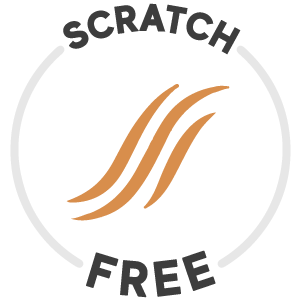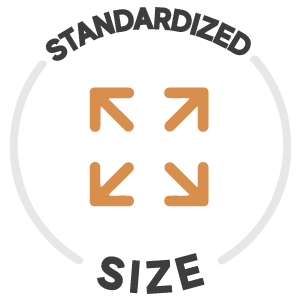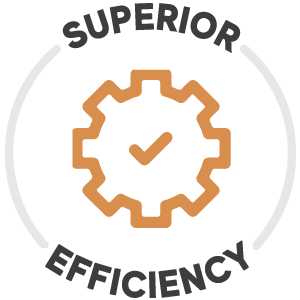 Top-Level Luxury Materials
Cherry Blossom Stone (Cinnabrite)