Decor products in different shapes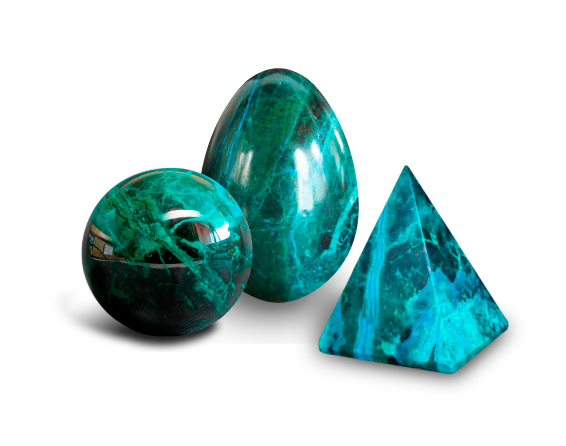 There are as many different tastes as there are clients
Gemrock Peru offers your business a growing variety of shapes in decor mineral products such as the classic ones like spheres, eggs, hearts, pyramids and obelisks to rather new ones like freeform shapes.
Is there anything you wish to know about:
Shipping cost and logistics, Payment options, Product quality, Packaging, Shipping damage, Refunds, etc. ?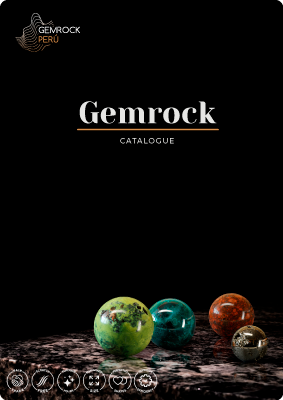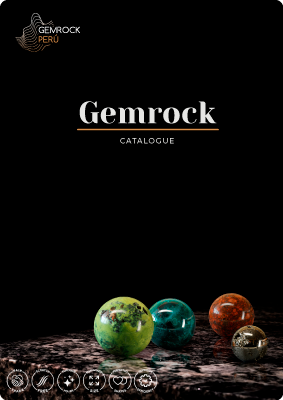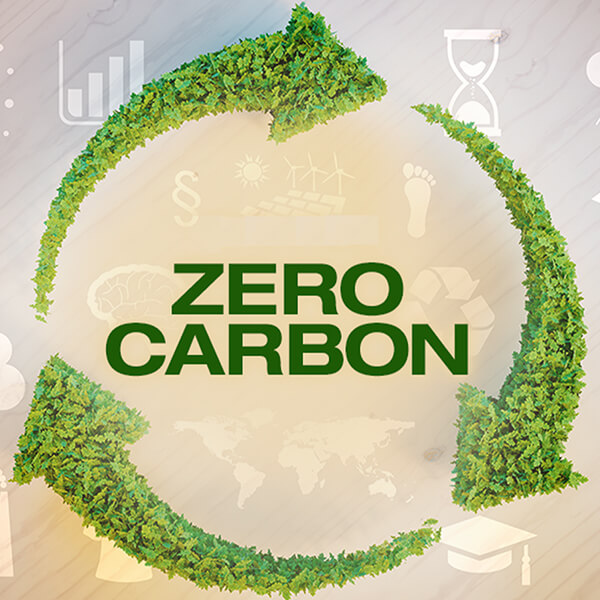 Partner with us and offer your clients environmentally friendly and carbon-neutral crystal products:
Recommended Decor Materials
Top-Level Luxury Materials
Black Tourmaline in Quartz
Chrysocolla (Var. Water and Wine)
Cherry Blossom Stone (Cinnabrite)