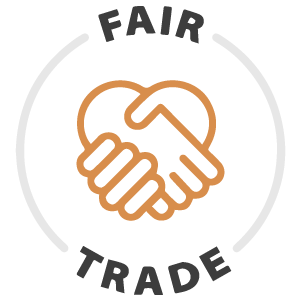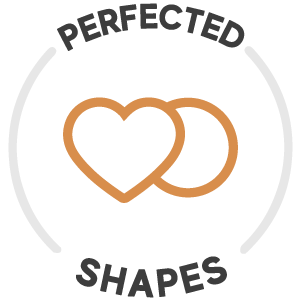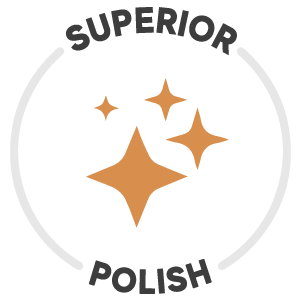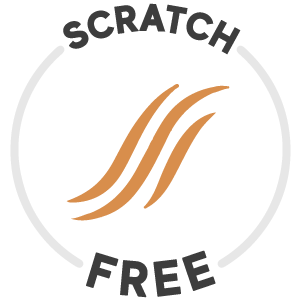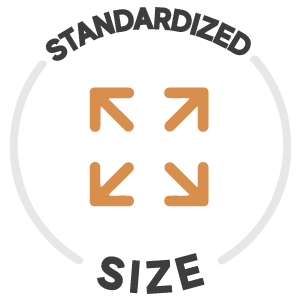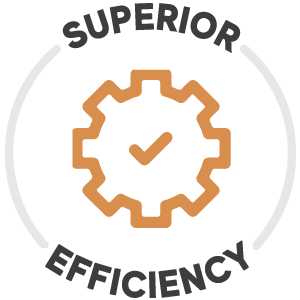 Decor products in different shapes
There are as many different tastes as there are clients. Do you like spheres, eggs, pyramids or natural shapes? We have all of them and more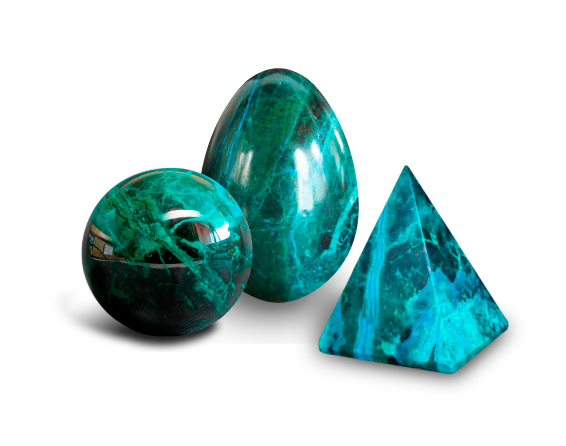 Furniture and lighting
Exclusive and unique furniture, lamps and lighting for interiors
(bathroom, livingroom, bar and bedroom), as well as for exteriors.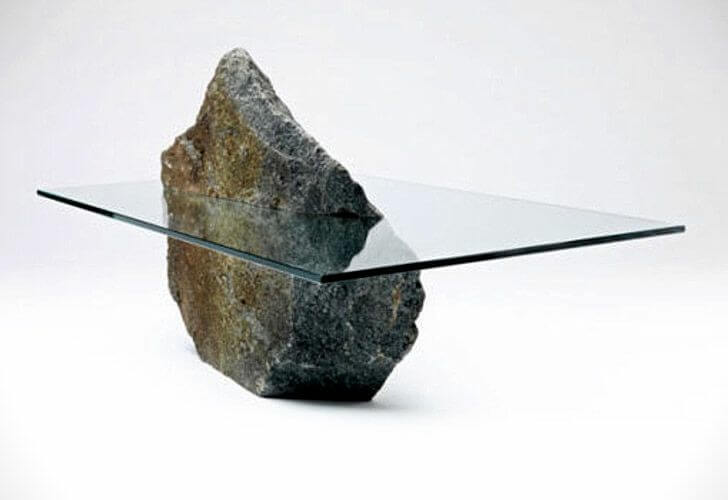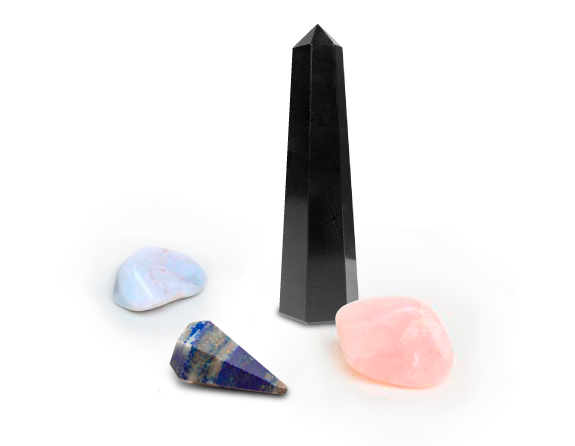 Healing Stones
A growing number of people around the world do recognize the value of stones for physical and spiritual healing. Even hardened scientists do recognize for example the usefulness of worry stones for combating anxiety. We do offer a great variety of healing stones for you to channel and strengthen energies as you wish and need.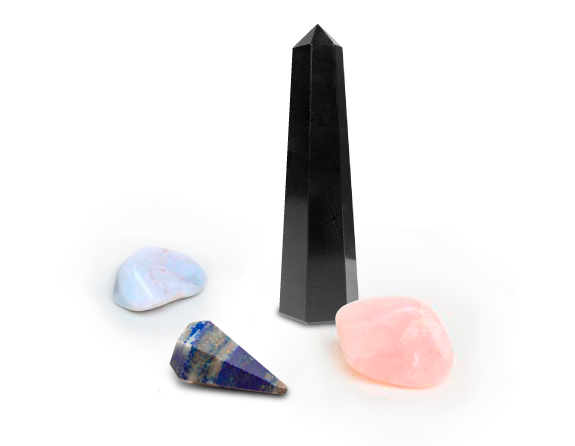 Cabochons & Jewelry
We are offering more than 1200 different shapes and sizes of cabochons to be cut for you and if there really should be one you need but we don't have it, then we will make it anyway for you from any material you wish. We also do offer a small collection of jewelry if you look for a finished product.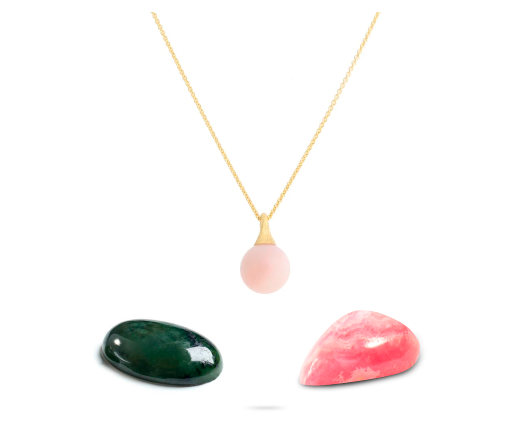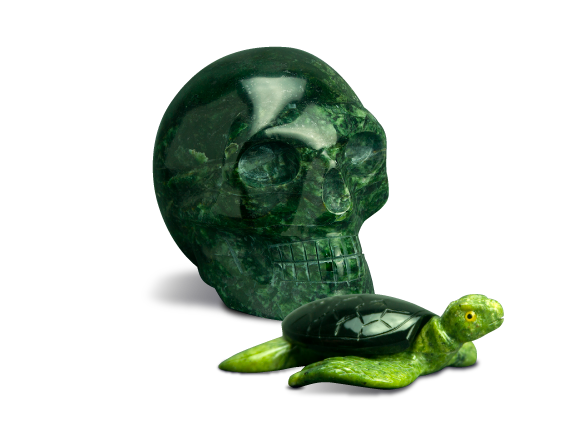 Stone carvings
Stone – the raw material to express human dreams, honor nature or survive in time. While the Incas already have been master stonemasons carving boulders into exactly fitting parts of giant walls, nowadays Peruvian lapidary artists do carve stones in order to create everlasting images of Mother Nature's wildlife or to create objects reflecting people's beliefs and dreams. Search our collection of stone carvings to find yours.