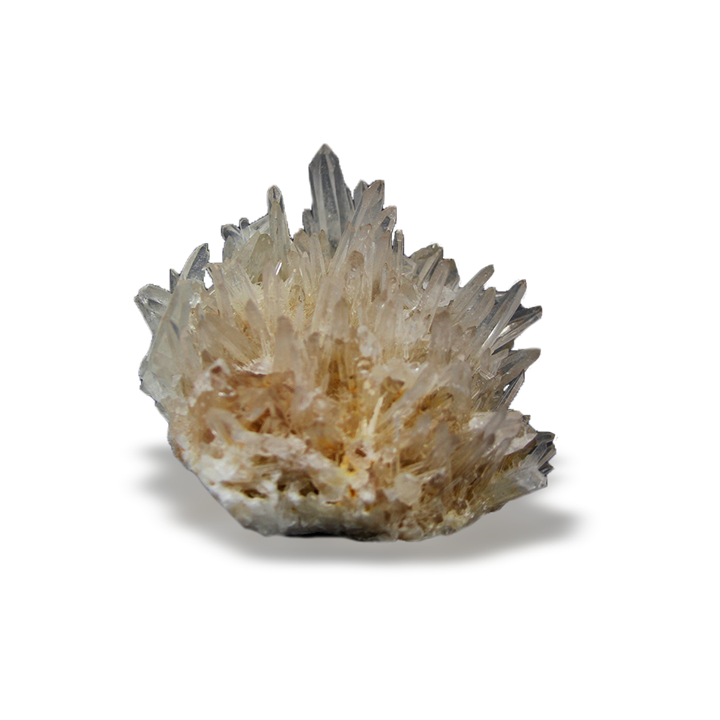 About Quartz
Quartz is a hard, crystalline mineral composed of silica (silicon dioxide). Quartz is the second most abundant mineral in Earth's continental crust, behind feldspar.
There are many different varieties of quartz, several of which are semi-precious gemstones.
We are offering Quartz crystals and crystal cluster combinations of quartz and other minerals in flats.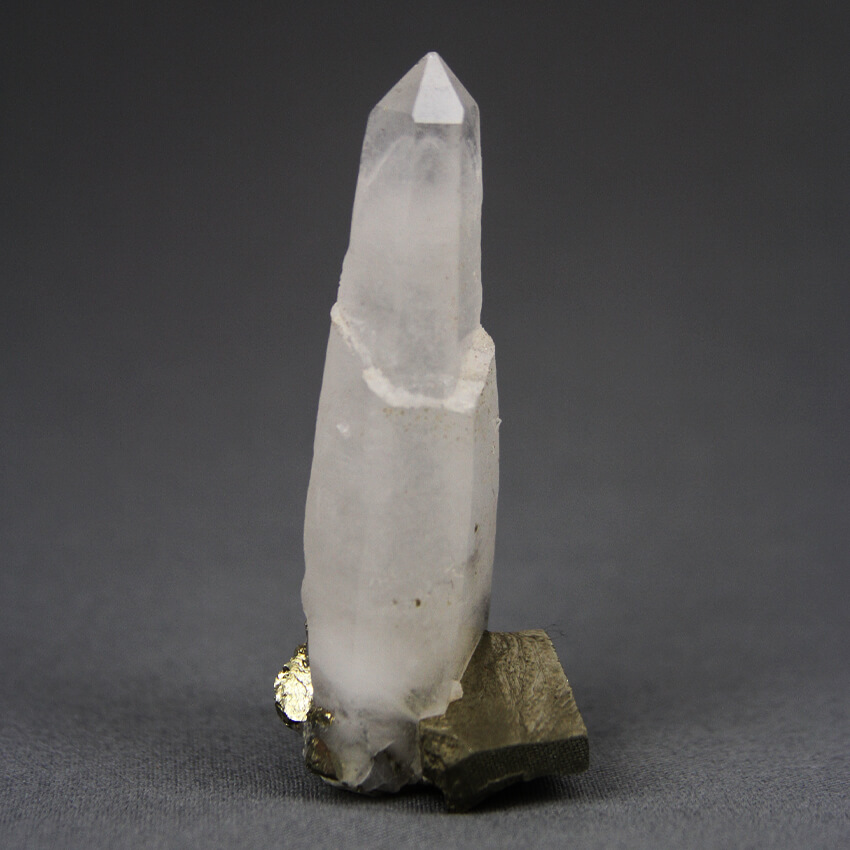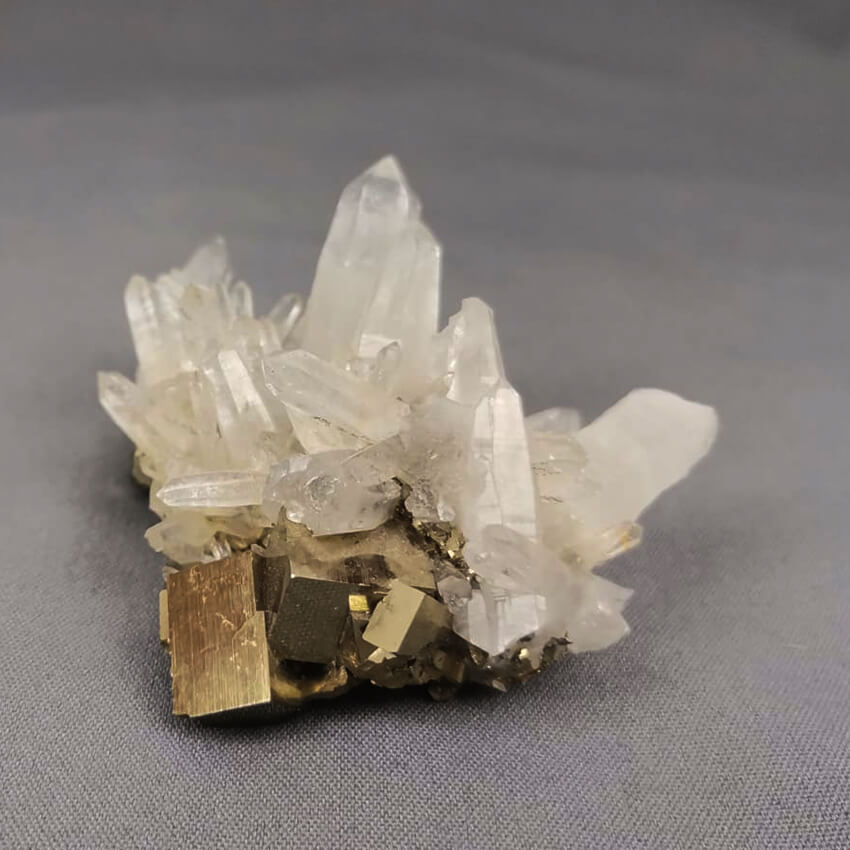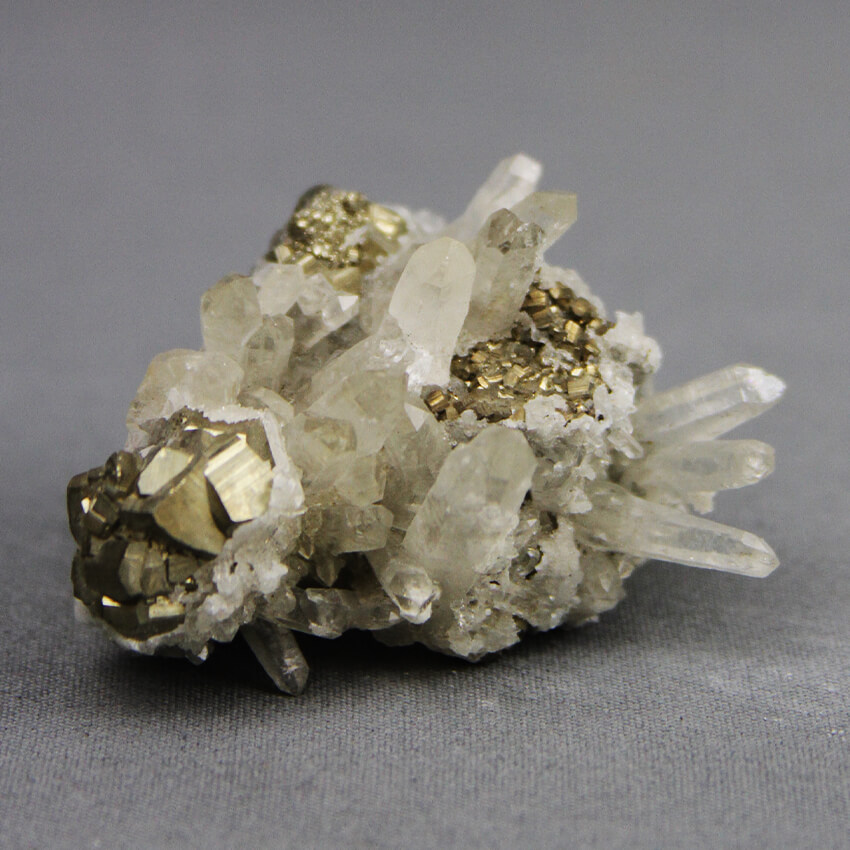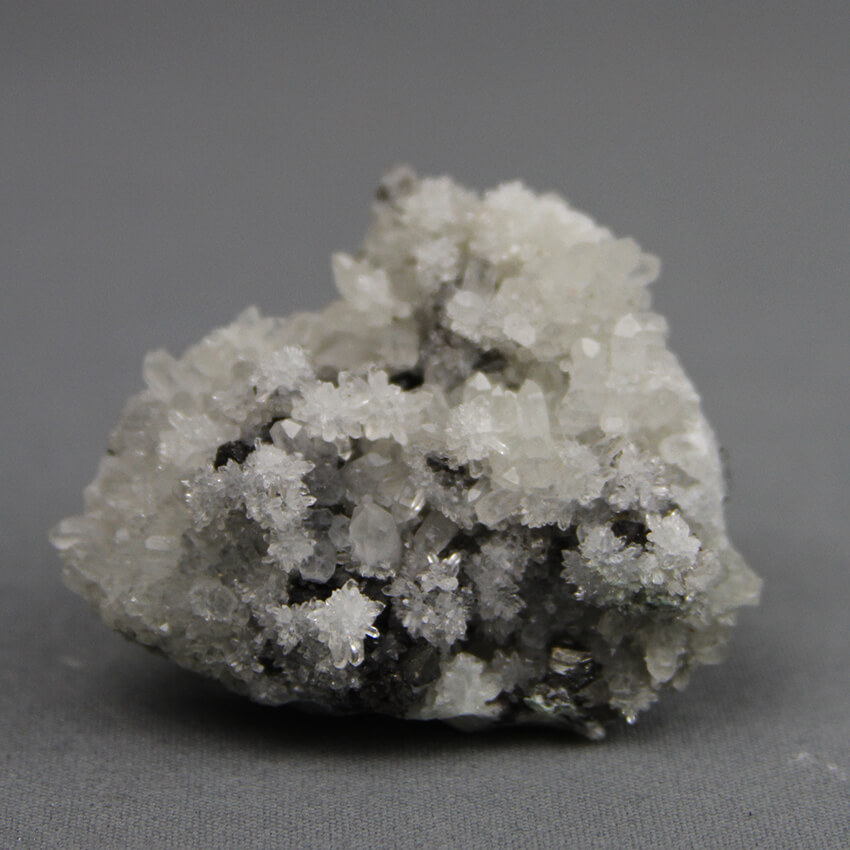 Is there anything you wish to know about:
Shipping cost and logistics, Payment options, Product quality, Packaging, Shipping damage, Refunds, etc. ?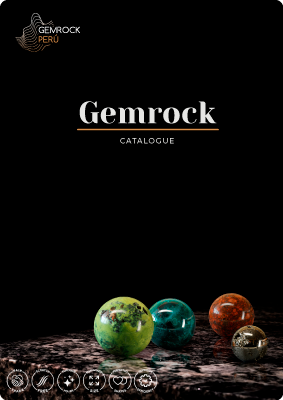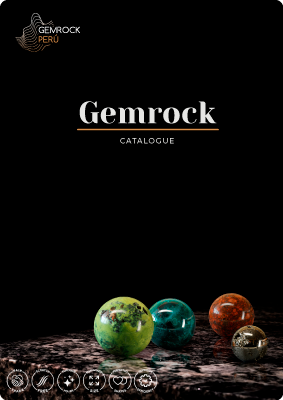 Do you need reliable high-quality cutting services for a reasonable price?  Are you looking for a service provider that is willing to develop new products according to your requirements? Would you like to get expert advice in order to improve your product? Do you wish for someone to optimize the process and get the most out of your rough? Just talk to us.