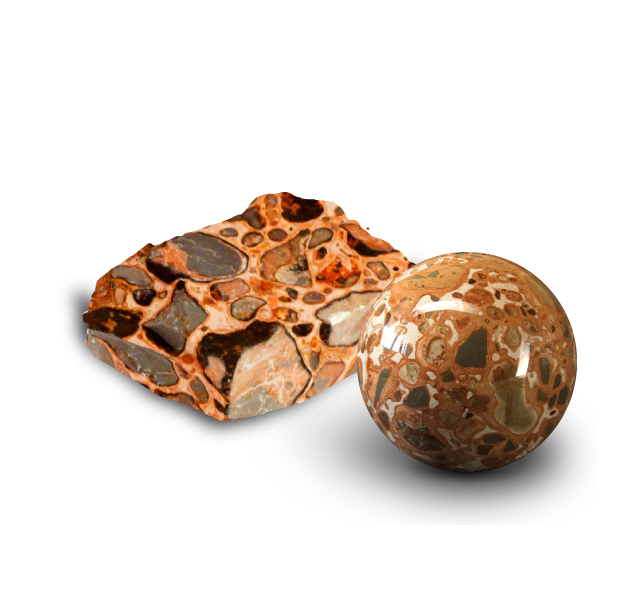 About Leopardite
Leopardite belongs to the jasper group, being sedimentary rocks. The name of this group is derived from the Greek word "jaspi", which means stained stone.
In the case of leopardite its appearance of brown and gray spots does resemble the fur of this animal. These stains consist of accumulations of iron and manganese. Other names used for this stone are leopard jasper, leopard skin jasper and leopard agate.
We at Gemrock Peru recently discovered that leopardite is phosphorescent. When put under UV-light  the stone lights up emitting a bright white light. When the UV-light is switched off, it shows a very strong  long-lasting green afterglow. Read more in our section on fluorescent and phosphorescent stones of Peru: 
Is there anything you wish to know about:
Shipping cost and logistics, Payment options, Product quality, Packaging, Shipping damage, Refunds, etc. ?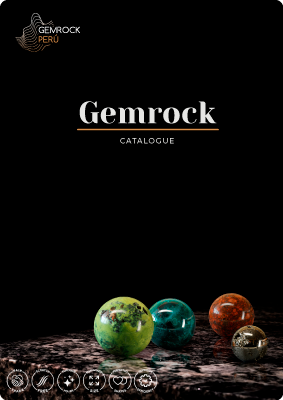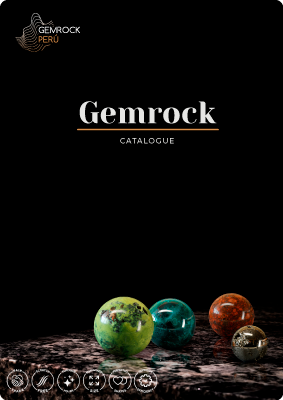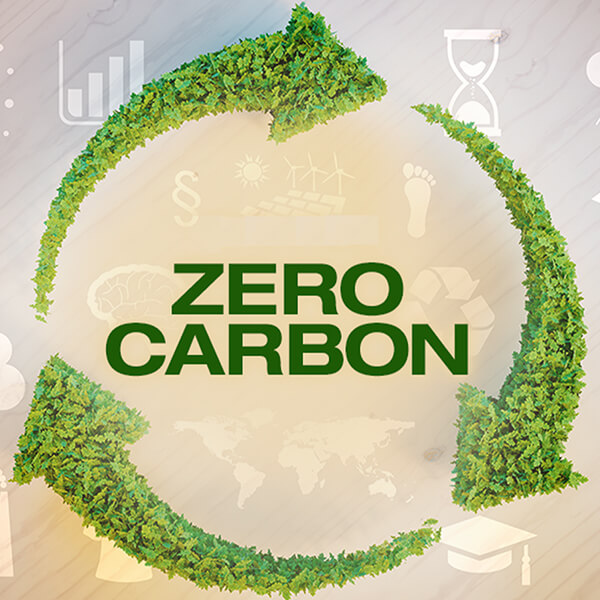 Partner with us and offer your clients environmentally friendly and carbon-neutral crystal products:
Products made with Leopardite
Click on links to see the product type
Do you need reliable high quality cutting services for a reasonable price?  Are you looking for a service provider that is willing to develop new products according to your requirements? Would you like to get expert advice in order to improve your product? Do you wish for someone to optimize the process and get the most out of your rough? Just talk to us.