Cherry Blossom Stone (Cinnabrite)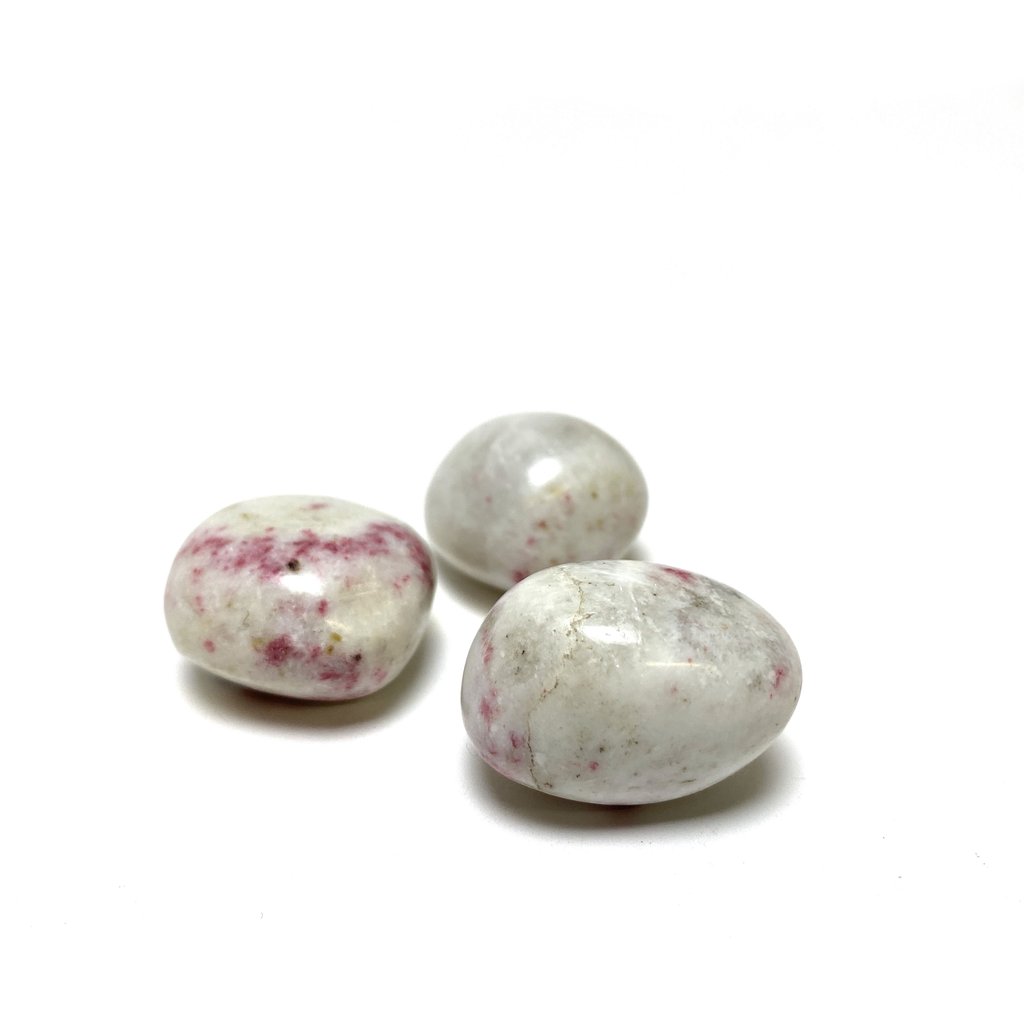 About Cherry Blossom Stone
Cherry blossom stone® consists most likely of white orthoclase with small patches of pink thulite, featuring the coloration of cherry blossoms. A beautiful rock for deco-pieces.
In the internet it is widely known and sold as "Cinnabrite". However "cinnabrite" is a fantasy name. It may have been derived from the scientific name "Cinnabarite" referring to pinkish red cinnabar. Some people think that cherry blossom stone® is composed of cinnabar and quartz, but that is incorrect.
Another misconception is that "Cinnabrite" would consist of scapolite (white) and "pink epidote". While it is correct that the pinkish mineral Thulite, forming the dots, is part of the epidote family, it is not epidote. In fact it is Clinozoisite which is one of the variations of zoisite.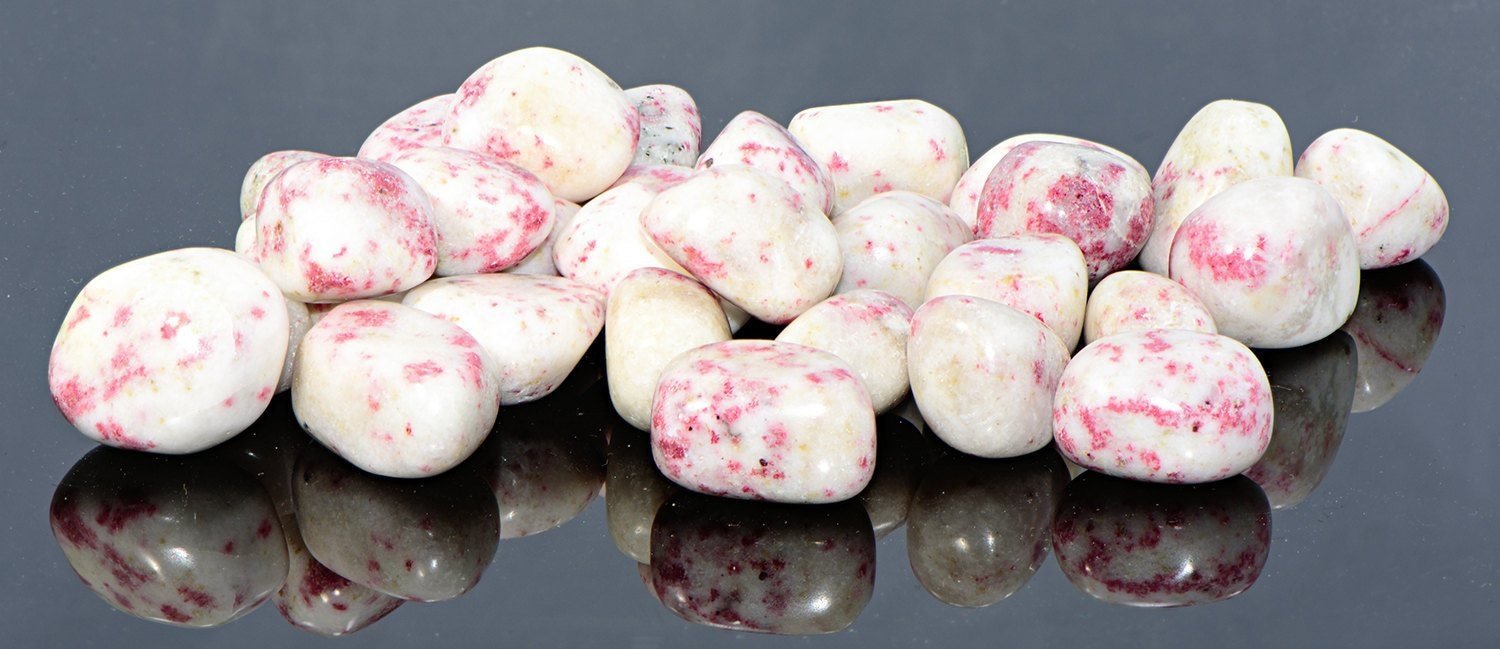 Is there anything you wish to know about:
Shipping cost and logistics, Payment options, Product quality, Packaging, Shipping damage, Refunds, etc. ?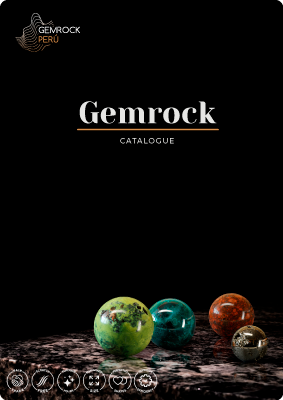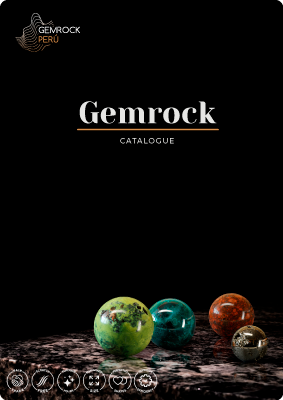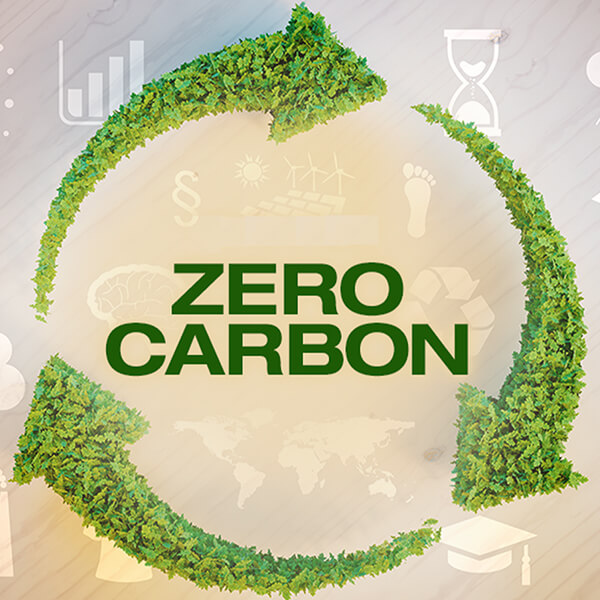 Partner with us and offer your clients environmentally friendly and carbon-neutral crystal products:
Shapes made with Cherry blossom
Click on links to see product types
Do you need reliable high quality cutting services for a reasonable price?  Are you looking for a service provider that is willing to develop new products according to your requirements? Would you like to get expert advice in order to improve your product? Do you wish for someone to optimize the process and get the most out of your rough? Just talk to us.