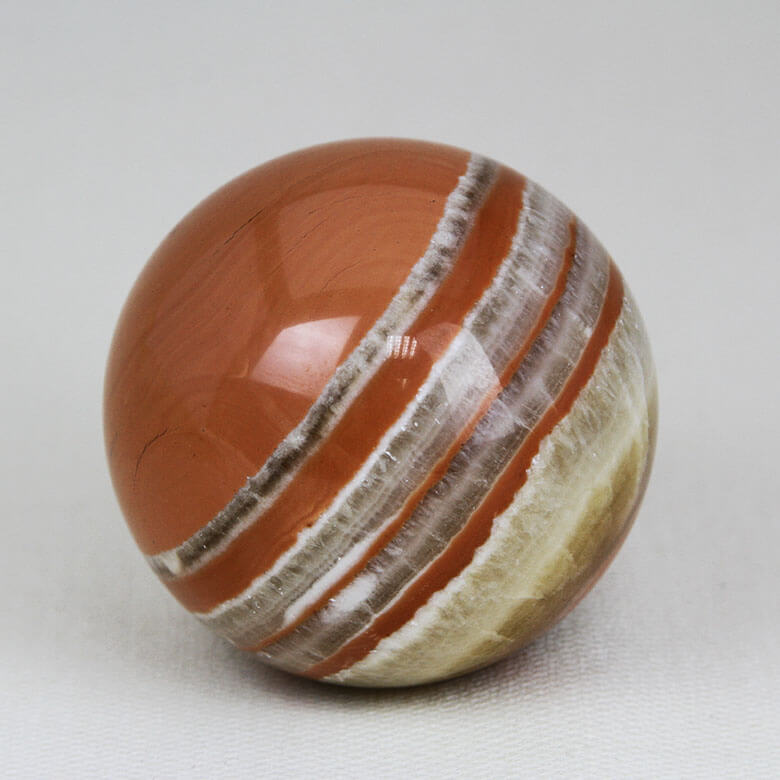 Spheres hearts and eggs are classic shapes offered by almost all workshops. However, we are trying to stand out from the Peruvian crowd by higher levels of quality resulting in evenly shaped eggs and perfectly round spheres, a more beautiful heart shape and for all our products: top polish.
Available Sizes
We are offering you calibrated standardized sizes for all our products. The times of buying by the kilo and not knowing how many pieces will arrive in the ordered weight are over. With us you can count with exactly the number and size of pieces you did order, which greatly improves your capacity to plan your price structure and optimize your sales.
Our standard sizes are:
Spheres:
Diameters in mm: 43, 55, 75, 100
Eggs:
Width in mm: 40-42, 50-52, 70-75
Hearts:
Witdth in mm: 20, 40, 60, 75-80, 100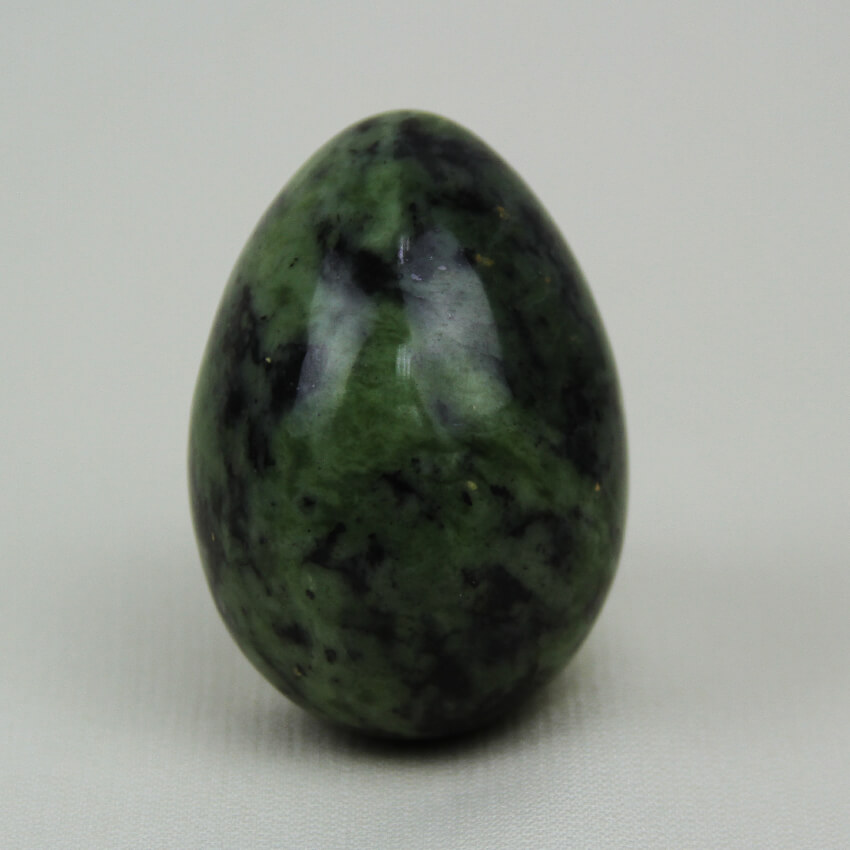 Supersized Required
If you need any other size, we are happy to make it as long as we find a rock big enough.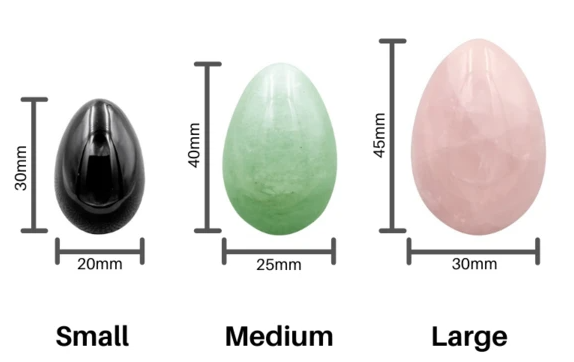 Yoni eggs
We are producing yoni eggs on demand. They are sold in sets. Each set contains three sizes:
Large: 30 x 45 mm
Medium: 25 x 40 mm
Small: 20 x 30 mm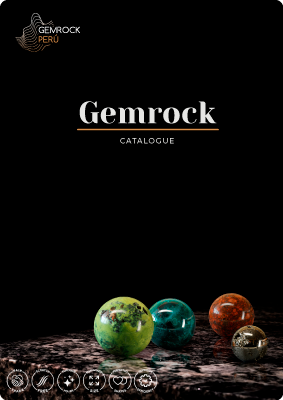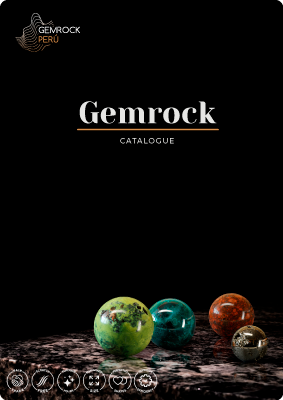 Guaranteed Quality
We are standing out from the Peruvian crowd through our quality. Our spheres are perfectly round, our eggs are evenly shaped and we have a very special round and beautiful heart shape that is superior to the usual chunky hearts with minimum triangular upper cut of regular mass production hearts. All our products have superior polish and we make sure our products are scratch free.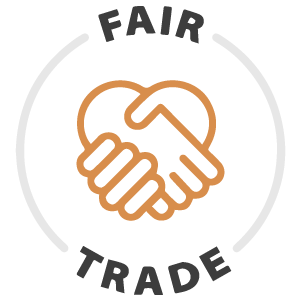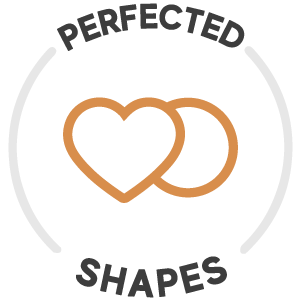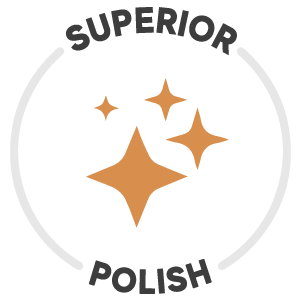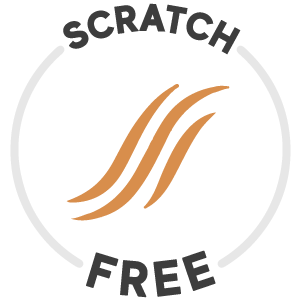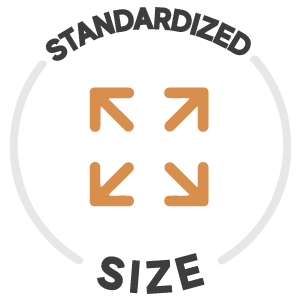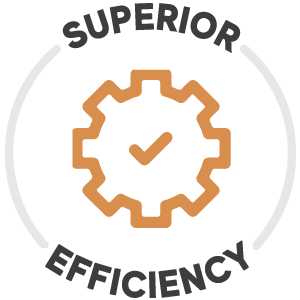 Sphere, Hearts & Eggs Materials 
Peruvian Pink Aragonite (high grade)
Cherry Blossom Stone (Cinnabrite)
Chrysocolla (var. "Mother Earth")
Chrysocolla (var. "Turquoise")
Epidote crystals & products
Tourmaline crystals & products