A word about silver and jewelry production
Being a stakeholder in our associated jewelry company we are able to offer you not only cabochons or service cutting of your cabs and designer cabs. In cooperation with our silver and goldsmith we can produce your entire jewelry and return finished products. This will improve the quality of your jewelry as we have stone production and silver or gold work in one hand. It also reduces your shipping costs.
Our jewelry workshop works with latest jewelry technology like design programs and 3D printing, and produces highest levels of quality. We have our own design lines but we also can produce any design you wish for and cut your stones accordingly.
Cheap silver from China, India and other development countries contains up to 44 % of toxic cadmium (even if it is stamped as 925 sterling silver). We do protect your clients. Our silver is guaranteed free of toxic materials like cadmium, niquel or lead. We are selling you REAL sterling silver.
Bauhaus style jewelry
Our Bauhaus style jewelry favours linear and geometrical forms, while floral or curvilinear shapes are avoided. Only line, shape and colour of the gemstone matters. Anything else was unnecessary and has been reduced.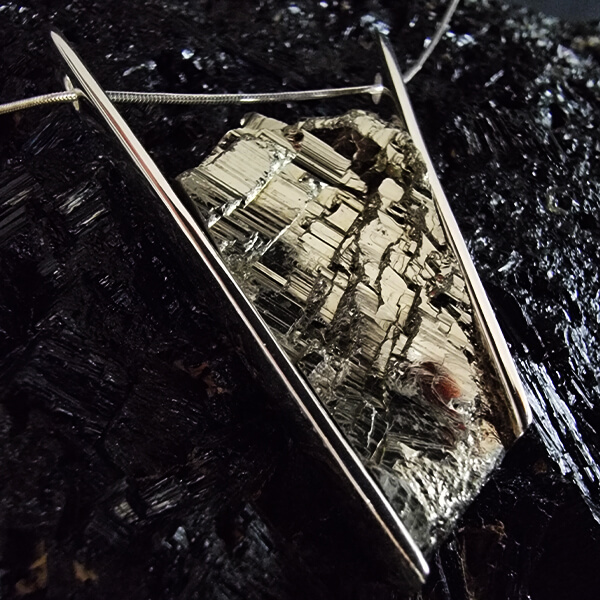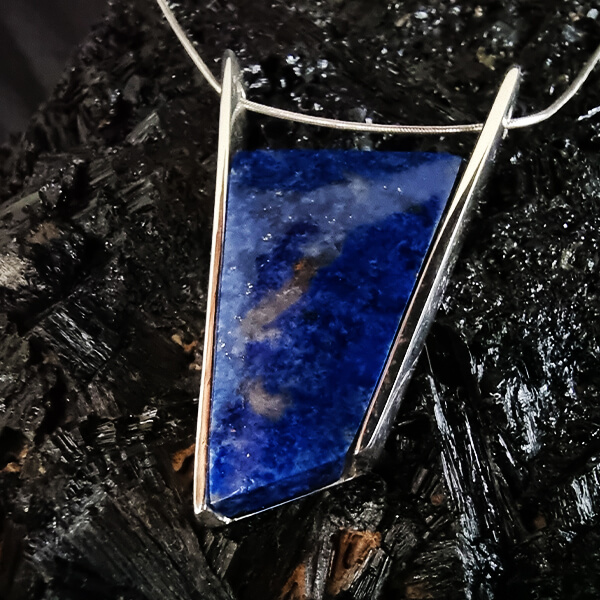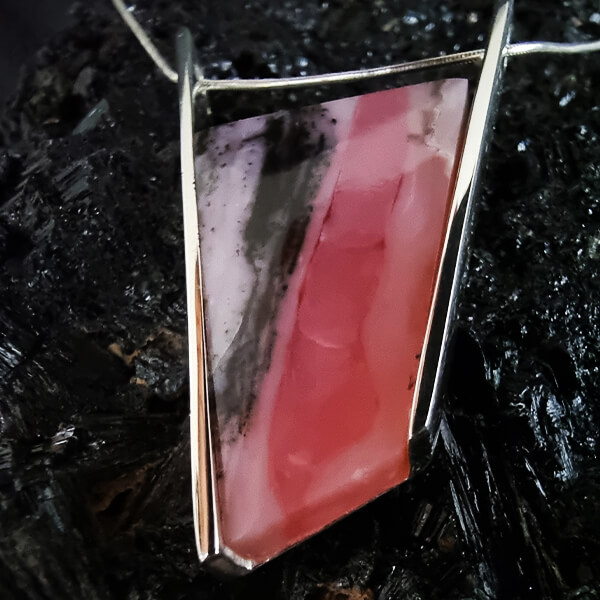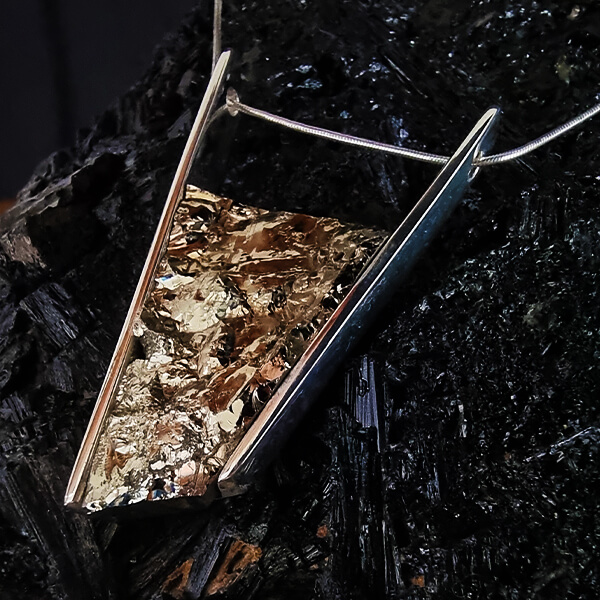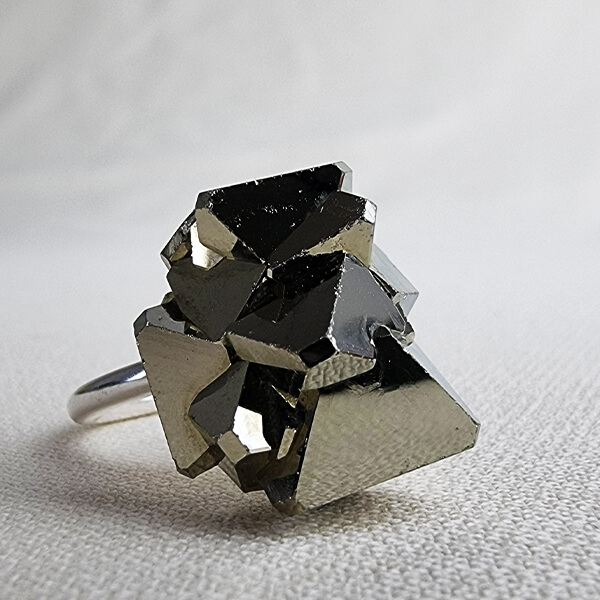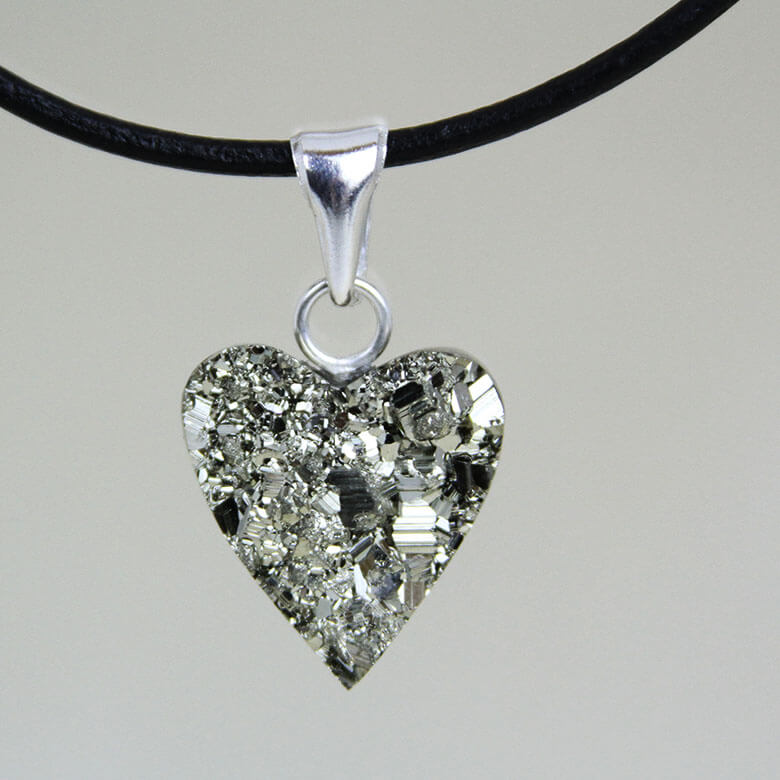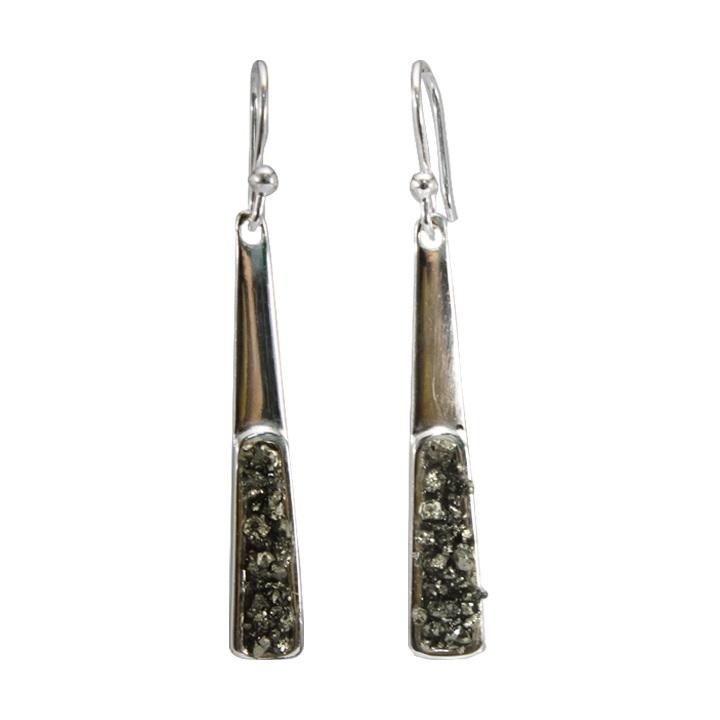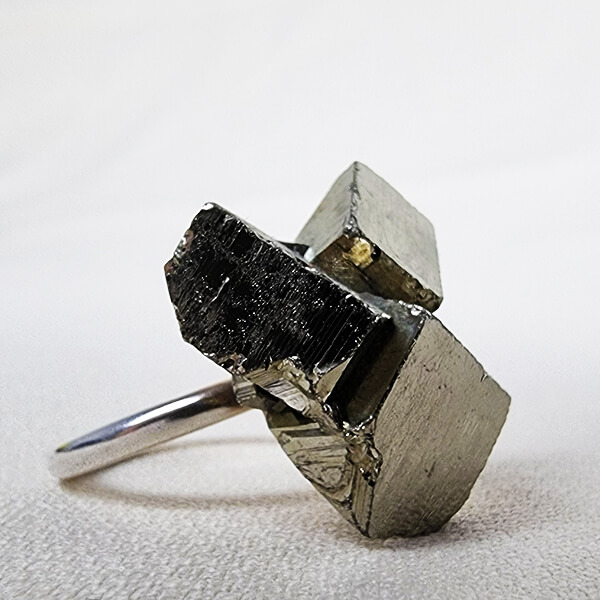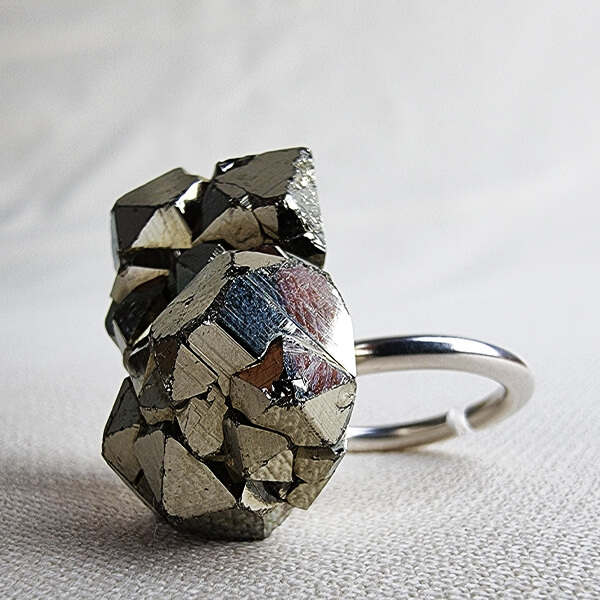 Tumbled stone jewelry
Gemrocks tumbled stones are high quality polished stones, far superior than the average tumbled stone on the market. They are actualy cabochon quality. They deserve to be jewelry and that is what we did.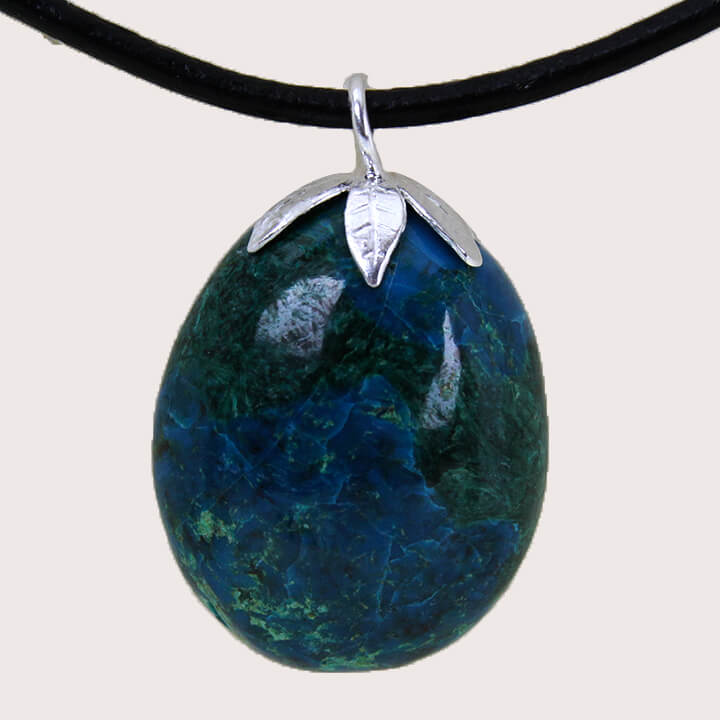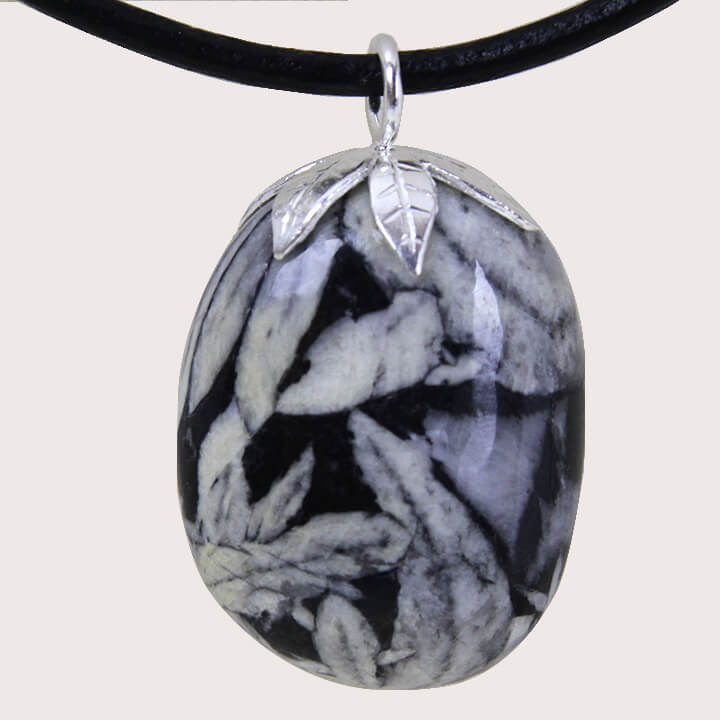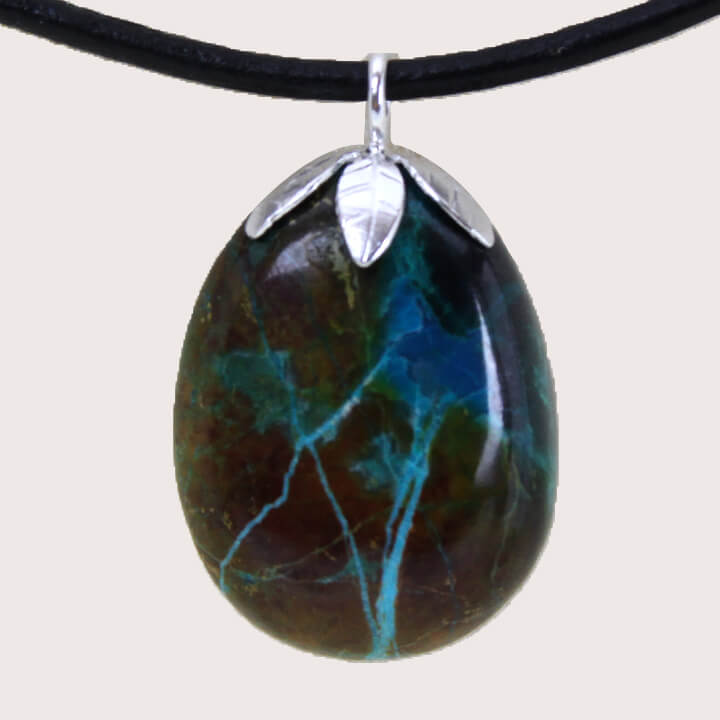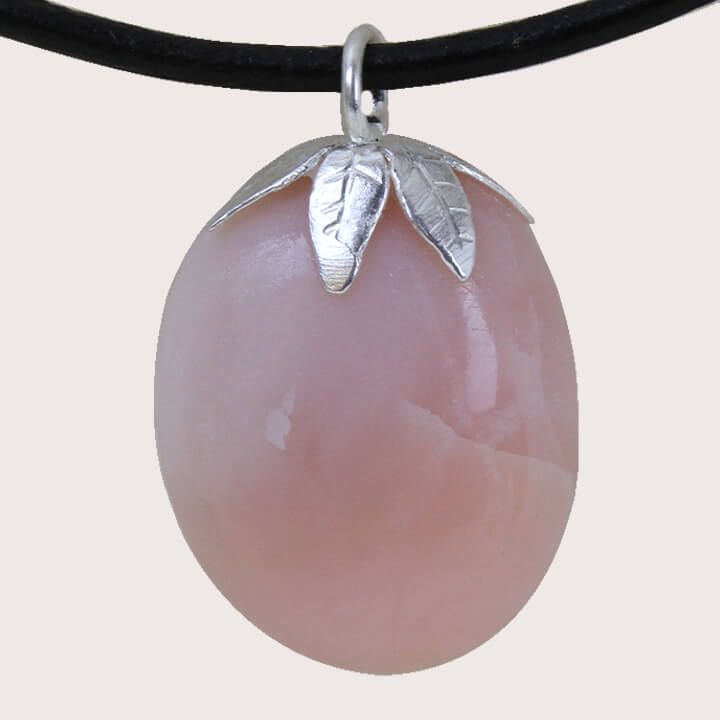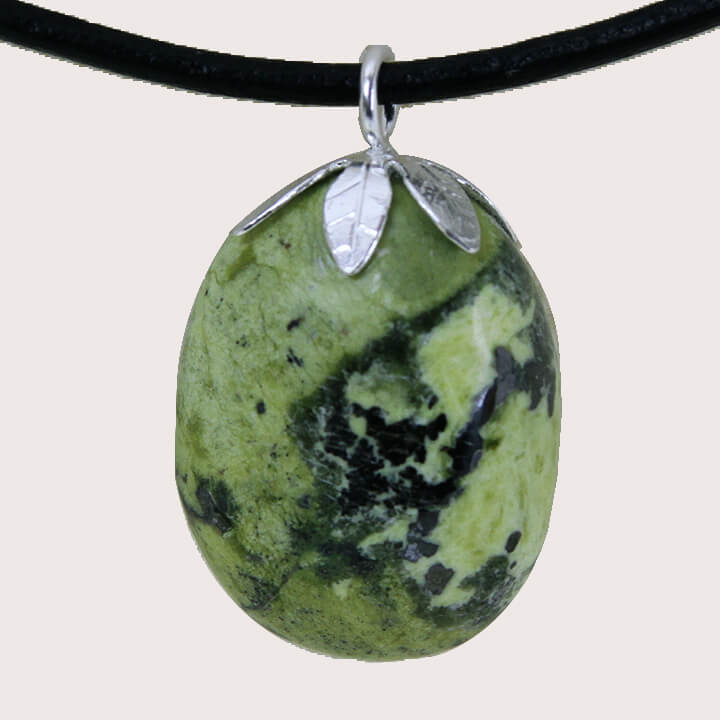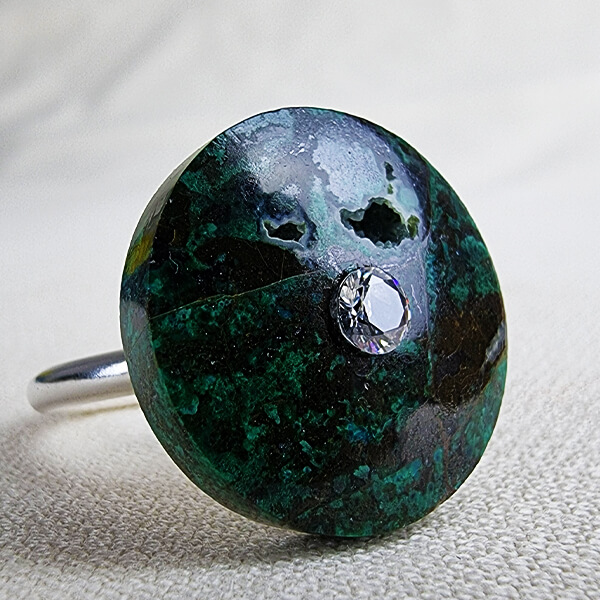 Gemstone Jewelry
Here you can see all our jemstone jewelry designs.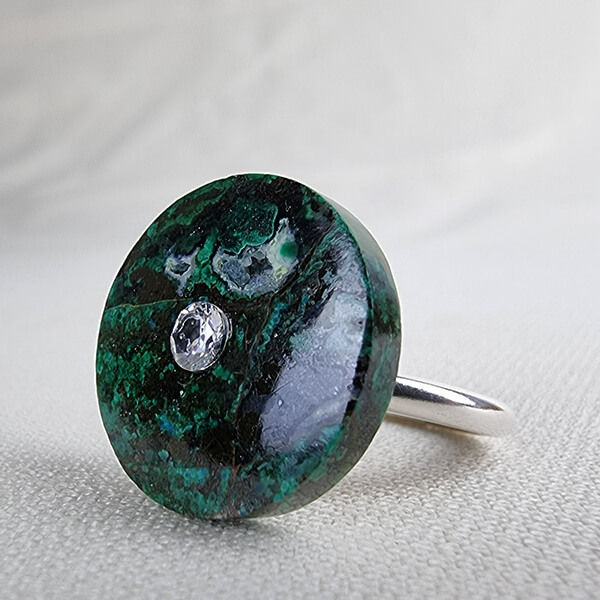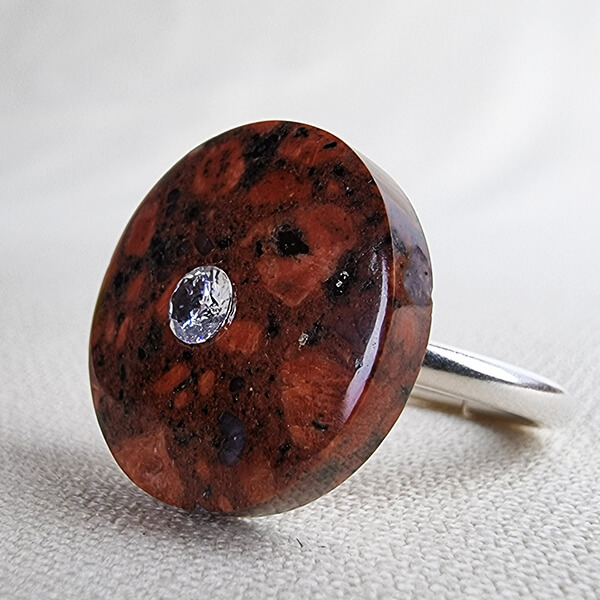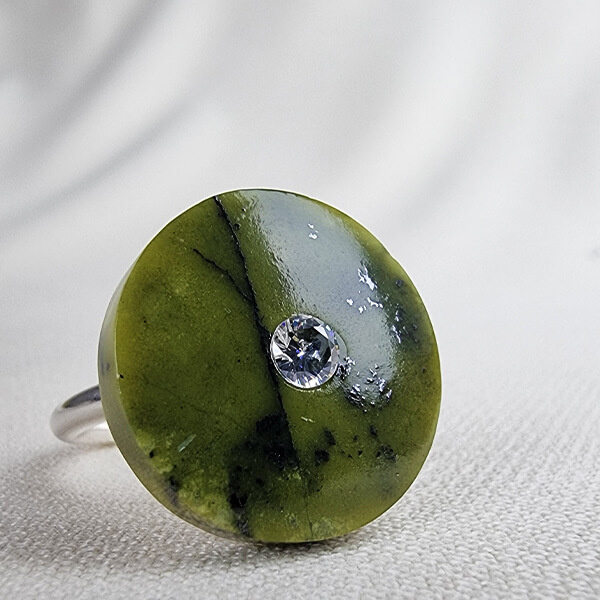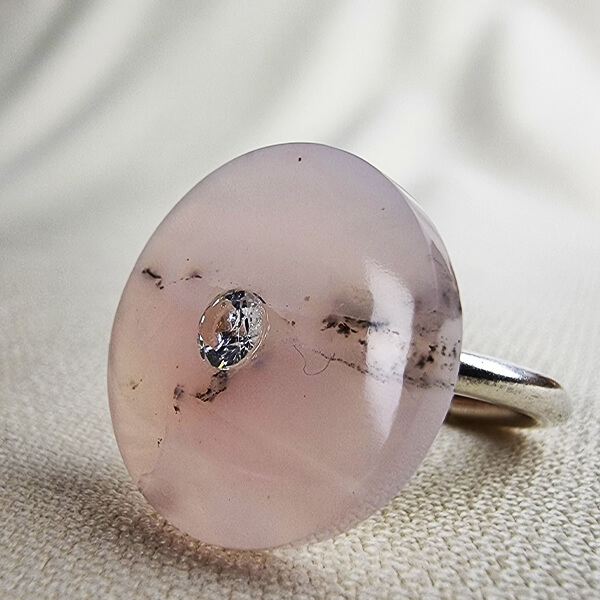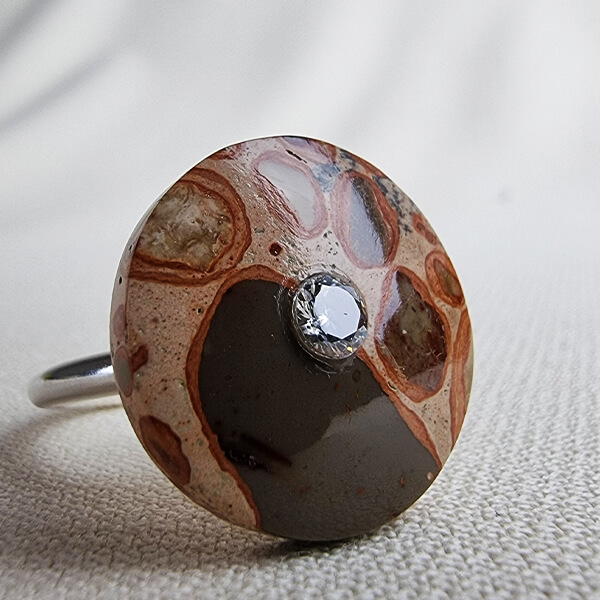 Soon to come: Mosaic jewelry
Soon to come: Gemrocks mosaic jewelry.
Artistic excelence and creativity providing unique jewelry pieces that raise eyebrows.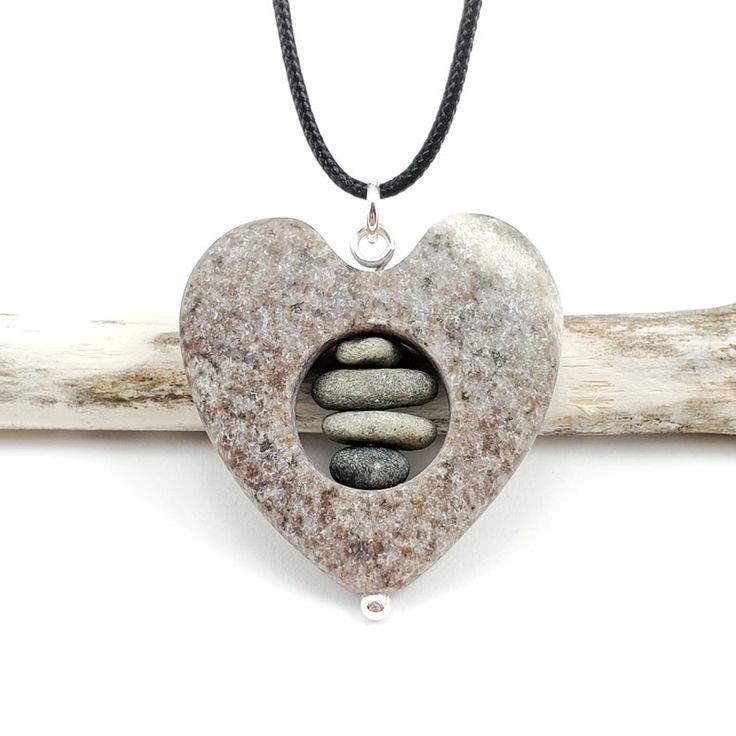 Soon to come: Stone jewelry
Stone – the raw material to express human ideas and dreams, made to survive in time. Our jewelry brings the inherent beauty of seemingly regluar rocks to light and combined with silver creates a jewelry equaly beautiful like gemstone jewelry.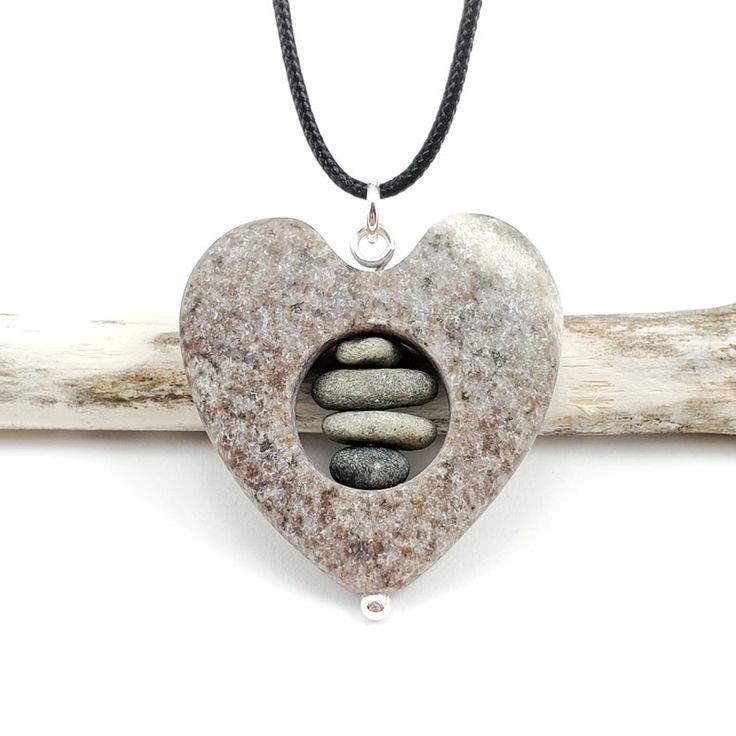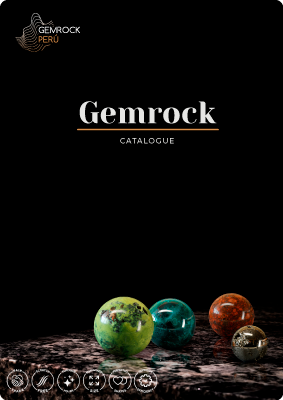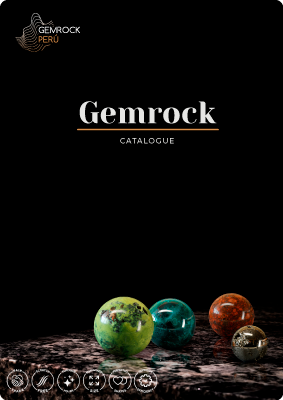 Guaranteed Quality
We at Gemrock Peru do produce high quality jewelry. Our cabochons are international top quality in shape and polish. Our silver is REAL sterling silver. Cheap silver from China and India may be stamped "925" but in fact contains up to 44% toxic materials. Protect your customers. Our sterling silver is guranteed free of cadmium, niquel or lead.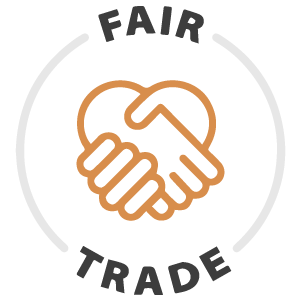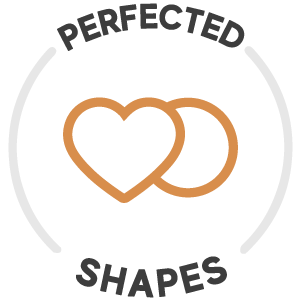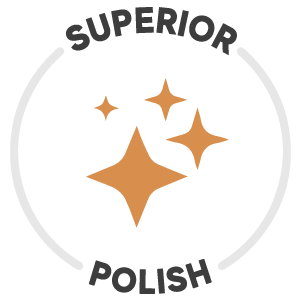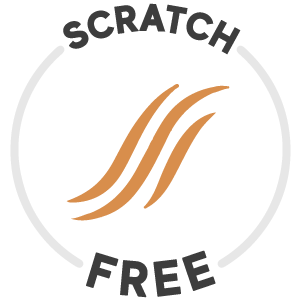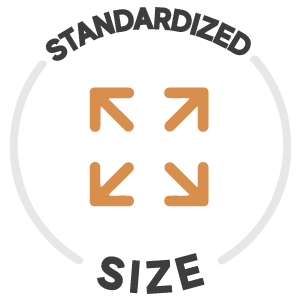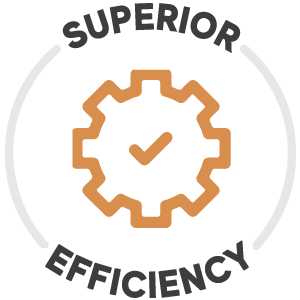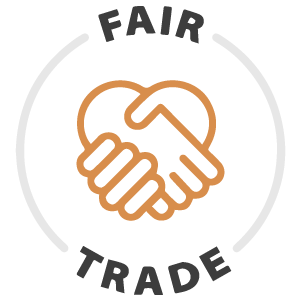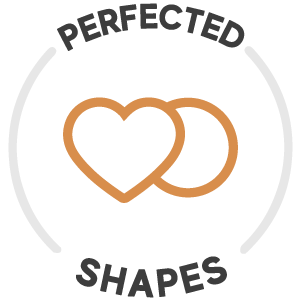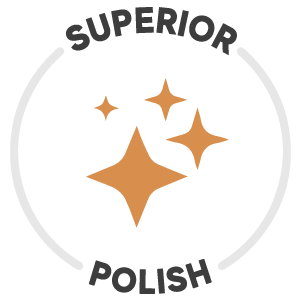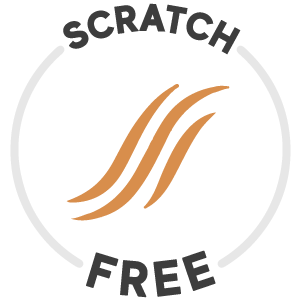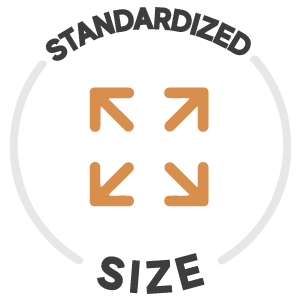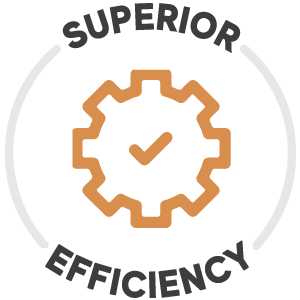 Our Materials for Jewelry
Peruvian Pink Aragonite (high grade)
Cherry Blossom Stone (Cinnabrite)
Chrysocolla (var. "Mother Earth")
Chrysocolla (var. "Turquoise")
Epidote crystals & products
Tourmaline crystals & products