Oil lamps & candle holders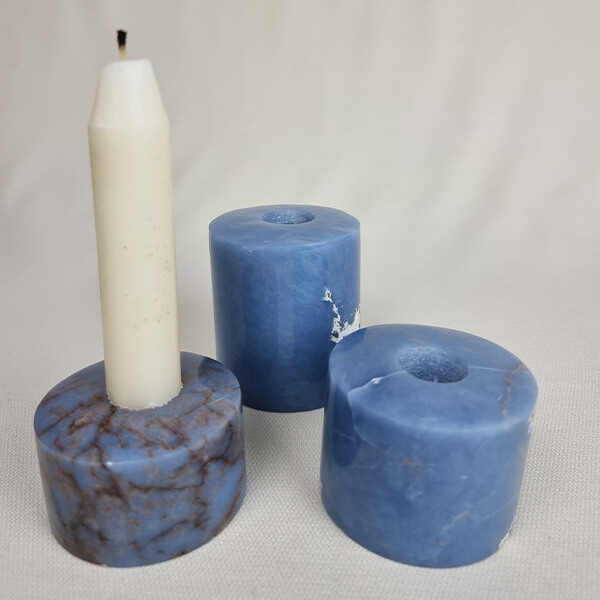 Oil Lamps:
Our oil lamps are comming in three basic design types:
Fully rough
Half rough, half polished
Fully polished
The burning fuel compartment is hidden inside the rock and can be accessed and refilled by lifting the lamp.
Lamps can be produced in most of the stone materials we are working with.
Candle Holders:
Our first design of candle holders is a classic, but still modern column shape in three sizes.
However, the rounded top surface is a special feature to be taken into account: In stones rounded surfaces always have a better polish than flat areas and therefore this design feature fits best with our ideal of top quality.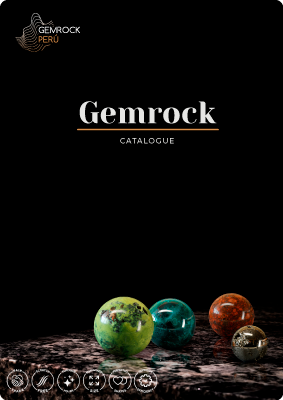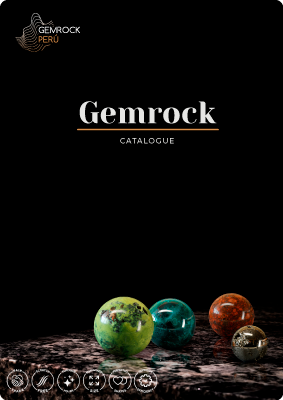 Guaranteed Quality
We are standing out from the Peruvian crowd thru our quality. Our products are well shaped with a great polish and scratch free.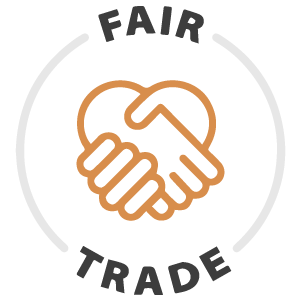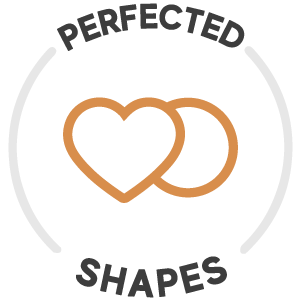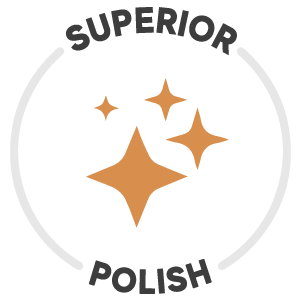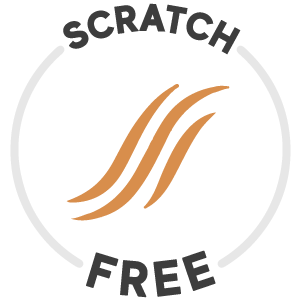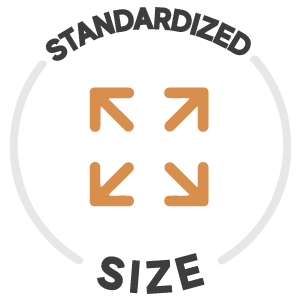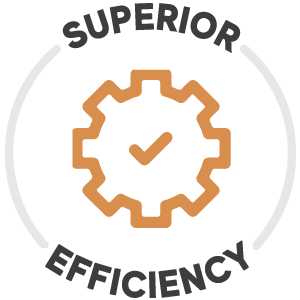 Peruvian Pink Aragonite (high grade)
Cherry Blossom Stone (Cinnabrite)
Chrysocolla (var. "Mother Earth")
Chrysocolla (var. "Turquoise")
Epidote crystals & products
Tourmaline crystals & products