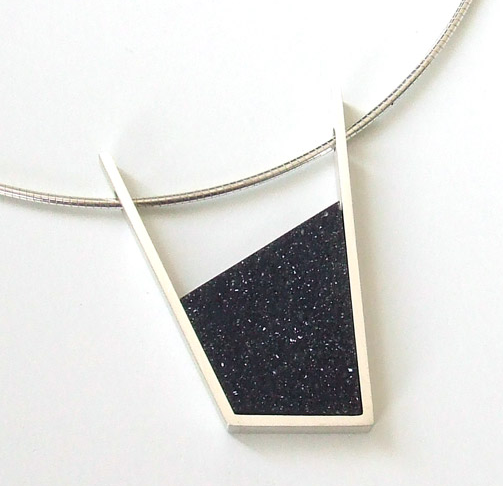 In 2021 Gemrock Peru launches its own excluive jewelry design lines, which will be marketed under the brand name "Aura" in Peru. On international level we are offering this jewelry to our commercial clients.  
Our jewelry is fabricated in cooperation with our partner business, a Peruvian silversmith. This way we can guarantee highest quality silver which is free of niquel, cadmium, lead or other substances that create allergies.
If you want to produce your own jewelry lines we are happy to produce them for you as service-production.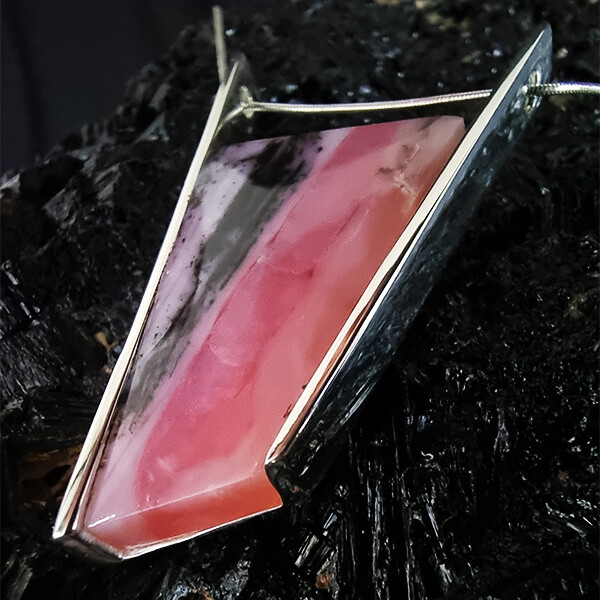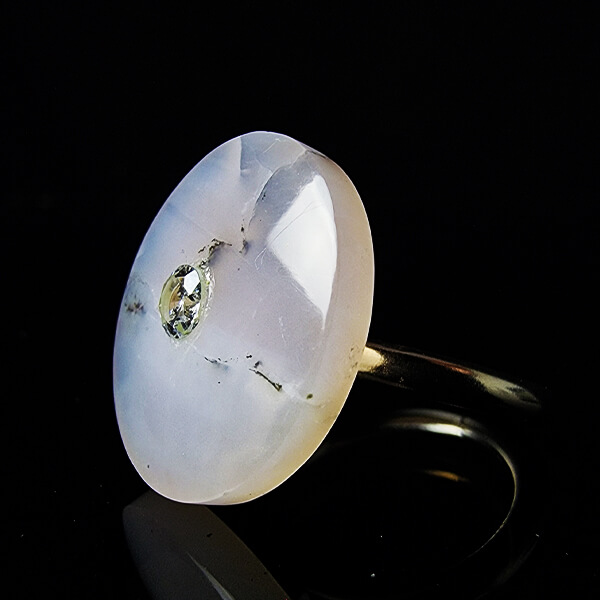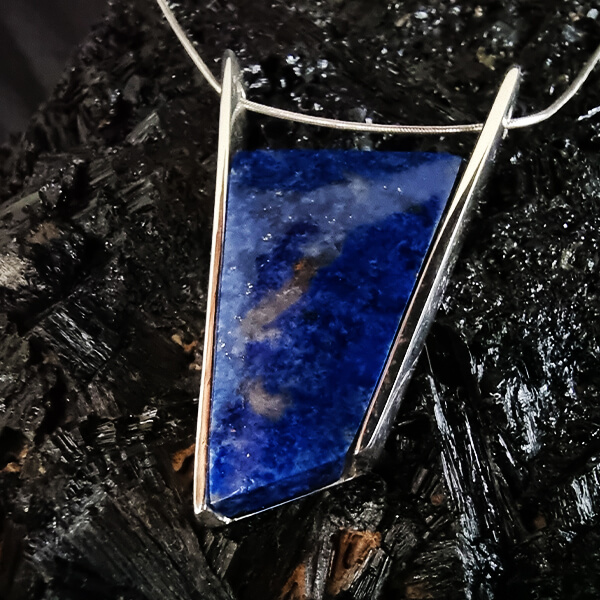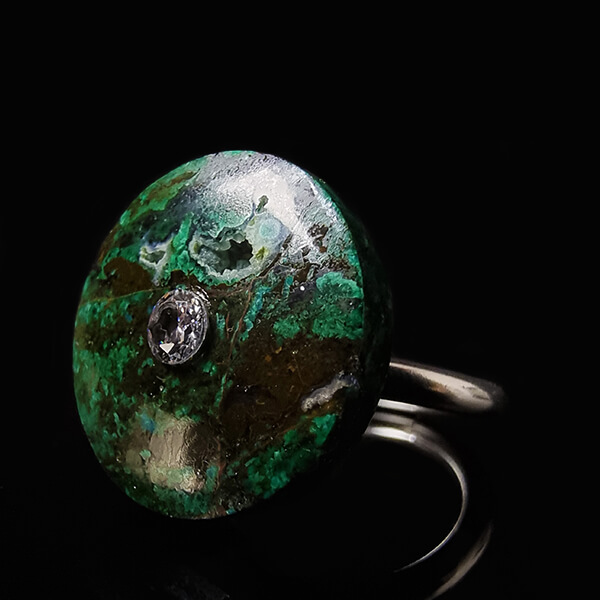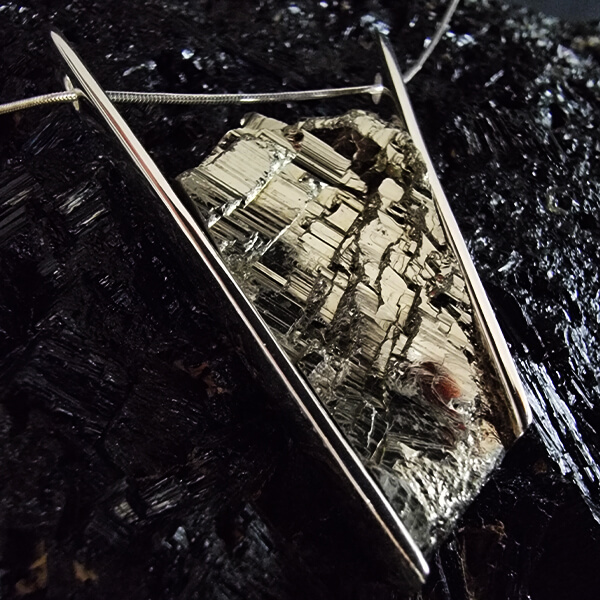 Cabochon bulk cutting and designer Cabs
One of our specialties is to produce high quality cabochons from Peruvian materials. We are also producing unique designer cabs from our own stones. Apart of that we offer service cutting for jewelers around the world.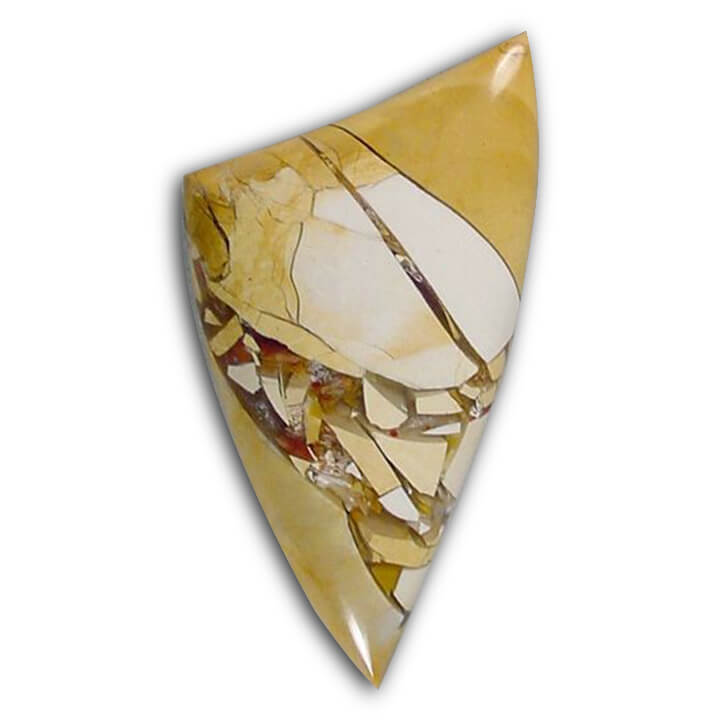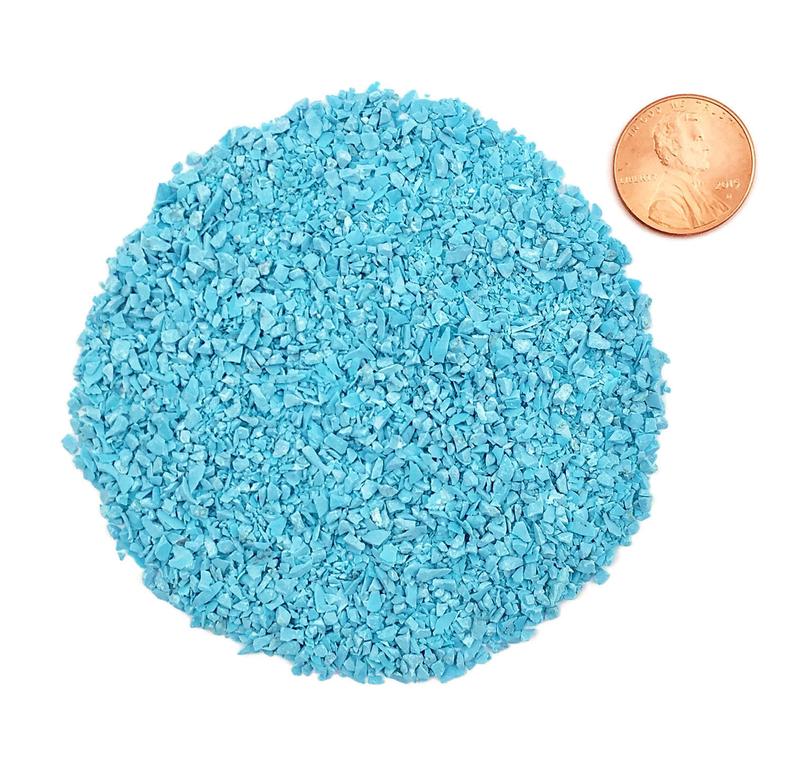 Crystal powder
In 2021 Gemrock Peru will start selling high quality crystal powder for DIY jewelers, resin works, furniture designer and mosaic artists.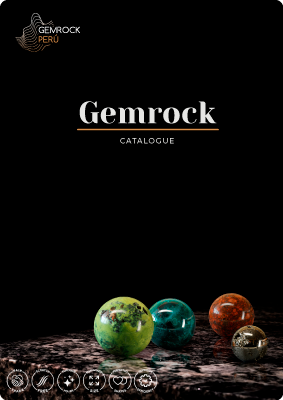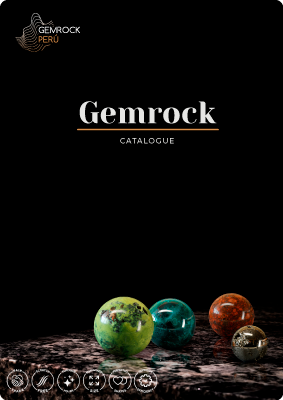 Guaranteed Quality
We are standing out from the Peruvian crowd through our quality. Products are perfectly shaped with a great polish and scratch free.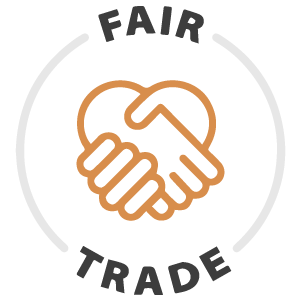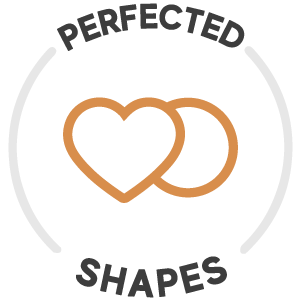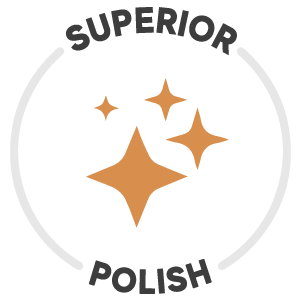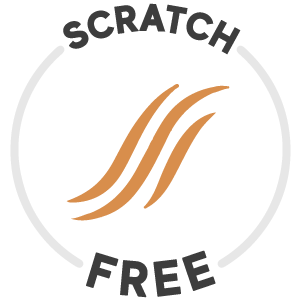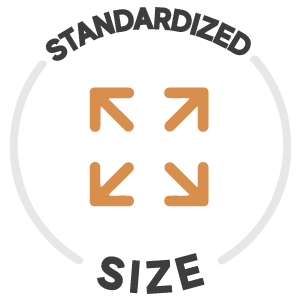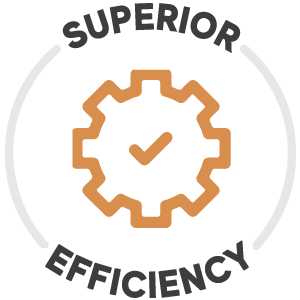 Peruvian Pink Aragonite (high grade)
Cherry Blossom Stone (Cinnabrite)
Chrysocolla (var. "Mother Earth")
Chrysocolla (var. "Turquoise")
Epidote crystals & products
Tourmaline crystals & products