About Amazonite
Amazonite, also known as Amazonstone, is rare blue-green variety of the microcline, a mineral of the feldspar (potassium) group. The bluish-green color is due to small amounts of lead and water it contains. In ancient Egypt, Amazonite was made into pieces of jewelry. Alexander von Humboldt reported that an Indian tribe that lived on the Negro River wore Amazonite amulets. Therefore the name was associated with the Amazon River.
In Peru, Amazonite is mined in the central part of the Eastern Cordillera, along the Mantaro River and in the Vraem Valley. Given that this area is the main Peruvian drug production area obtaining the stone is rather difficult as it only happens thru middlemen.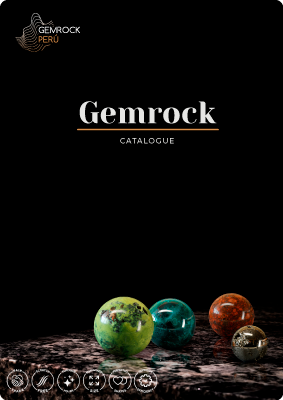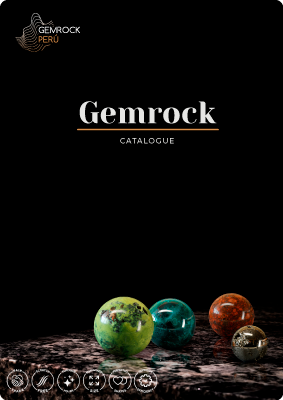 Need a hand? Let us know how we can help
Tell us more about your company an we'll get in touch
Do you need reliable high quality cutting services for a reasonable price?  Are you looking for a service provider that is willing to develop new products according to your requirements? Would you like to get expert advice in order to improve your product? Do you wish for someone to optimize the process and get the most out of your rough? Just talk to us.