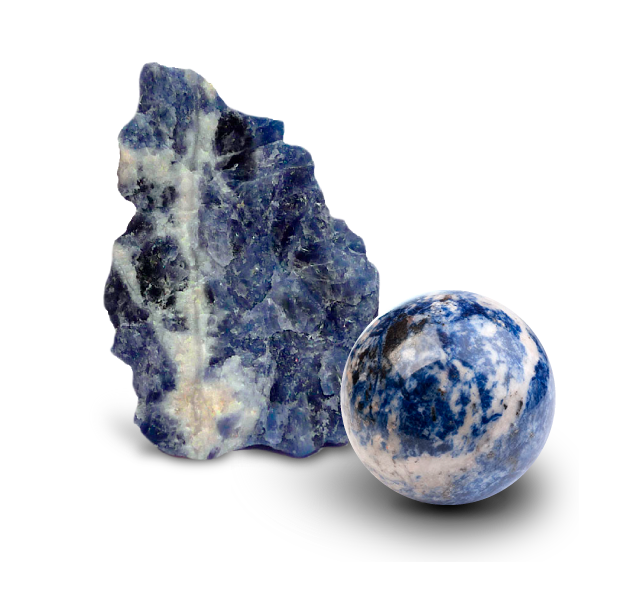 Highest quality for a reasonable price
Our goal is to stand out from the Peruvian crowd by offering Peru's highest quality products. We just love stones and feel Mother Nature deserves our maximum effort to present her beauty at the highest level. It would feel like an insult to let pay nature the environmental cost of mining only to then produce low quality products to be sold for cheap money. We also do recognize the desire of the end consumer to obtain a stone whose beauty makes him enjoy nature's miracles each time they look at their product for many years to come. We believe that this is possible for a reasonable price that is fair for all: local miners, manufacturers, dealers and end consumers.
By Type or Shape
Spheres, eggs, pyramids, carved animals,…. There are hundreds of shapes and product types to be made from many types of stones. What is your favorite shape?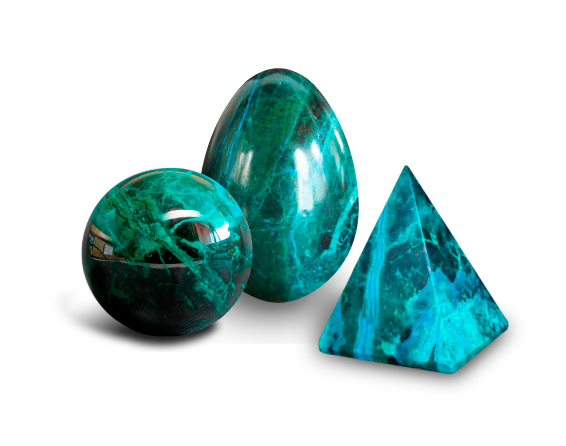 By Material
While chrysocolla, pyrite and pink opal are minerals and gemstones closely associated with Peru, there are also dozens of others to be found and worked with in Peru and their number may grow on any given day. Stay up to date on all available materials.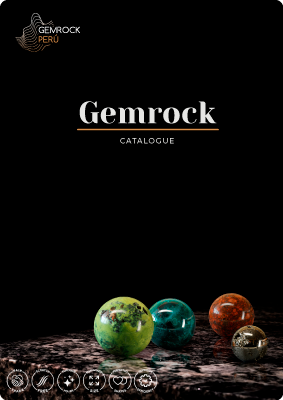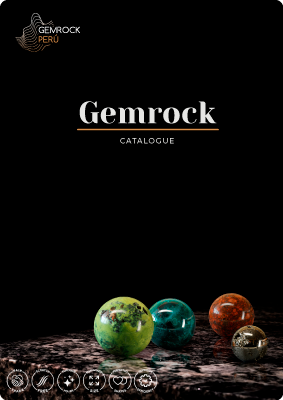 Guaranteed Quality
We are standing out from the Peruvian crowd through our quality. Products are perfectly shaped with a great polish and scratch free.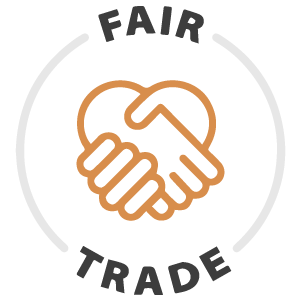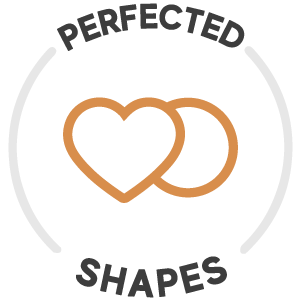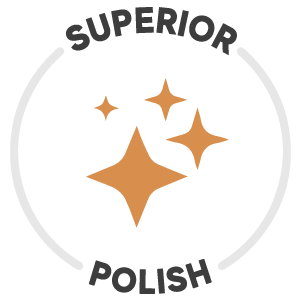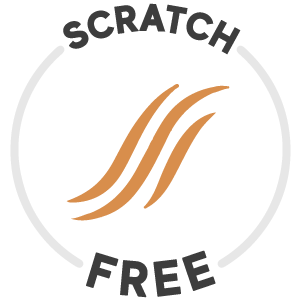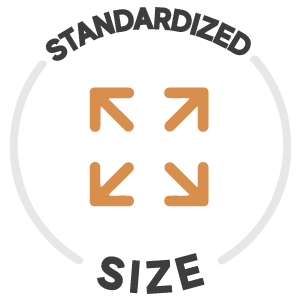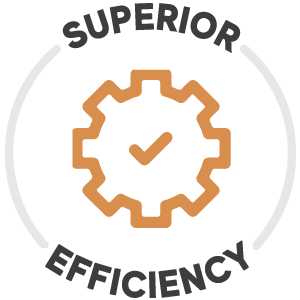 We have what your clients want
Need a hand? Let us know how we can help
Tell us more about your company an we'll get in touch