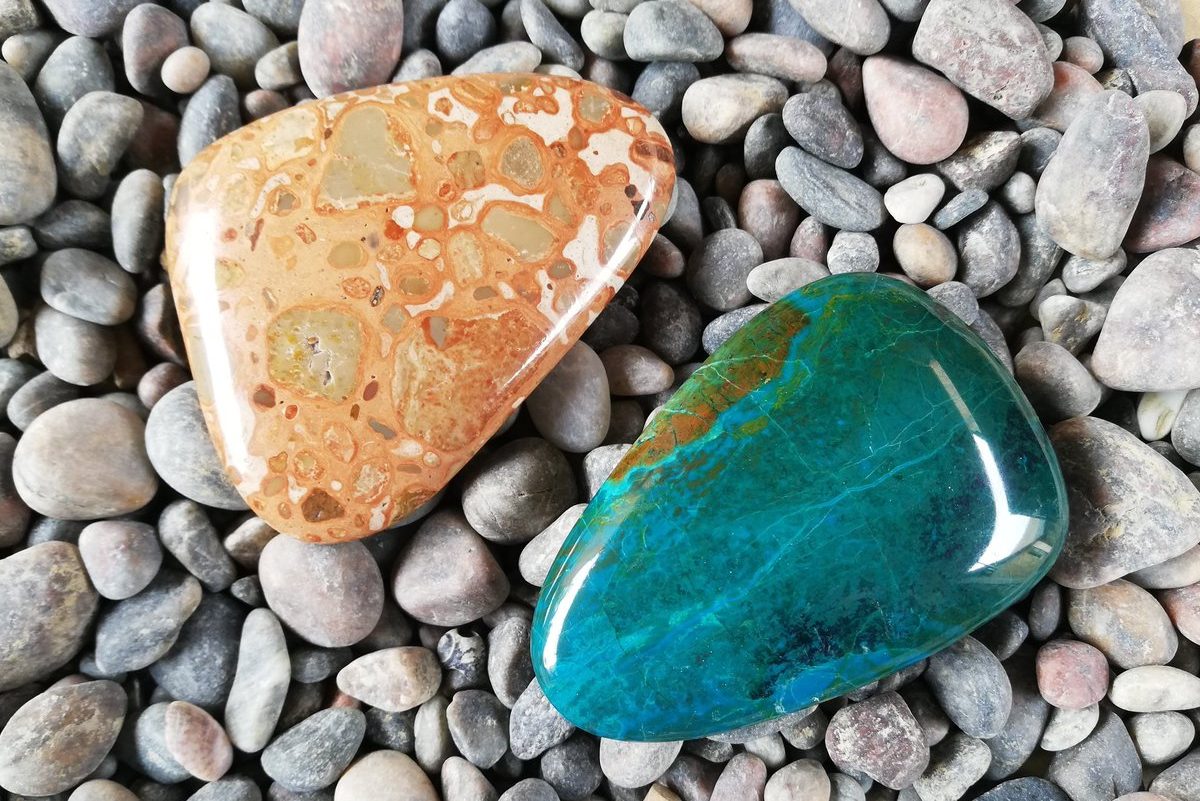 Perfectly polished meditation stones
You can choose for the same price between two shapes:
Shape 1:
Oval shape with a size of 70 x 50 X 10-15 mm.
Shape 2:
Triangular less standardized and rather variable shape with an approximate length of 60 to 66 mm and similar thickness of approximately 10-15 mm.
We are currently bringing in a dozen new stones and minerals and dont have palmstone pictures of all of them yet. We therefore did temporarily post pictures from other products made of those stones so that you can become to know the new materials. Palmstone pictures will be uploaded as soon as possible. 
Wholesale price per piece:
Buy 1 to 10 pieces = $US 7.29 / pcs
Wholesale price per piece:
Buy 11 to 25 pieces = $US 6.99 / pcs
Wholesale price per piece:
Buy 26 to 50 pieces = $US 6.79 / pcs
Wholesale price per piece:
Buy more than 50 pieces = $US 6.69 / pcs
Tourmaline in fluorescent calcite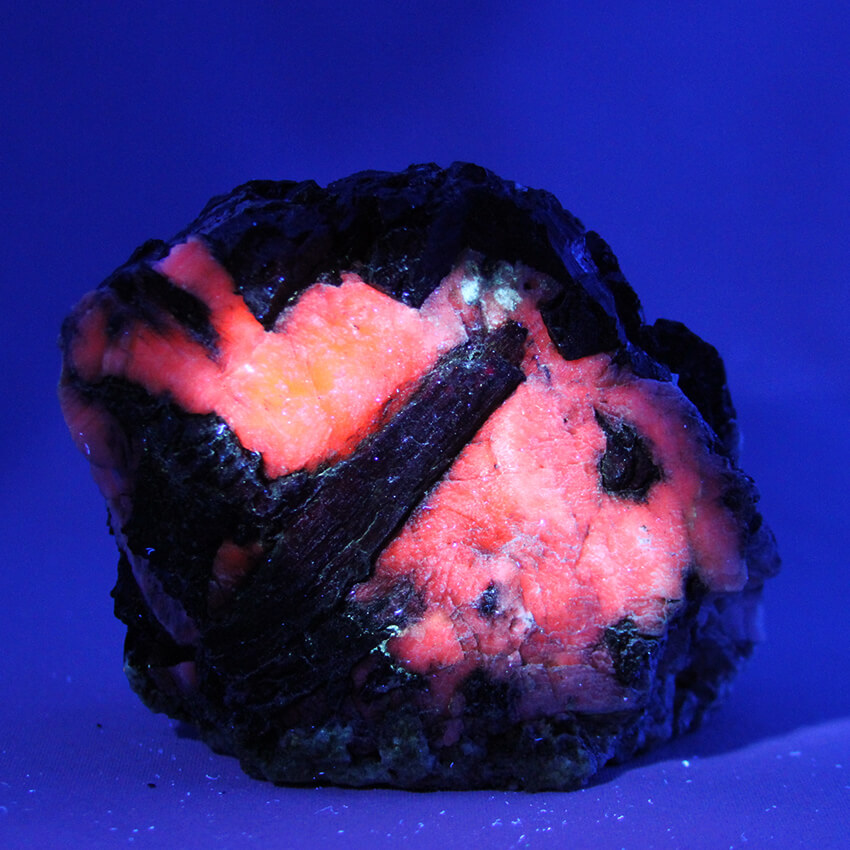 Chrysocolla
var. "Water & Wine"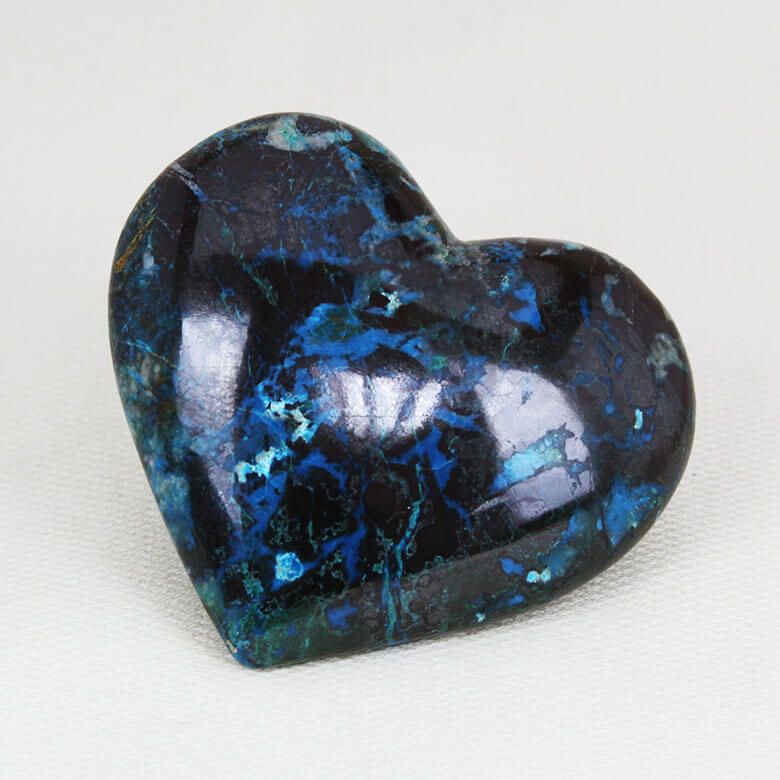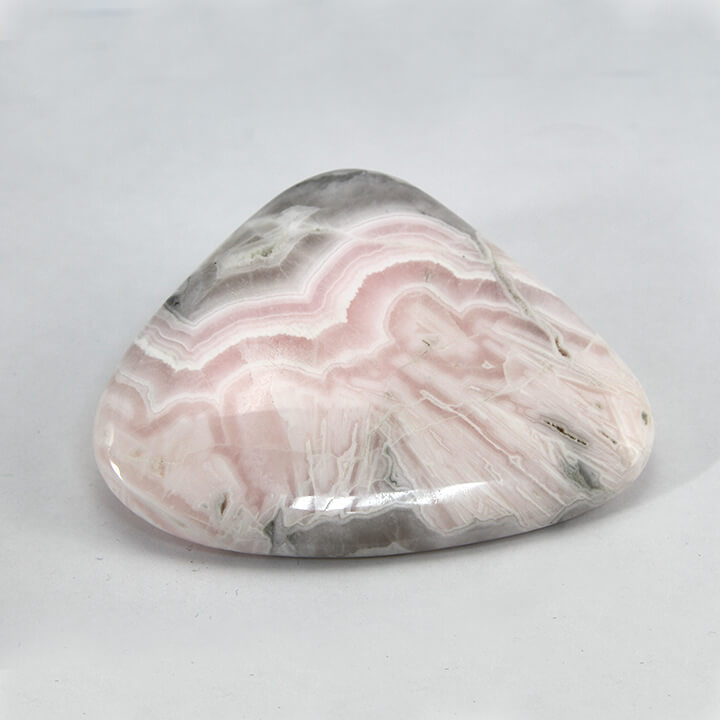 Pink Aragonite
(Premium grade)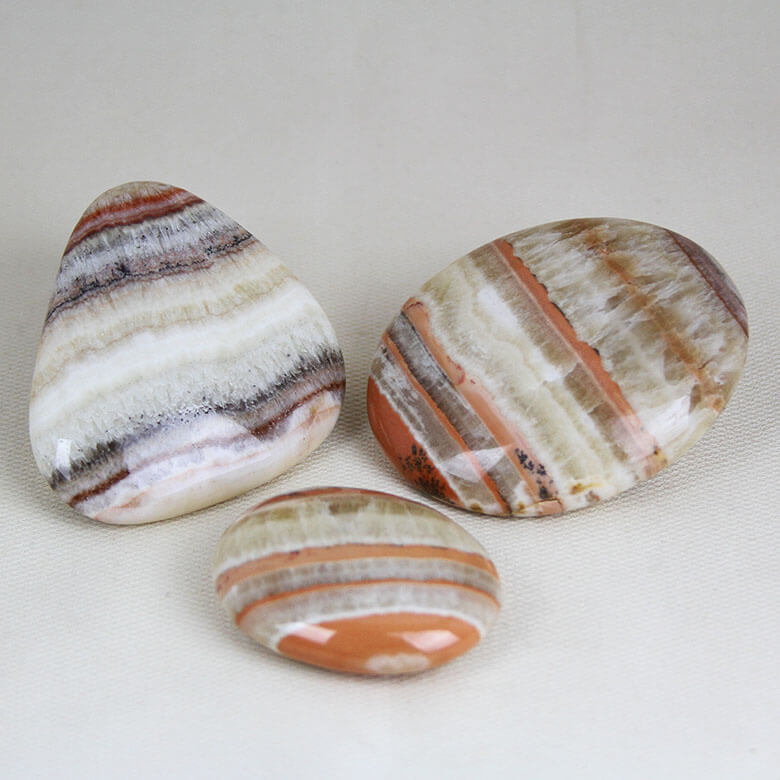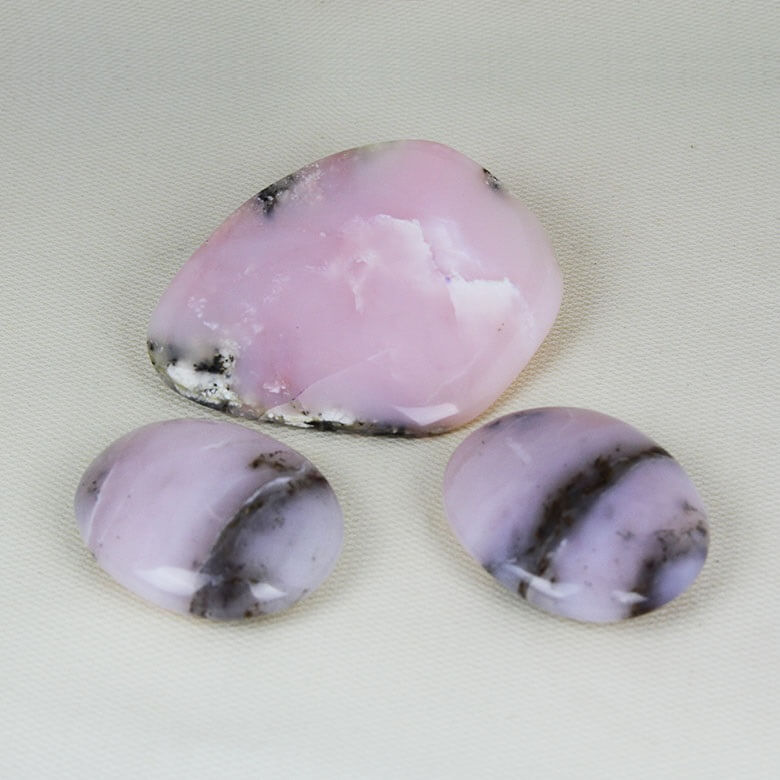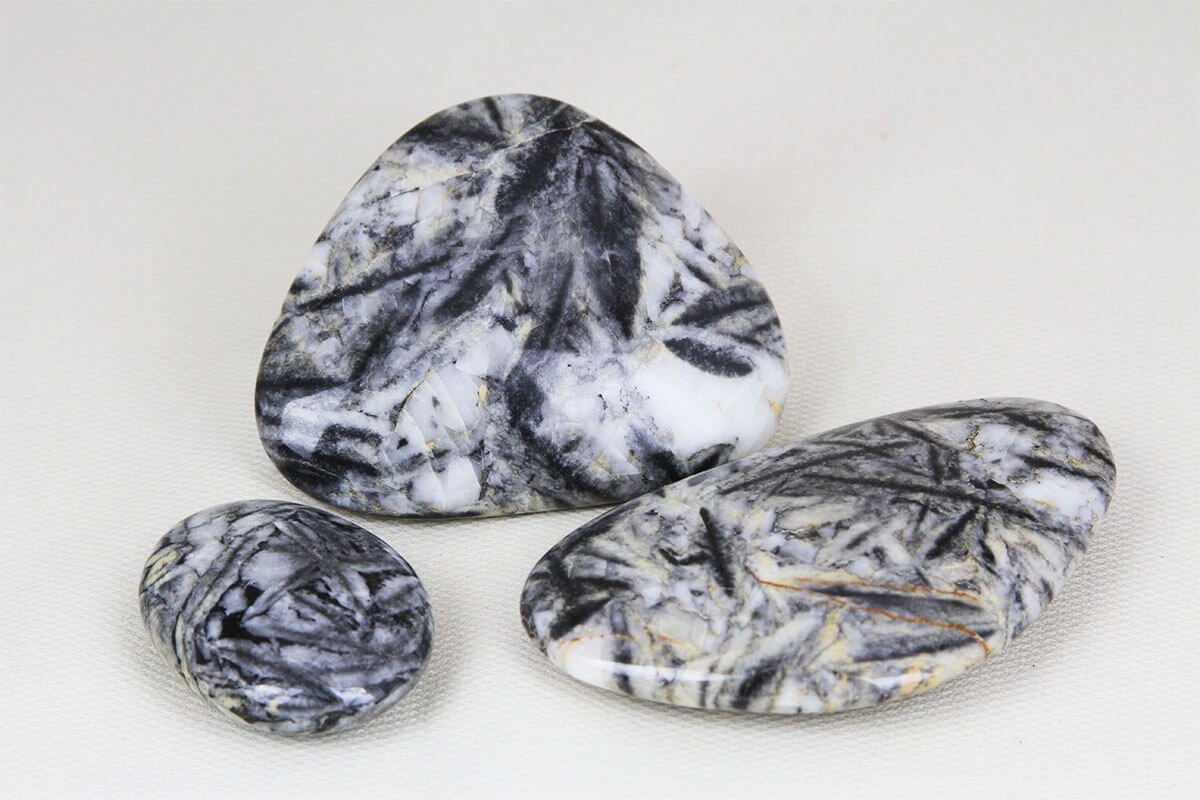 Wholesale price per piece:
Buy 1 to 10 pieces = $US 6.39 / pcs
Wholesale price per piece:
Buy 11 to 25 pieces = $US 5.99 / pcs
Wholesale price per piece:
Buy 26 to 50 pieces = $US 5.79 / pcs
Wholesale price per piece:
Buy more than 50 pieces = $US 5.69 / pcs
Quantum Cuatro
(Premium grade)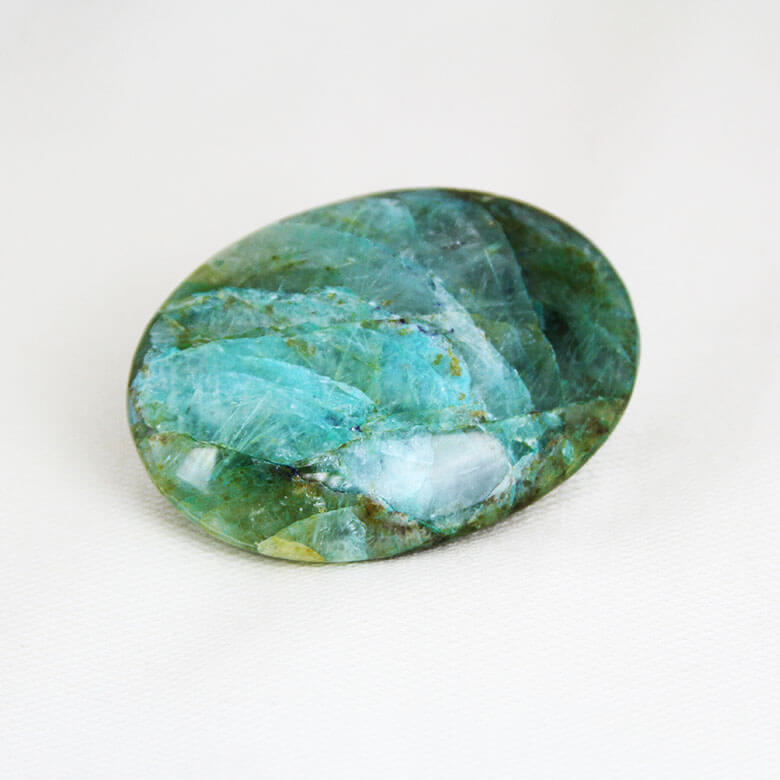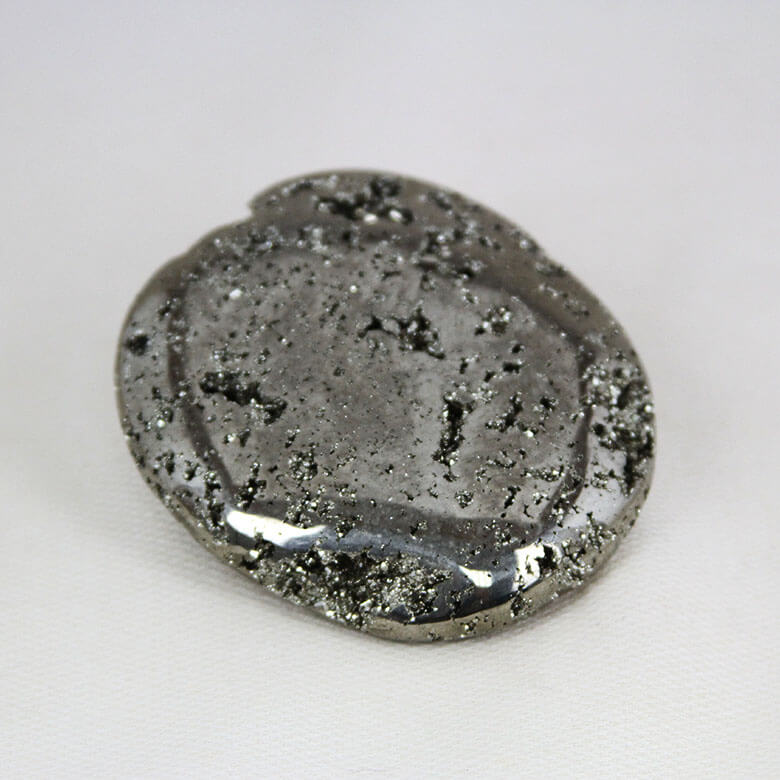 Wholesale price per piece:
Buy 1 to 10 pieces = $US 5.99 / pcs
Wholesale price per piece:
Buy 11 to 25 pieces = $US 5.49 / pcs
Wholesale price per piece:
Buy 26 to 50 pieces = $US 5.29 / pcs
Wholesale price per piece:
Buy more than 50 pieces = $US 5.19 / pcs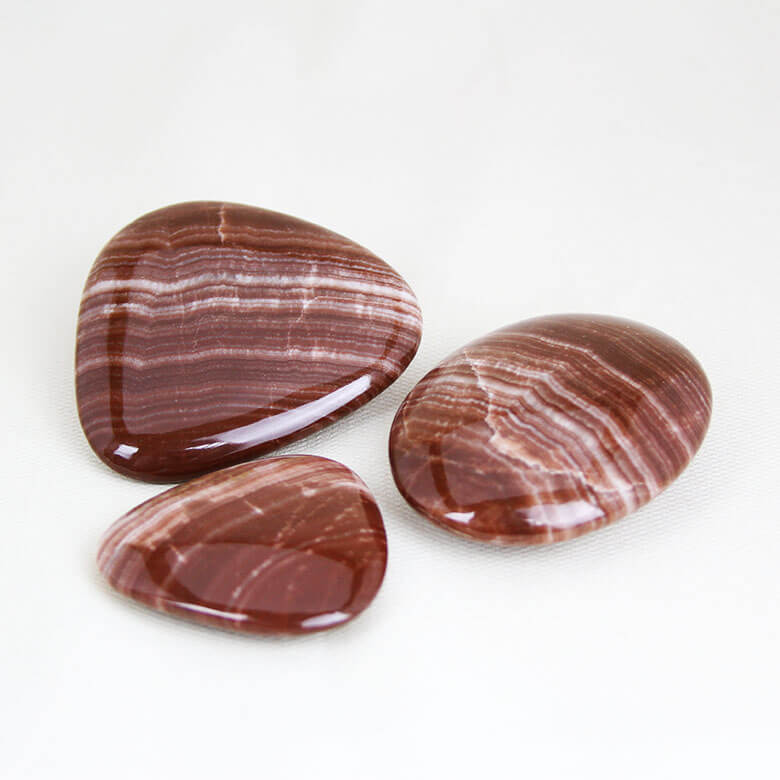 Pink Aragonite
(medium grade)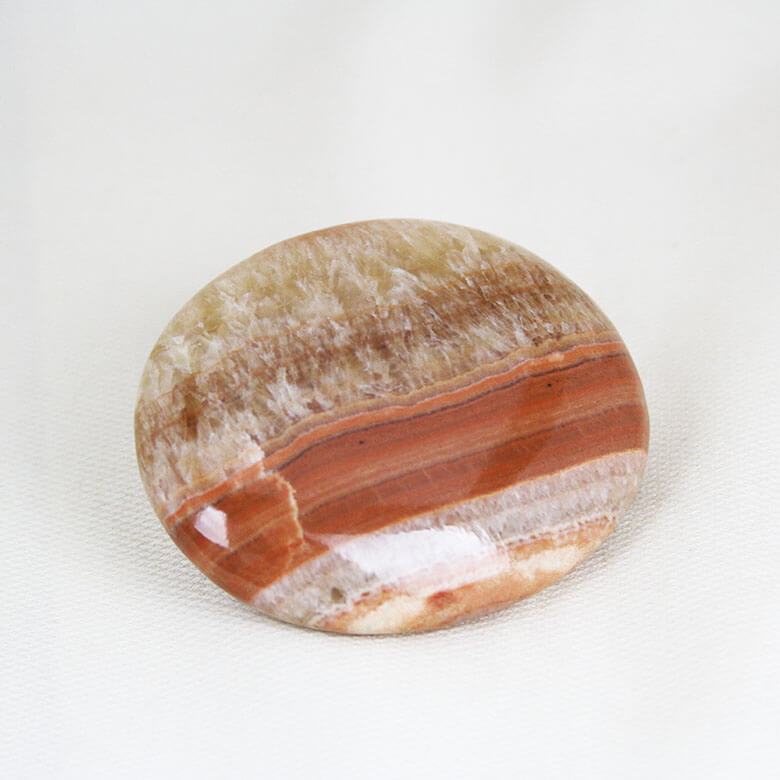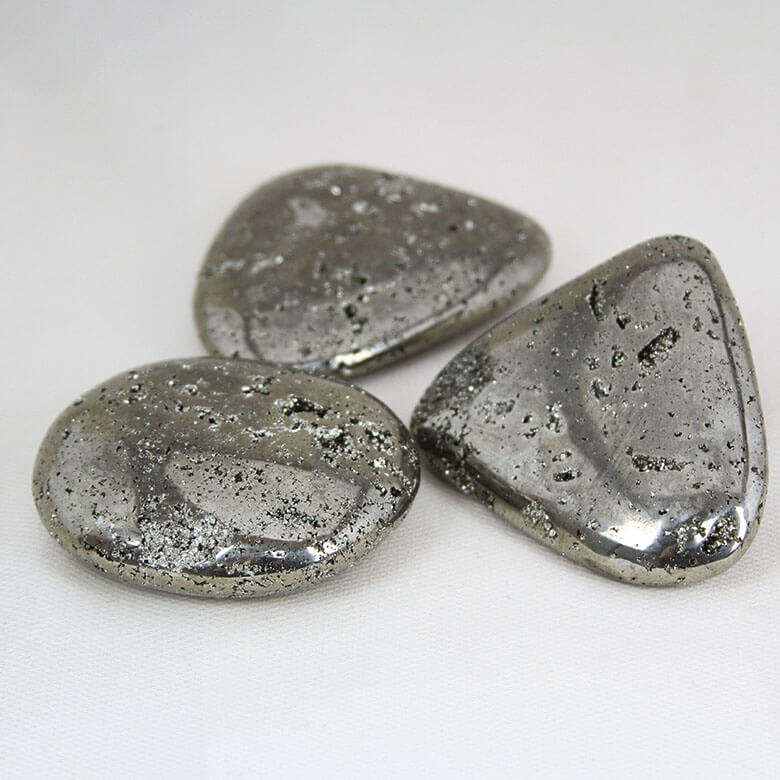 Wholesale price per piece:
Buy 1 to 10 pieces = $US 5.19 / pcs
Wholesale price per piece:
Buy 11 to 25 pieces = $US 4.79 / pcs
Wholesale price per piece:
Buy 26 to 50 pieces = $US 4.59 / pcs
Wholesale price per piece:
Buy more than 50 pieces = $US 4.49 / pcs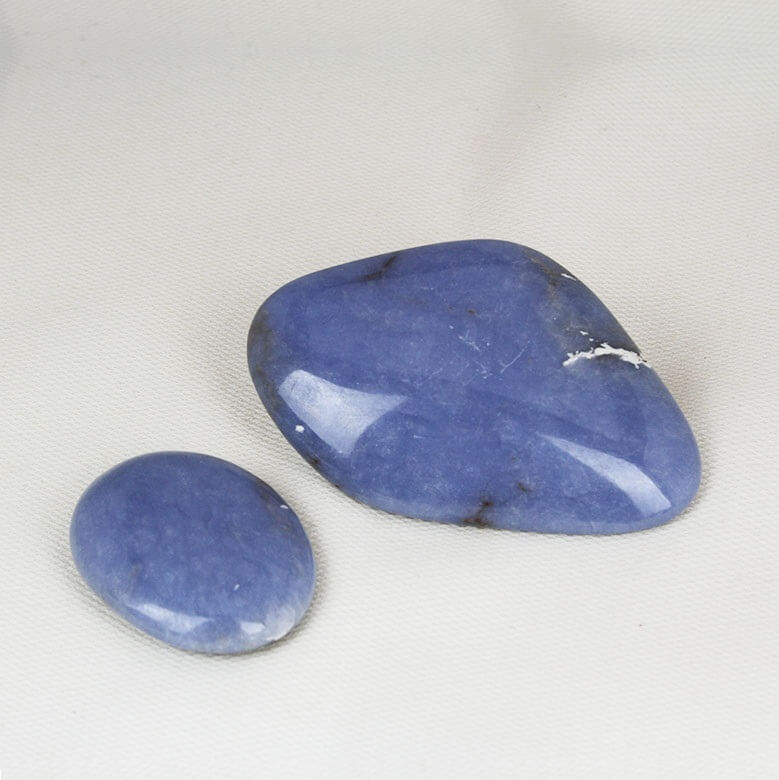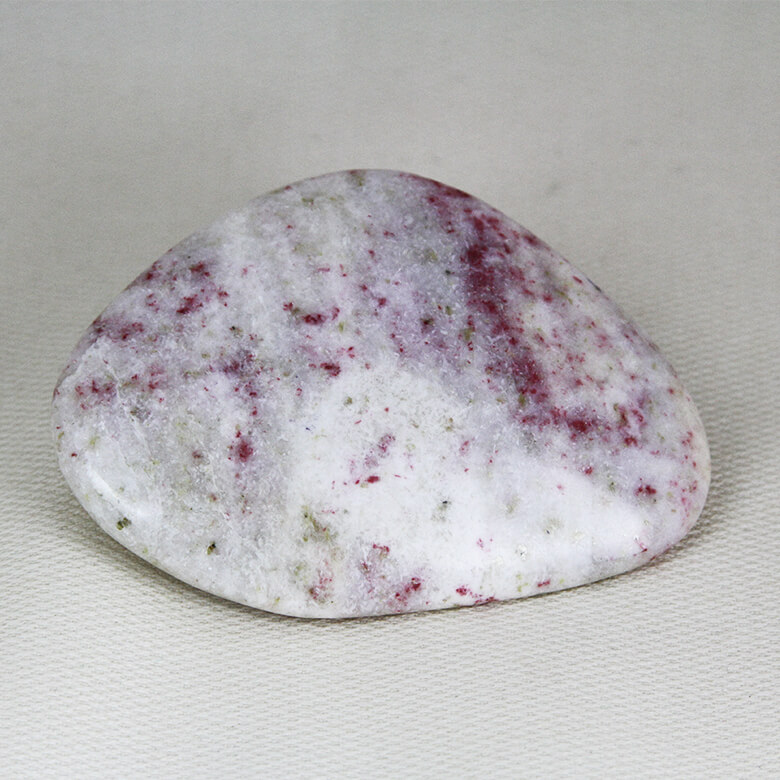 Quantum Cuatro
(Mine run)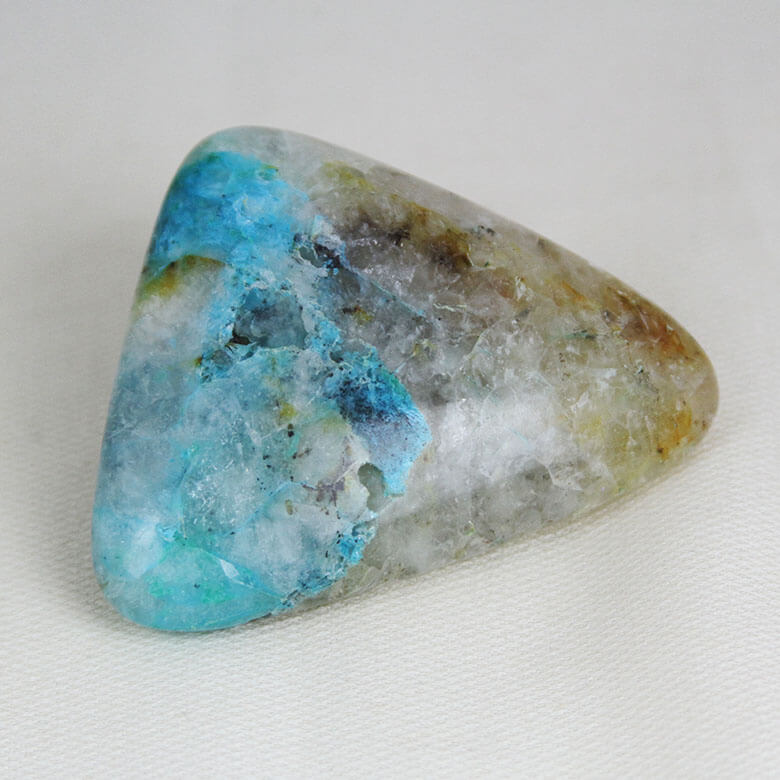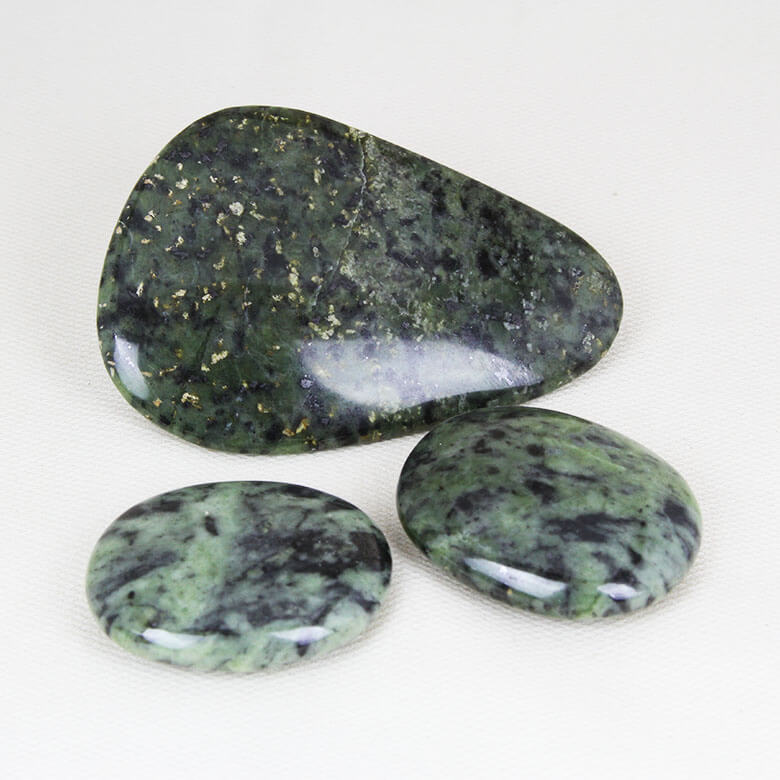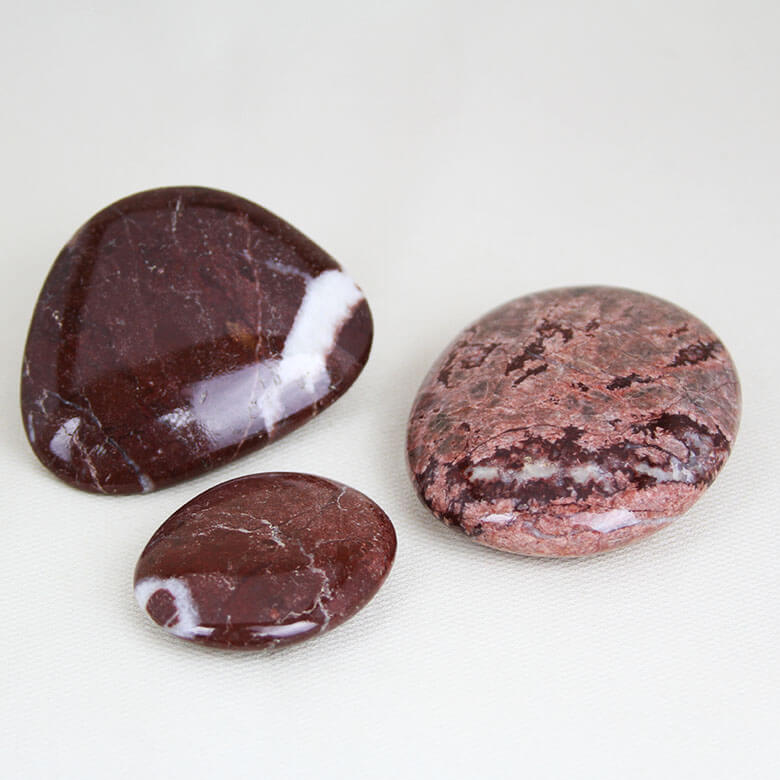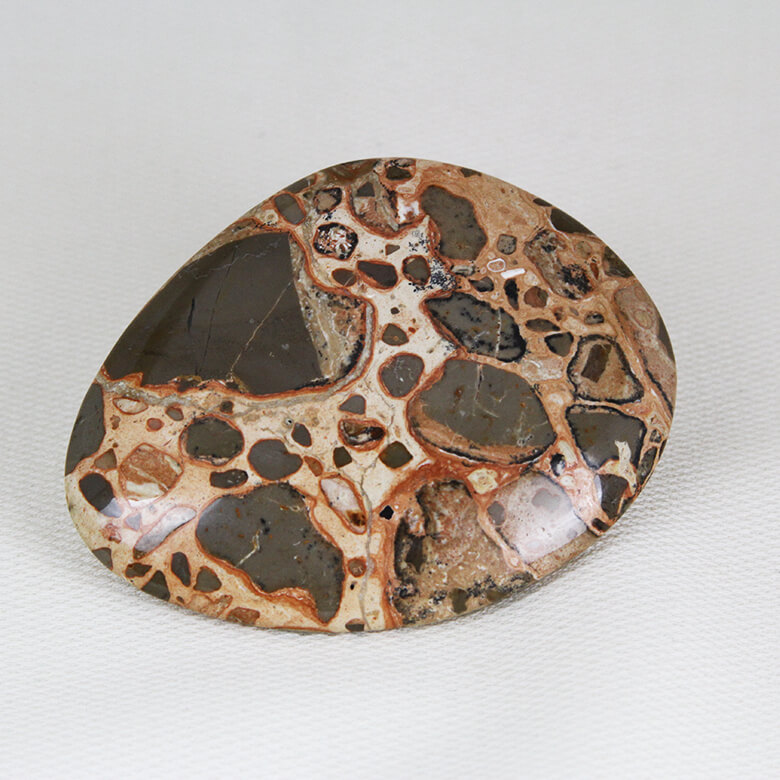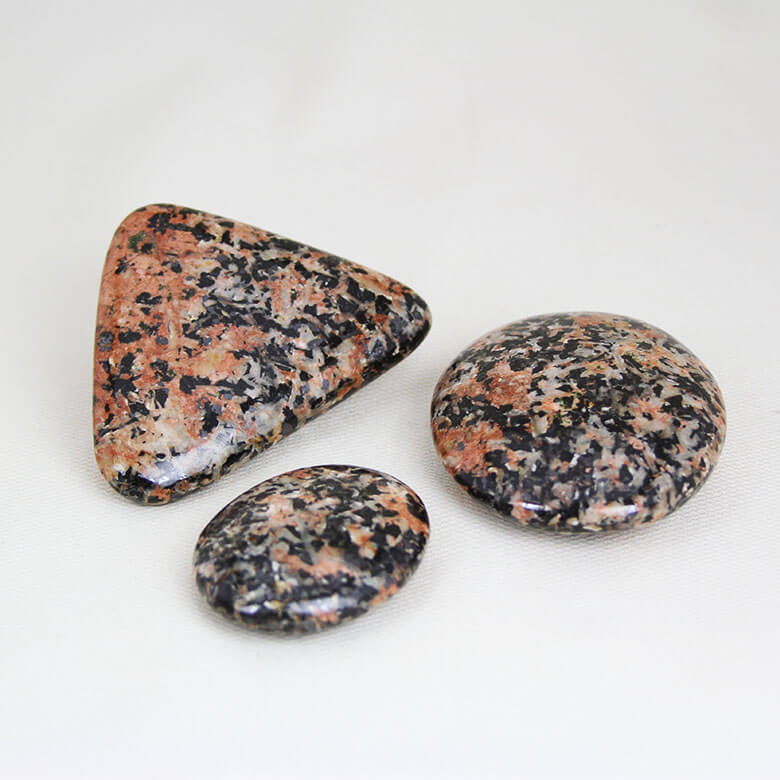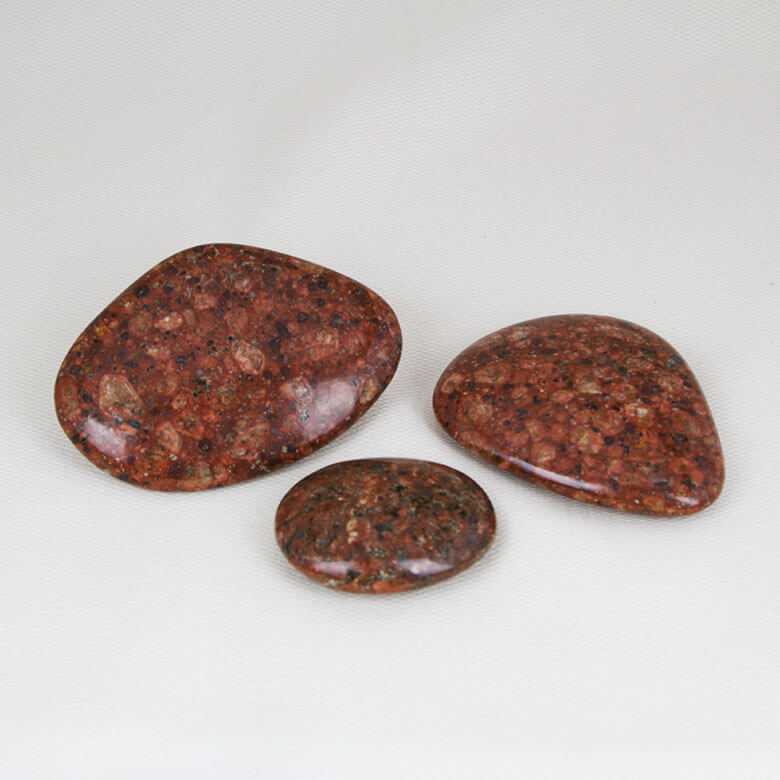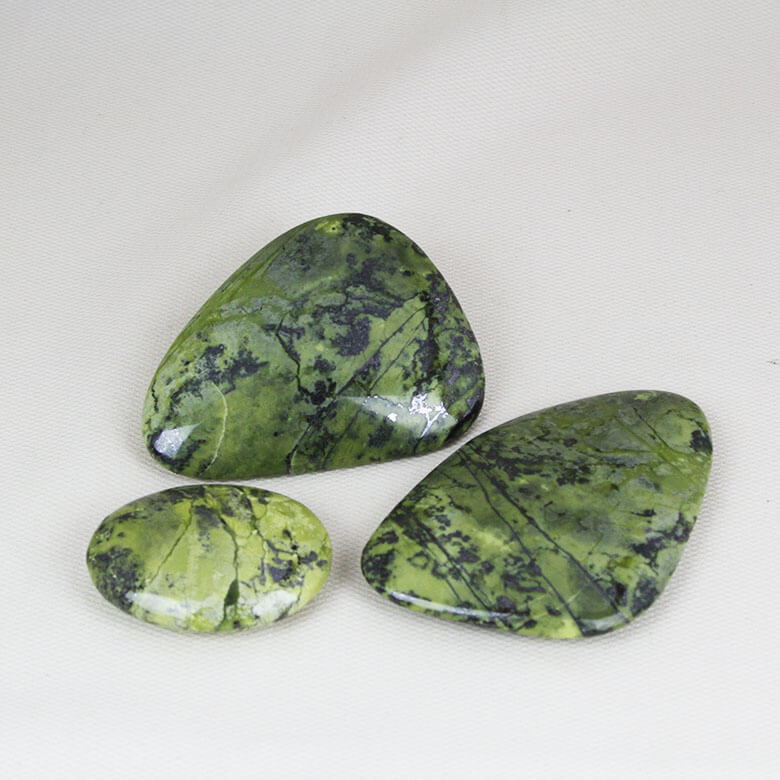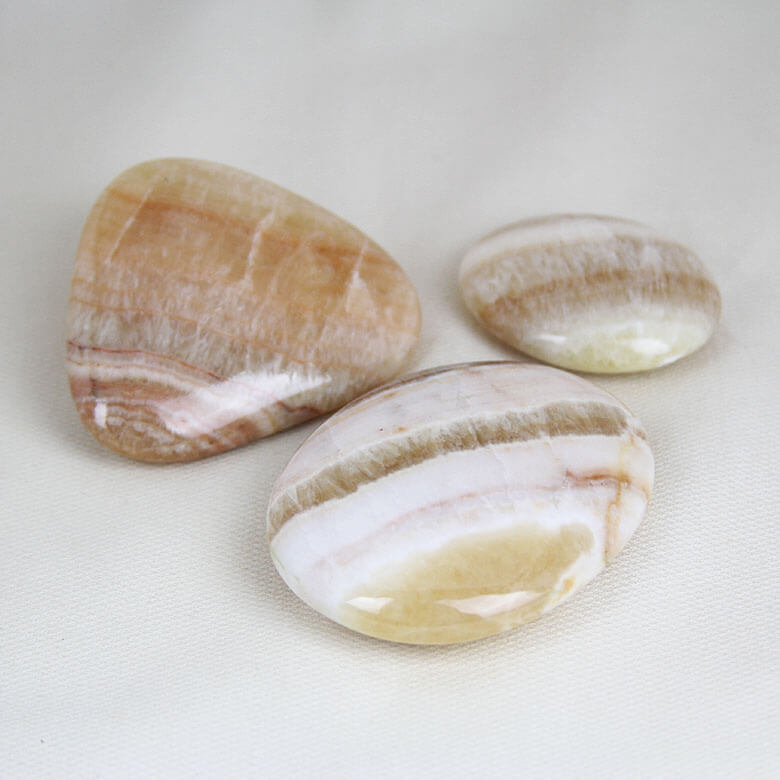 Quantum Cuatro
(low grade)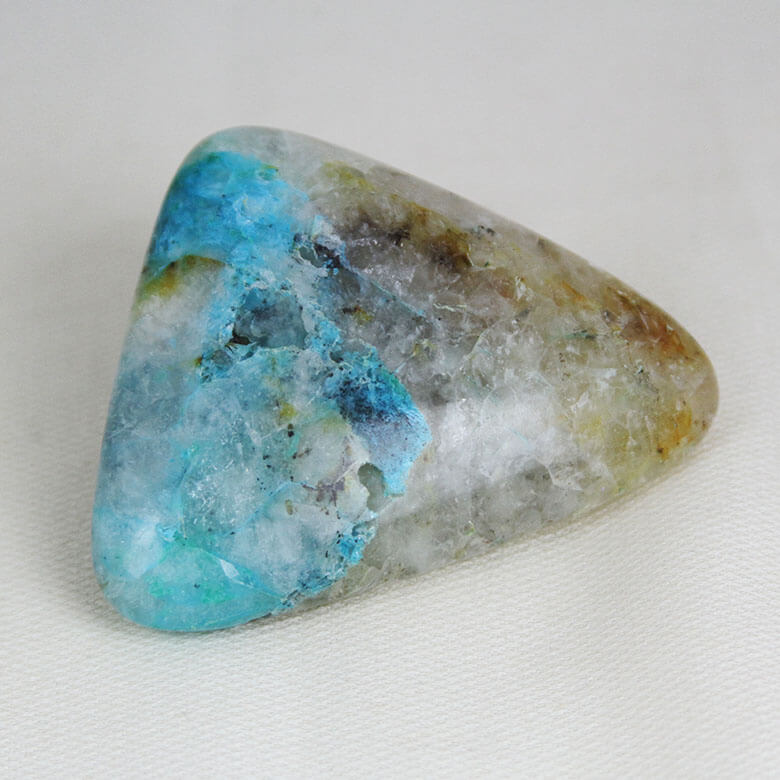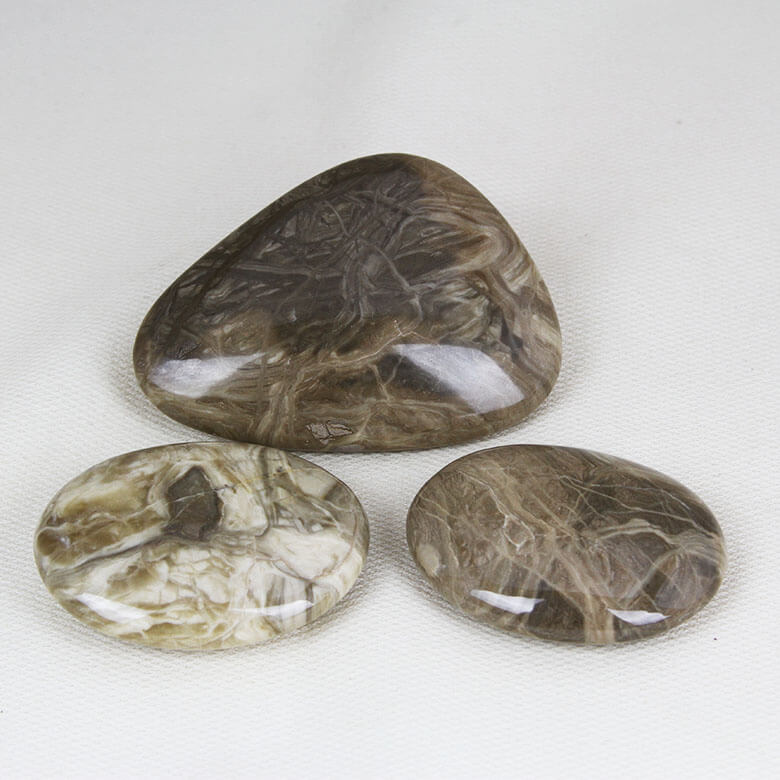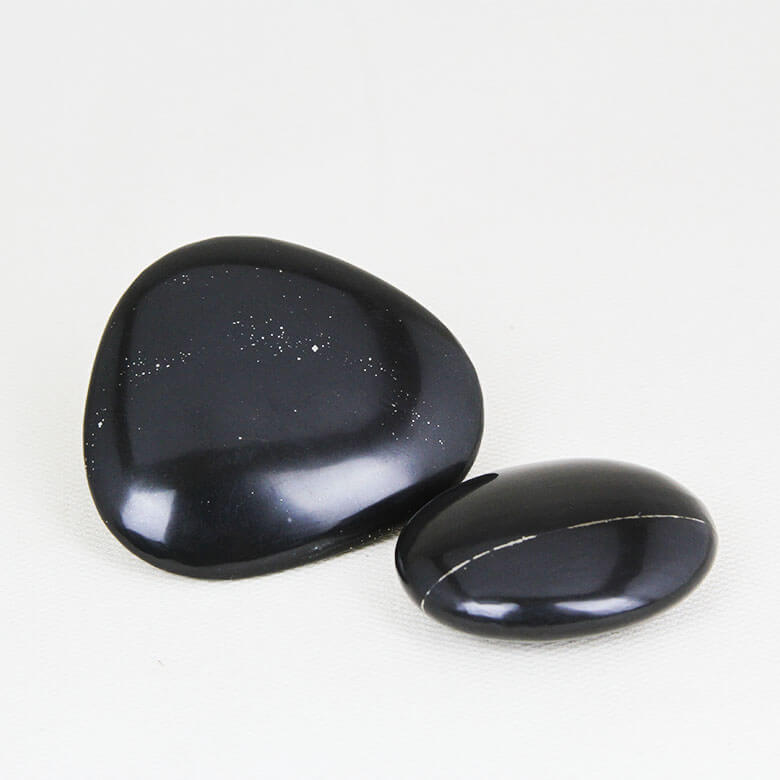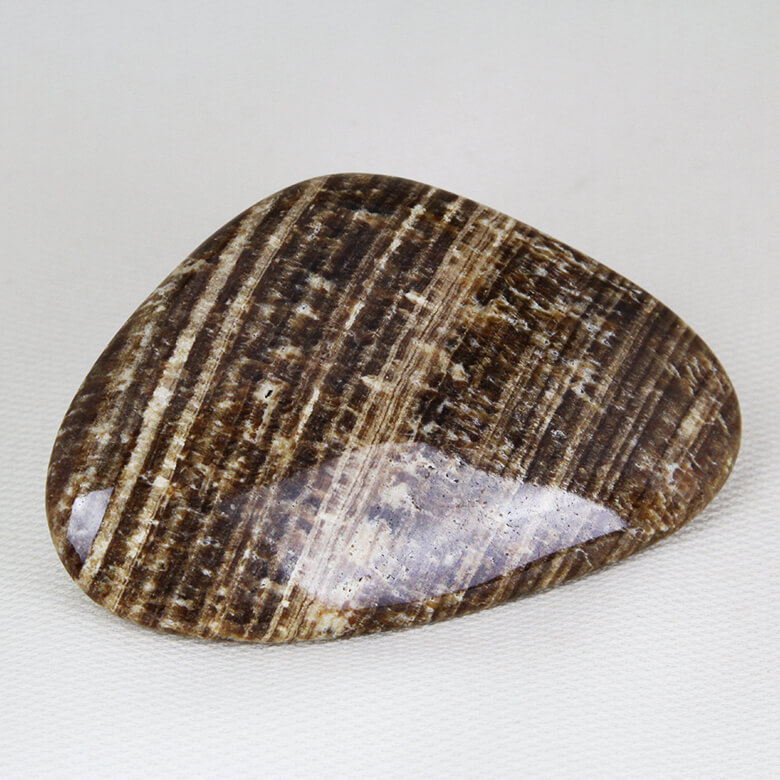 Rhodonite  & green Epidote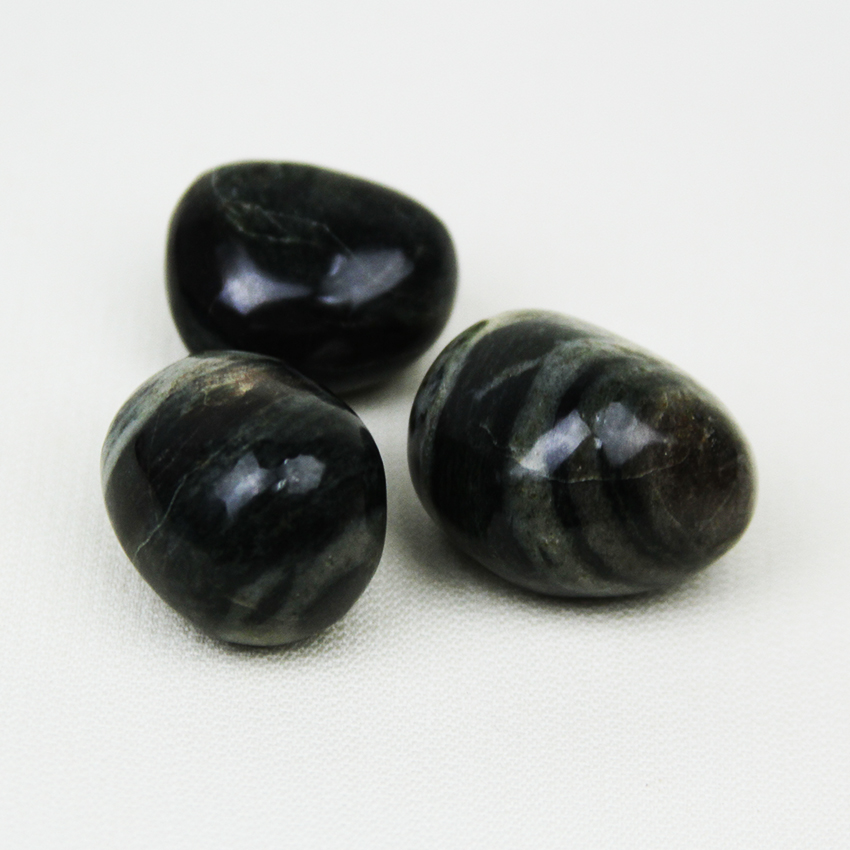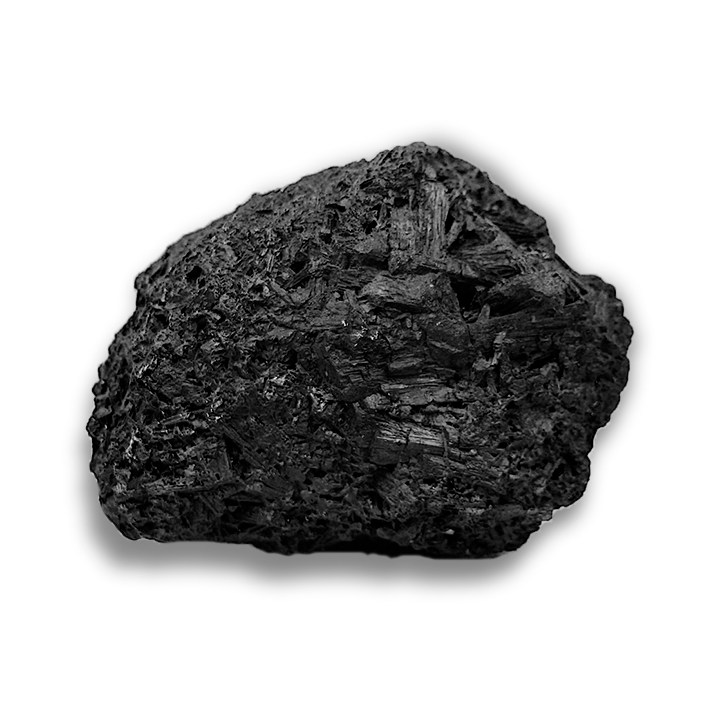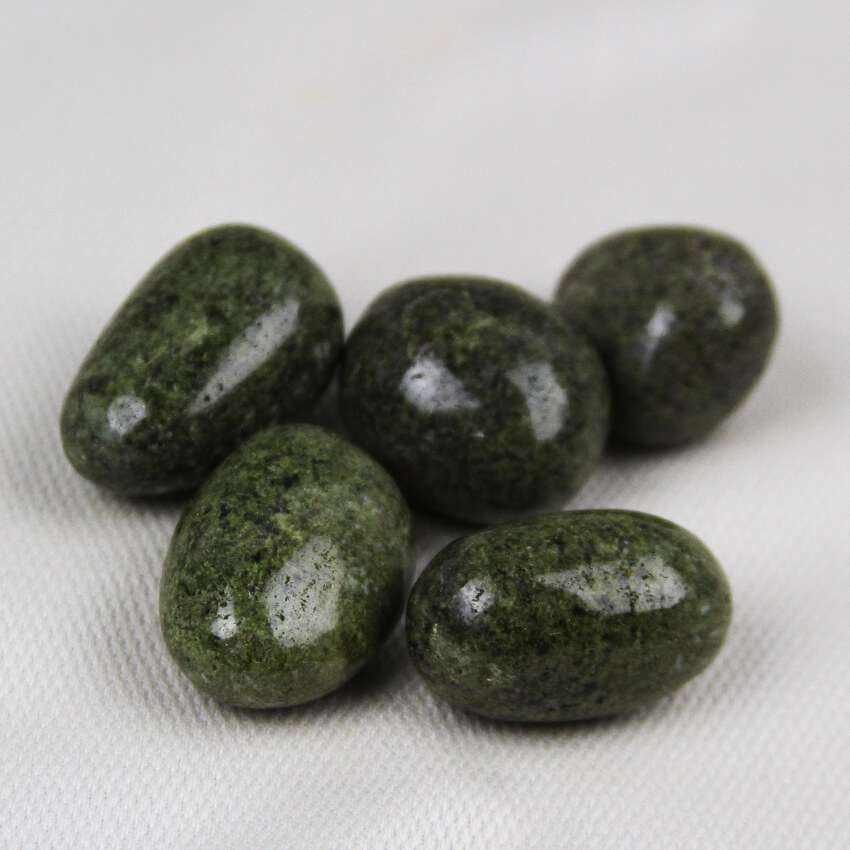 Semper Fi
(Black & White)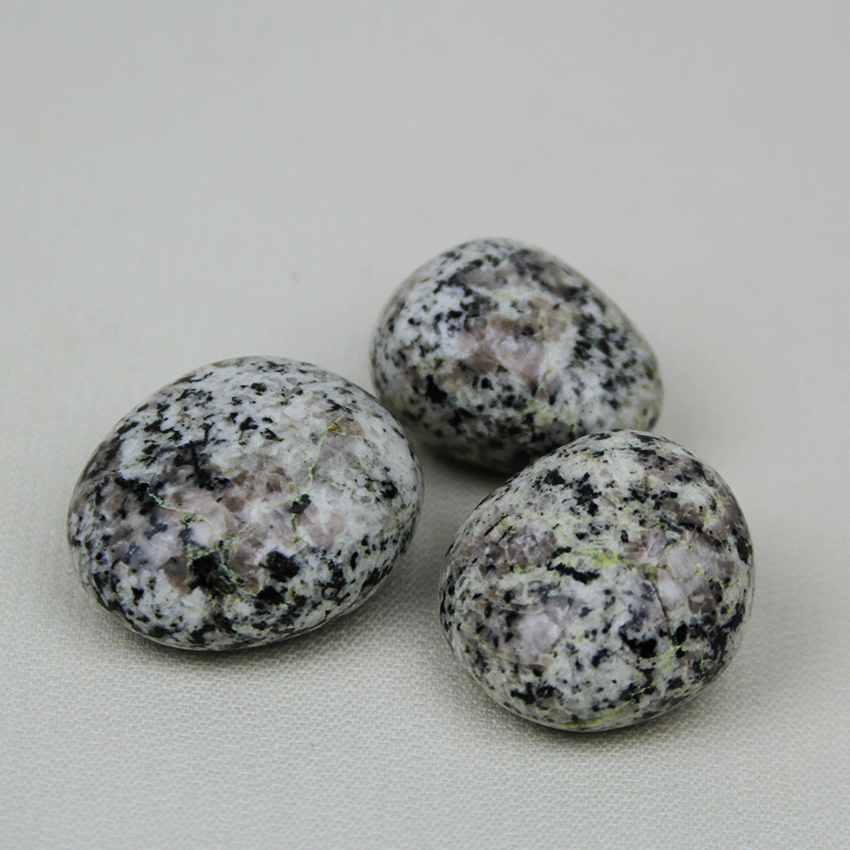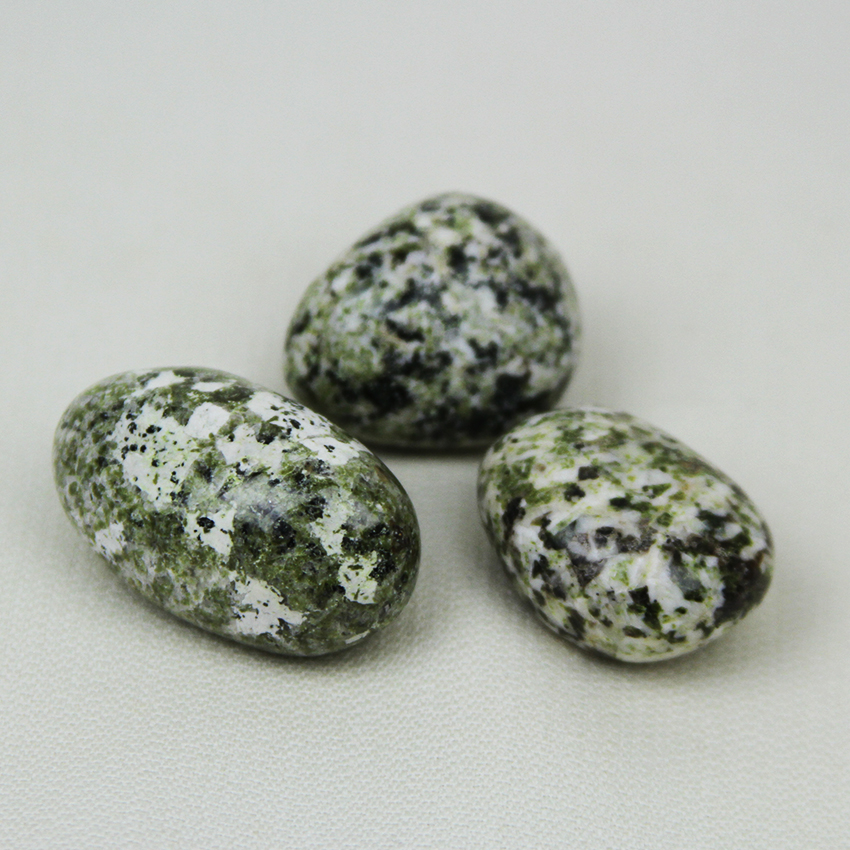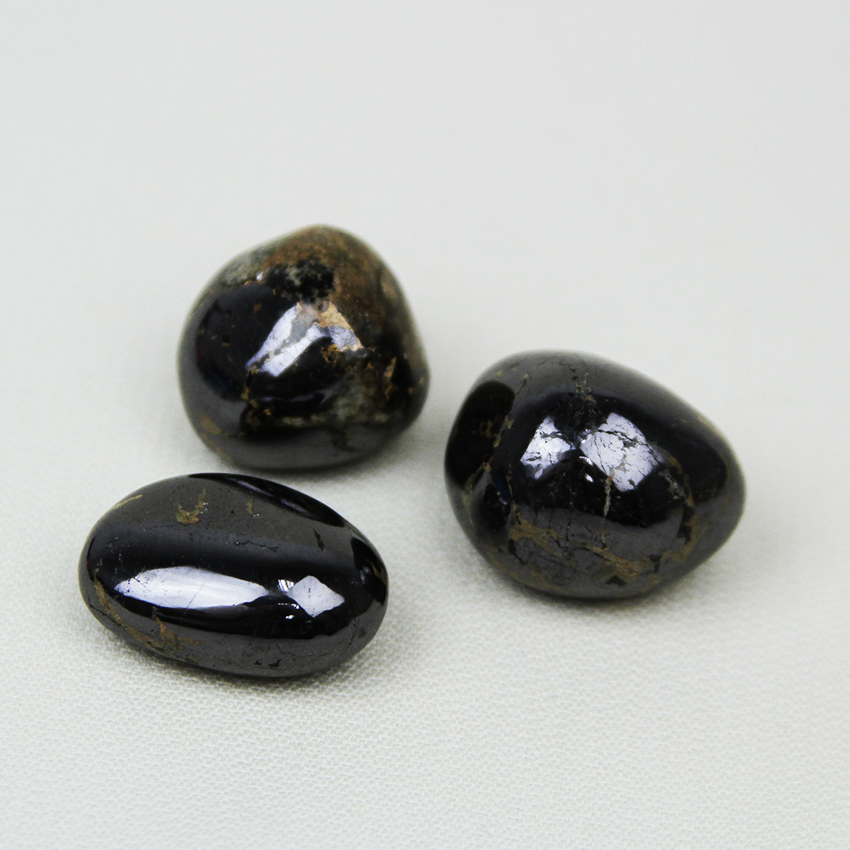 Need a hand? Let us know how we can help
Tell us more about your company an we'll get in touch