The Rough Rock Investment Fund
Investing in rough rock trade
The rough rock investment fund offers you the opportunity to participate in the lucrative purchase and sale of rough rock in the semi-precious and decorative area. Your investment will be brought in as a loan agreement with Gemrock Peru. Gemrock Peru works with your investment for one year and guarantees you the repayment of the loan and your interest at the end of the loan period.
Current capital
As of October 2020:
Since the investment fund was founded in August 2020, our total capital has grown to over $US 100,000. Of this, $US 50,610 has been invested in raw stone so far. The cost for collection and storage of the rough stone is so far $US 1,852. We currently have an additional $US 54,000 for raw stone purchases.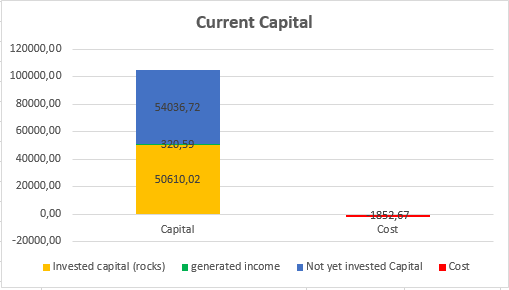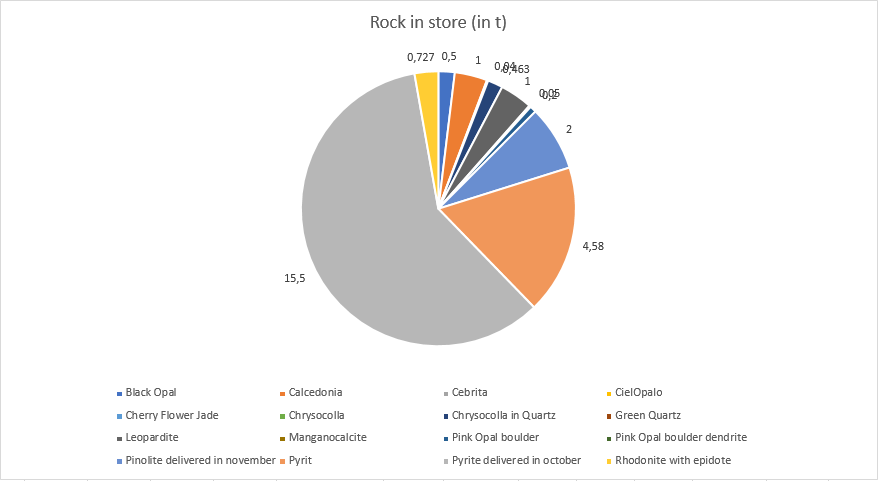 Current stock of purchased rock
So far, a total of 20 tons of pyrite have been purchased, of which 4.5 tons are already in our inventory. Another 15.5 tonnes are scheduled for delivery in October.
In addition, 2 tons of Canadian Pinolite were acquired, which are already being shipped and are on their way to Peru. Estimated arrival at our warehouse: second half of November.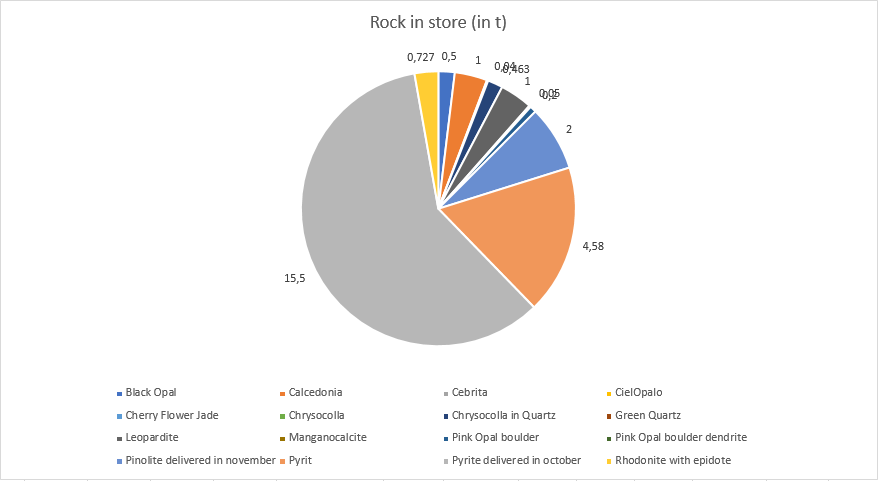 Furthermore, smaller quantities (several hundred kilos to 1 ton) of various other rough stones were acquired. These smaller quantities are used to test the market and, if necessary, larger quantities of these stones are bought.
Capital development
We were able to secure further investors for the months of November and December. The fund's capital will grow to over US $ 200,000 by the end of the year. The first payouts are planned for August 2021.

Important notice:
The interest of investors far exceeded our expectations. Our goal in starting the fund was to collect $US 50,000 in the first few months. This finish line was exceeded 4 times. Since this is a classic buy and sell transaction, it is important to keep the available capital in line with the slowly growing sales potential.
It was therefore necessary to close the fund for the time being. We will most likely not accept any further investments by the end of 2020, but will concentrate on making the investments made being as profitably as possible.
We expect that our raw stone trade will increase sharply and that in January 2021 it may be possible to expand the existing invested capital. If you are interested in investing in our rough stone fund, please write to us.
If you dont want to wait, we offer you the opportunity to invest in a semi-precious stone mine. Please read here: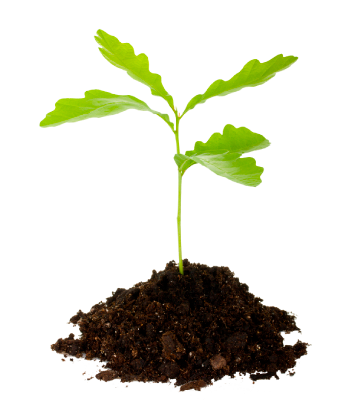 Incredible profit margins
The Rough Rock Investment Fund offers you an annual profit of 80-120% depending on the invested amount.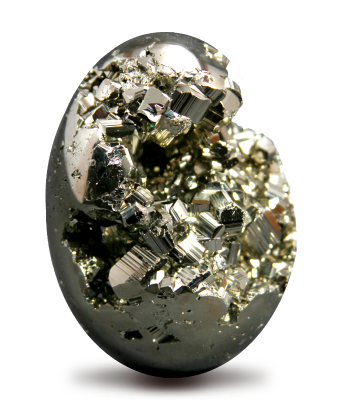 Two Affiliate Levels: At each level, you will receive 10% of the investments you refer.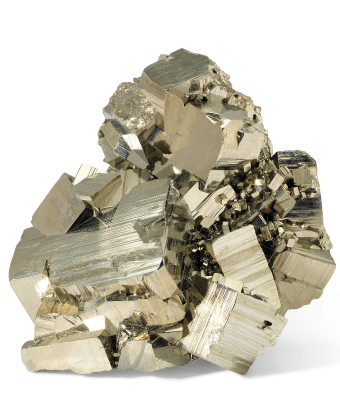 Investors can buy all of our products with a 30% discount at any time and without limitation.