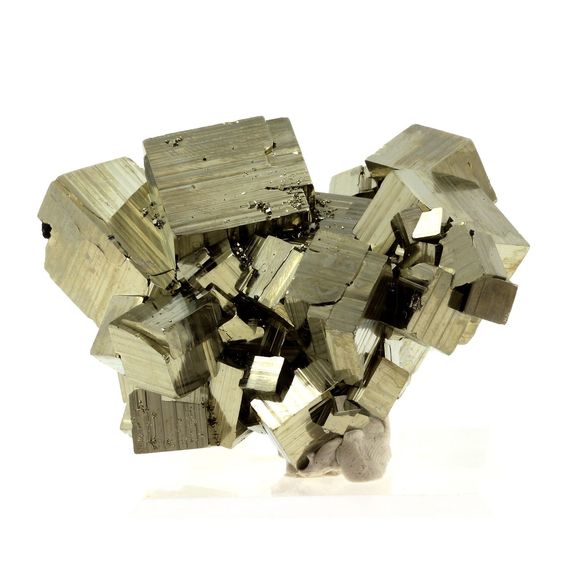 Possessing gemstones exclusively
The mining of semi-precious stones is a type of mining that follows completely different rules than the mining of gold, silver or other metals. Gold, for example, looks the same everywhere, regardless of whether it was mined in Australia, Africa or anywhere else in the world. In the case of semiprecious stones, each mineral vein produces its own color combination. The occurrence of this material is limited worldwide to this mineral vein. This makes it possible to have a semi-precious stone type exclusively for yourself and to sit on the petroleum like the sheikh, so to speak.
If you are the only one who can mine a certain semi-precious stone or decorative stone, then there is no competition. You set your own price and you can regulate the profit as you wish.
Investing in gemstone mines
The idea
We are in the process of forming investment packages with three mining projects per package.
Mining projects can always fail because, viewed from the surface, nobody can predict how a vein will develop in the mountain, whether it is a large or a small deposit.
If you however start three projects together you are financially secure. Even if one project fails, the other two projects ensure a profit.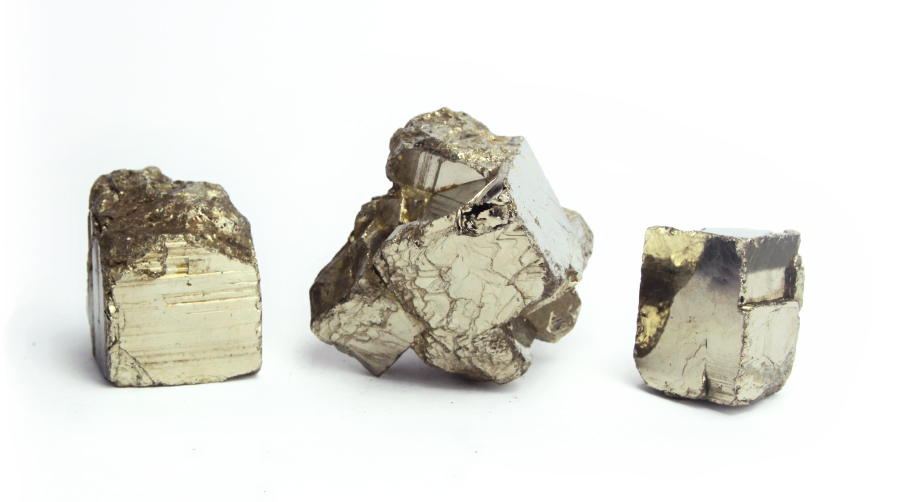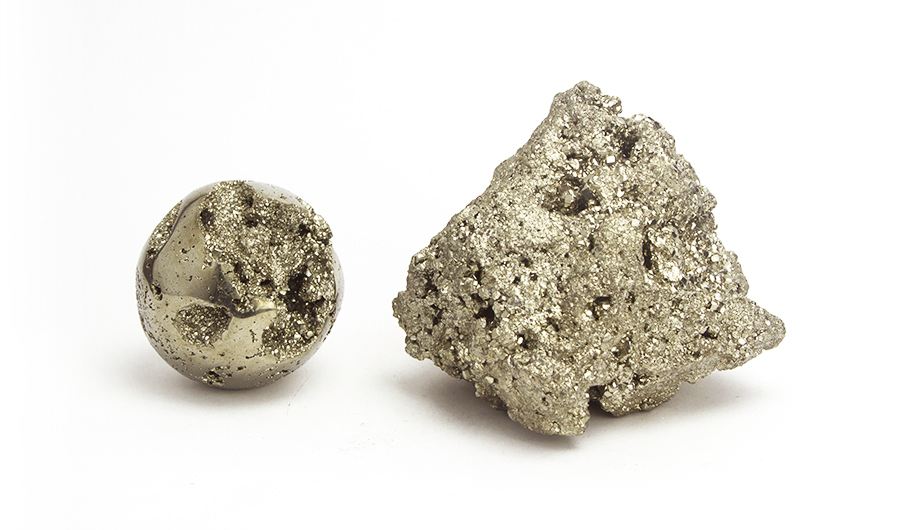 How it works
Gemrock Peru identifies profitable semi-precious stone veins that lack capital for mining. Then we sign an exclusive contract with the miners. We provide the basic and working capital necessary for mining, which the miners then pay off with rough stones. When the capital invested has been repaid, we continue the contract and buy all the extracted material at a fixed price until the vein is exhausted.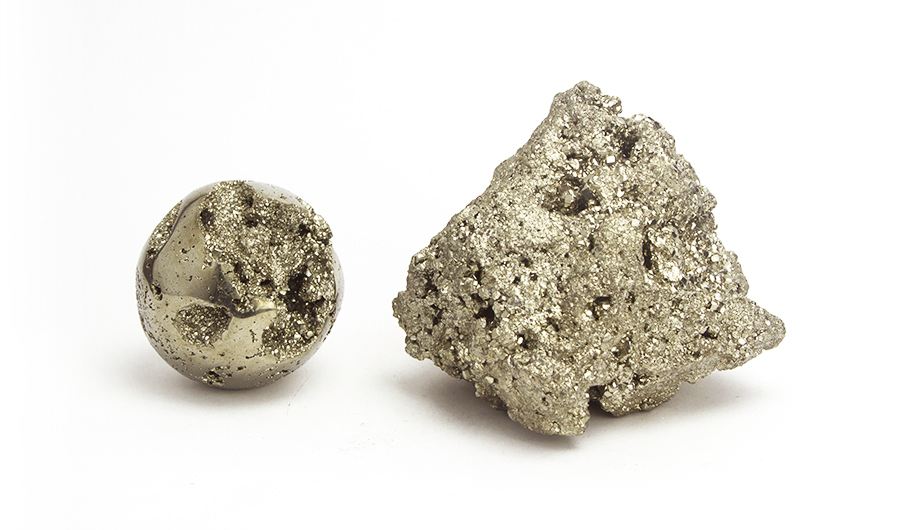 The Profit
The profit is made by selling the rough stone and/or by using the rough stone for Gemrock Peru products. Rough stones and products are sold exclusively by us worldwide. Investors receive attractive annual returns.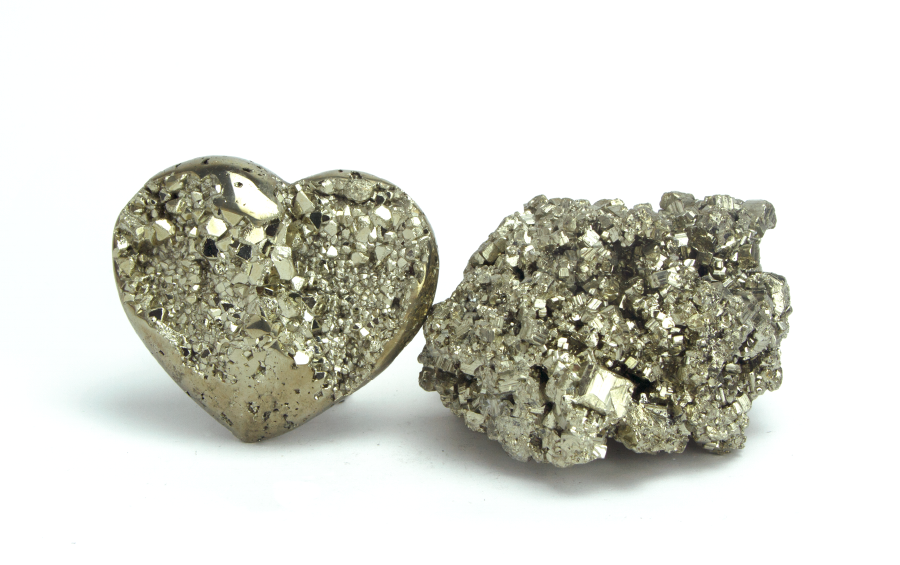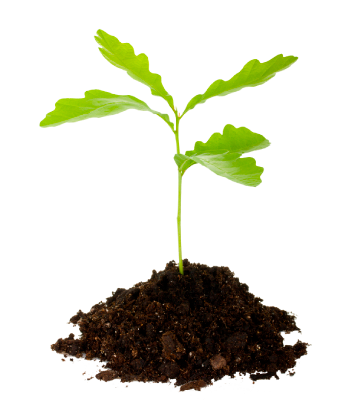 Incredible profit margins
Many mining projects encounter large deposits and can yield returns for years.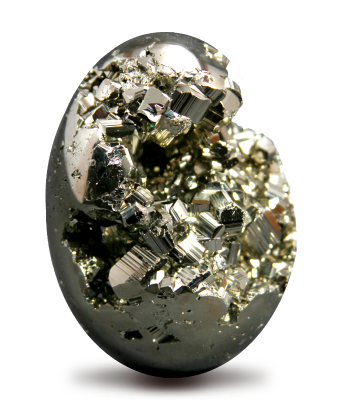 We will build an attractive affiliate system.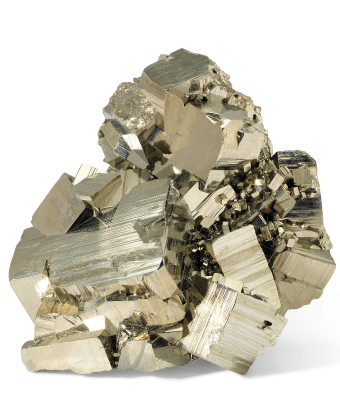 Investors can purchase any product made from the rough stones with a 30% discount.