Invest in Peruvian gemstones
And be a part of our global Gemrock family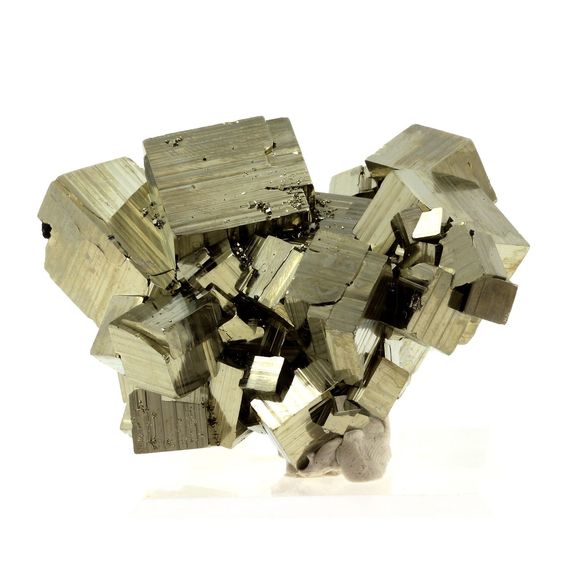 Gemstone mining - only a few know this business
The mining of semi-precious stones is a type of mining that follows completely different rules than the mining of gold, silver or other metals. Gold, for example, looks the same everywhere, regardless of whether it was mined in Australia, Africa or anywhere else in the world. In the case of semiprecious stones, each mineral vein produces its own color combination. The occurrence of this material is limited worldwide to this mineral vein. This makes it possible to achieve high returns in the semi-precious stone business.
Our rough rock investment fund
Trading rough rock is apparently easy: you buy rough rock in the mine and sell it on.
But to be successful in this business you have to know your way around semi-precious stones, have a network of miners and micro-mines, and have built a worldwide distribution system. Gemrock Peru offers its investors all of this and generates very attractive annual returns.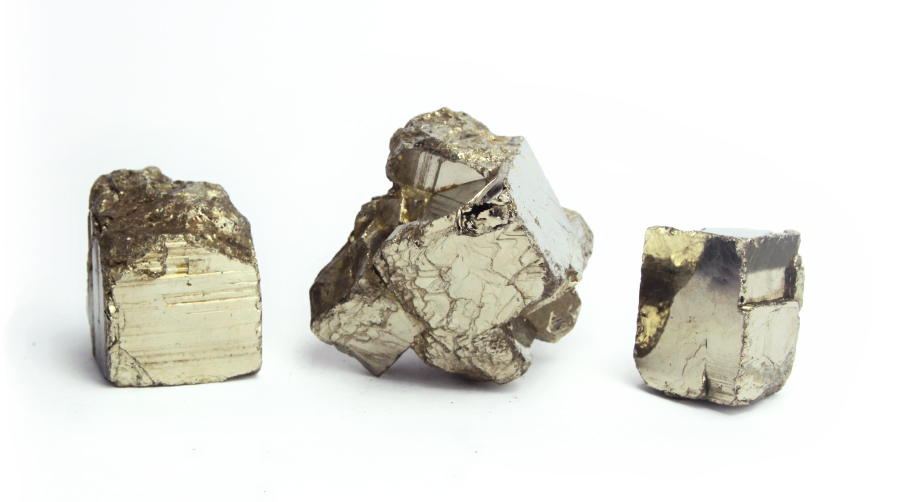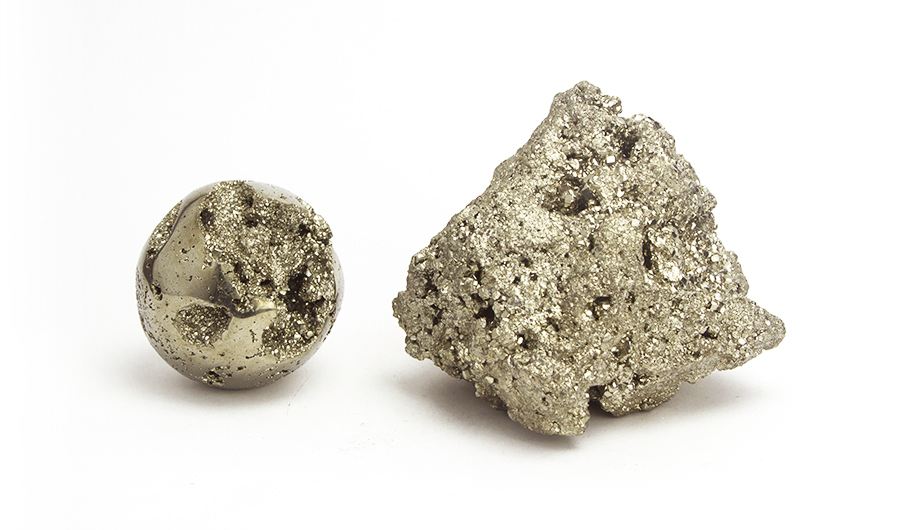 Gemstone mining
Have you ever wanted to sit on the oil like a sheikh and set the price of your product worldwide without fear of competition?
Gemrock Peru's semi-precious stone mining projects offer just that. Investors participate in lucrative small-scale mines that mine exclusive and unique semi-precious stones and decorative stones.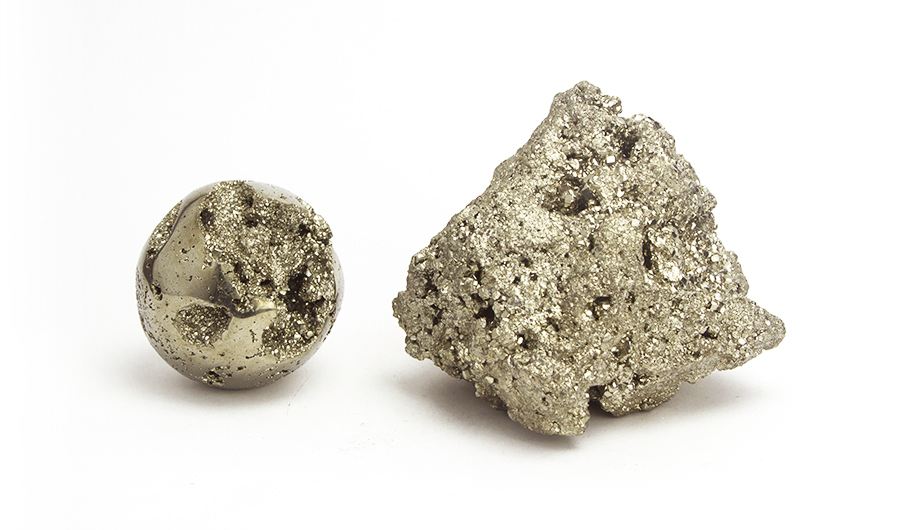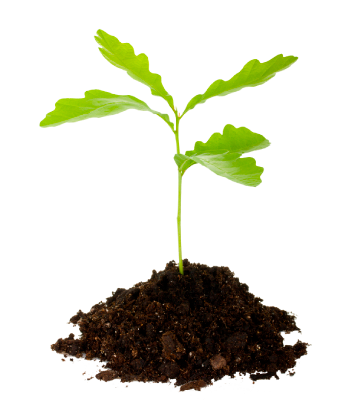 Incredible profit margins
The semiprecious and decorative stone business generates high profits.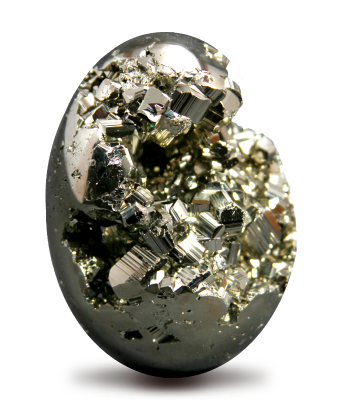 We are offering attractive affiliate systems.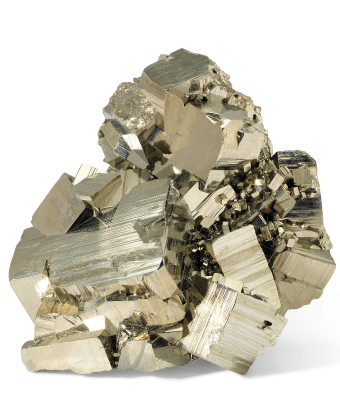 Investors can buy our products with 30% off.