The Global Ethical Crystal Mining Partnership
This is how you can sell truly ethical mined/sourced crystal products to your clients!
"Ethically mined" and "Ethically sourced" are terms that can be seen more and more frequently in the crystal market.
However, how can you guarantee to your client that your crystalshops products are truly ethical and that "ethically sourced" is not just marketing chatter?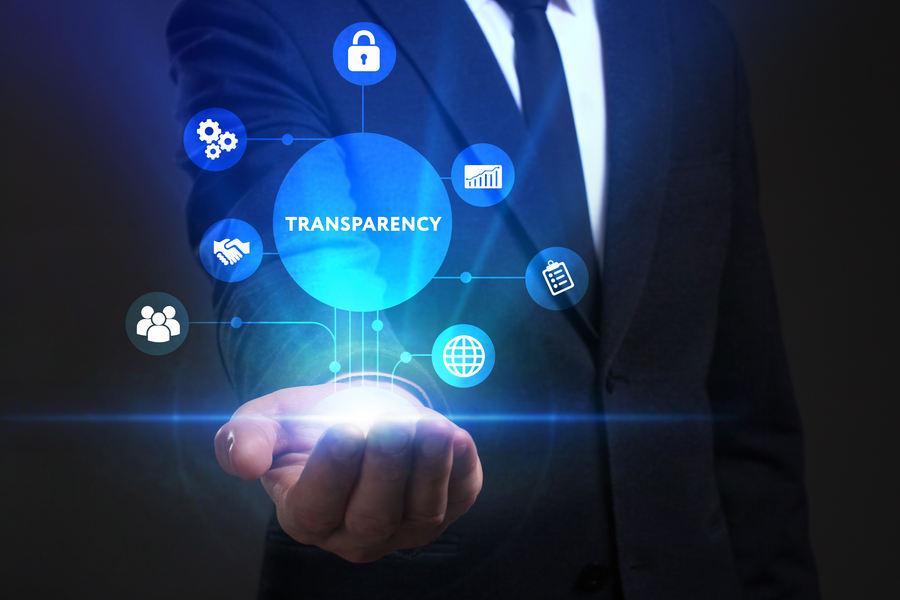 Transparency
A crystal dealer that is transparent about where his products come from (which mine / which lapidary shop / which wholesaler,…) can be trusted more than a crystal dealer that does not provide such information.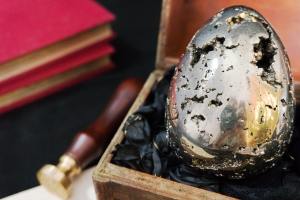 Real companies
Mining can be ilegal. But mostly it is rather informal (non-tax paying, no labour benefits paying, cash based business). 
If it can be shown that all involved companies from the mining operation to the retail crystal shop are legally registered companies, then it is very unlikely that workers may be abused or environmental laws may be ignored.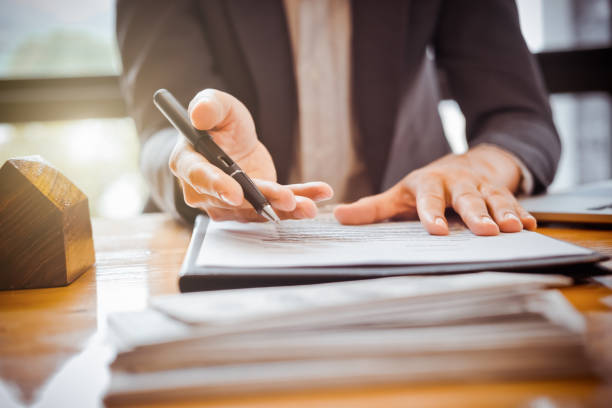 Paper trail
In the curent absence of an independent certification label for ethical mining/sourcing of crystals the only way to proof a claim like "ethically sourced" is to be able to provide a complete paper trail for all steps from the mine to the crystalshop, which means legal paperwork and transparent business information from all involved companies, as well as invoices for all business operations between the involved companies.
The Global Ethical Crystal Mining Partnership
A spearheading initative about to change the tide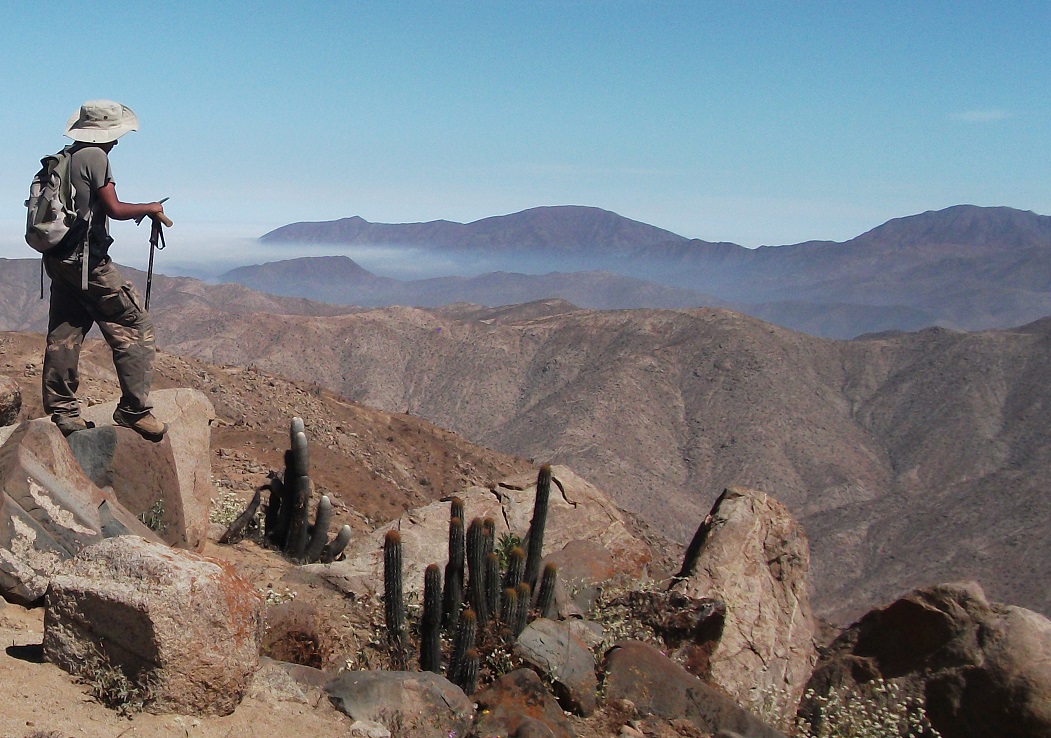 The global ethical crystal mining partnership is a spearheading initiative foundet in October 2021 by Gemrock Peru S.A.C. and a number of our corporative clients. We are aiming to provide a transparent system of cooperation that provides crystalshops all around the world with the opportunity to claim successfully that their crystal products are truly ethically mined and sourced.
Our goals are:
to provide a complete and transparent papertrail from the mine to the shop,
to support the development of a third party certification system,
to promote an opportunity for ethically-minded final customers to buy their crystals with a clear consciousness,
to provide an opportunity to reduce environmental impacts of mining and to provide healthy  and fair labour conditions to workers in all steps of the production chain.
How does it work – in a nutshell:
In order to be able to claim that a crystal product is ethically mined/sourced, all involved companies from the mine to crystalshop must become partners. They must be able to provide a complete papertrail of all transactions along the way.
In our partnership retail crystalshops do actually invest into the crystal mining operation and therefore become a part of it. The mine will sell the rough rock to a lapidary workshop that is a partner and the finished products will be exported directly to the crystal shop and not to intermediate wholesalers that source from a number of mines and lapidary workshops in order to get to the quantities required for wholesale, which could lead to mixing ethical products with non-ethical products.
How your crystalshop benefits:
Attractive Annual profits
Up to 25  % annual profit guaranteed.
Be a global leader of change
Benefit from the positive image of taking part in a spearheading and tide-changing initiative to make the world a better place.
Free marketing
Our marketing team will promote you for free in media and social networks on a global scale as being part of our initiative.
Ease of consciousness
You will be feeling good about being able to offer your clients products that have been produced with minimum environmental impact and benefitting local people, promoting ethics and fair trade.
Get an edge over your competitors
As a partner/investor you will get up to 20% of discount on wholesale prices of all products manufactured from minerals and crystals from the mining project.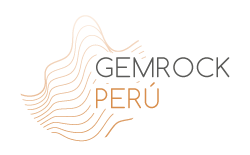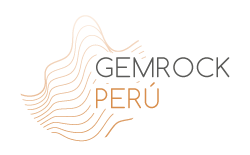 Alvar Peru S.A.C.
Alvar Peru is a peruvian crystal mining company, legally foundet in  2020 and registered in the public registry of Lima, Peru. The first crystal mining operation of Alvar Peru is located in the department of Lima, in the peruvian desert mountains and Andean foothills close to the countries capital. Currently all ethical crystal products promoted by the partnership are mined by Alvar Peru and all retail partners are invested in the mining operation.
Gemrock Peru S.A.C.
Gemrock Peru is a peruvian lapidary  workshops and global wholesaler. Gemrock Peru was legally foundet in 2017, is registered with the public registry of Lima and is member of the chamber of commerce of Lima. Gemrock Peru buys 100 % of the rough material mined by Alvar Peru. Crystals are cleaned and sold. Rough rock is converted into lapidary and decor products, as well as jewelry and sold to corporative retailers on five continents.
Current retail partners:
You can buy our ethically mined and sourced products from the following crystal shops:
Moonrise Crystals, Hawaii
Julie Abouzelof, owner of Moonrise crystals is an educated historian and a global advocat for responsibly sourced crystals. She says: "Moonrise Crystals knows that good sourcing = good vibes. The online retail store tracks every stone Earth to Pocket© and is a pioneer for ethical healing crystals. I am a heart-centered entrepreneur and philanthropist and do challenge my industry to reimagine what it means to heal ourselves and the world. Real change is easier to achieve when we have friends and allies alongside us. Moonrise Crystals is proud to support Gemrock Peru and invest in ethical mining."
Grand Harmony Vibrational Medicine, USA
Grand Harmony Vibrational Medicine utilizes vibrational radiesthesia and ancient Chinese astrology to detect imbalances in a client's energetic system and develops and applies a custom vibrational healing formula, utilizing the vital energetic emanations of shape, sound, light and crystals to correct these imbalances, before they manifest as physical symptoms in the body.
Randall Peterson, owner of Grand Harmony Vibrational medicine is committed to investing in fair-trade gems and minerals to insure a more safe and equitable livelihood for those who are mining and processing the crystals. Many people (including ourselves before learning more from Stefan) are unaware that a majority of crystal mining occurs through the use of child/slave labor, often through violent and inequitable means. It is our hope that by shedding light on these issues, and investing in Gemrock International's noble efforts, that we can raise awareness and spark a global initiative to make these ethical practices the standard of business.
Gemrock Shop, Peru
Stefan Austermühle, German Biologist and peruvian resident, is shareholder and general manager of Gemrock Peru. He looks back on a 35 year long career as biologist and environmental activist, 22 of those years in Peru, working with indigenous communities in the Andes and the Amazon rainforest. 
Gemrock Shop is the online retail shop of Gemrock Peru. 
Gemrock Peru: Social and Environmental Responsability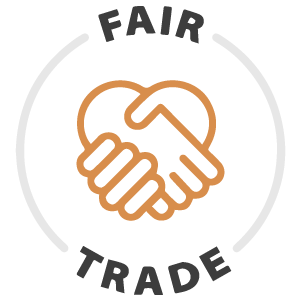 All our workers are hired under formal working contracts and provided with all legally required health, labour and retirement benefits.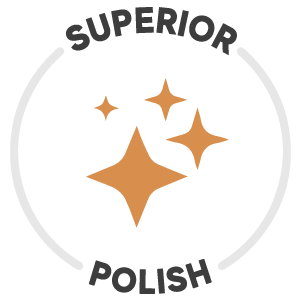 We are going to great length to find the right process for each type of stone in order to achieve the best possible polish.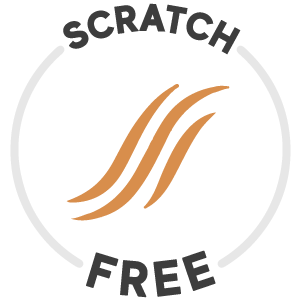 During our lapidary production we have a rigurous  review process in place that filters out any product that shows the tyniest scratches.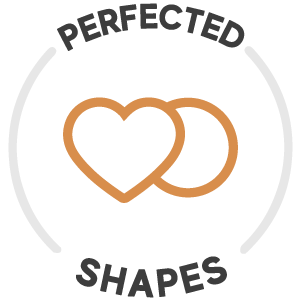 We strive for perfect shapes in all our products, even if this means an extreemly high effort in carving.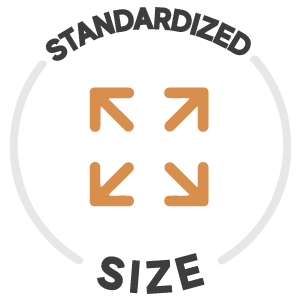 Even if handmade piece by piece, we do offer standartized sizes that do not vary more than 2 to 3 mm. This improves the pricing process of our clients.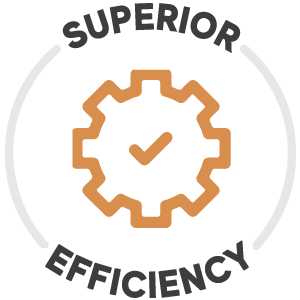 We are constantly improving our production process in order to achieve shorter production times while maintaining quality. Also we are trying to save water and energy.