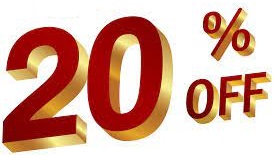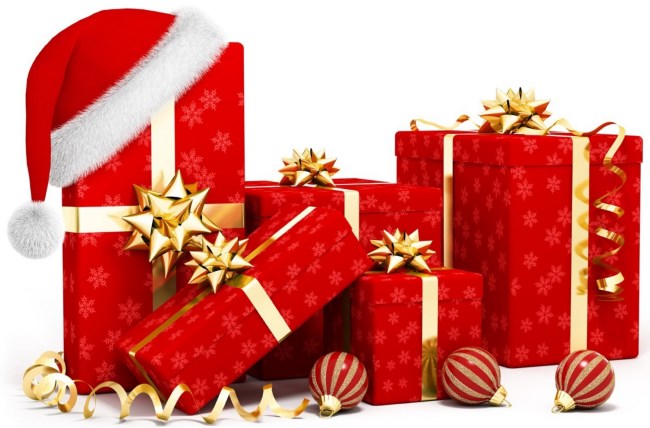 Our Christmas Gift for start-up crystal shops
Did you recently start your crystal shop or are you about to launch one and make your dream come true?
If so you may struggle with a number of questions:
How can I differentiate my crystal shop from others? What type of crystals in my stock would make my shop special?

Which crystals sell best?

How can I find affordable crystals?
We understand…
…because we have been, where you are now. …not that long ago.
But if we could grow…you can do it too !
It´s going to be easier for you than it was for us, because…
…we have your back!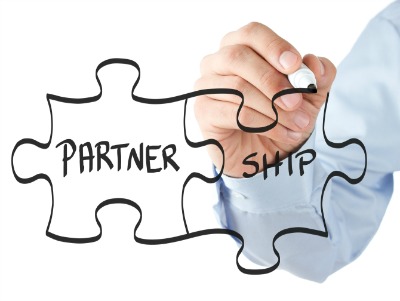 Make your crystal shop stand out
by offering these unique and special crystals: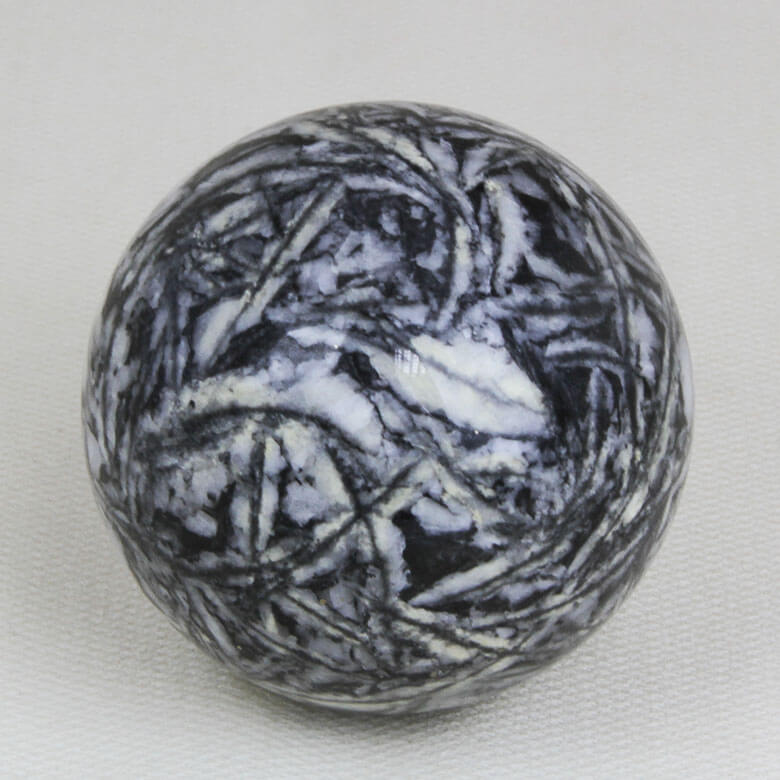 Rare and beautiful:
Discovered in 2018, there is just one mine in Canada producing this rare stone with its incredible leaf pattern. Before its discovery pinolite was only known from Austria where a similar stone exists.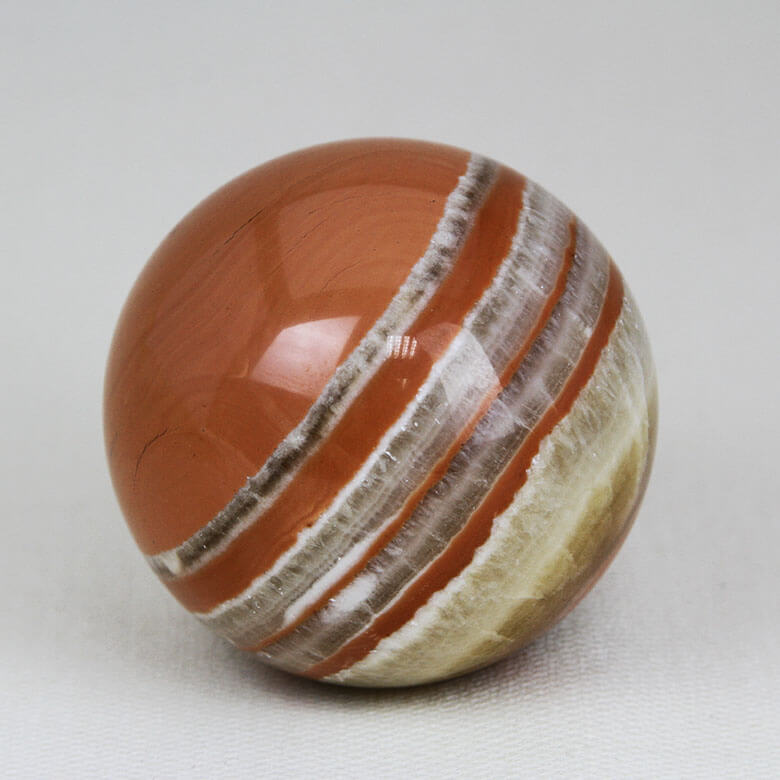 Unique and beautiful:
There are only a handful of fluorescent stones in the world. The orange-striped Tiger Aragonite, an exclusive stone of Gemrock Peru, is fluorescent AND phosphorescent.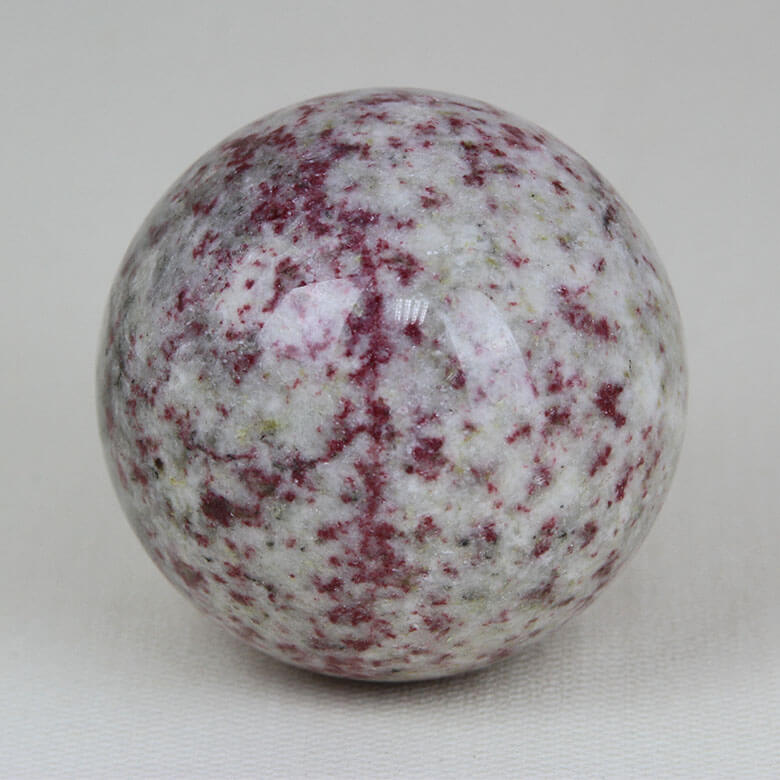 Misunderstood but beautiful:
Wrongly sold as Cinnabrite and under false suspicion of containing toxic cinnabar or red epidote, the red thulite patches resemble a cherry blossom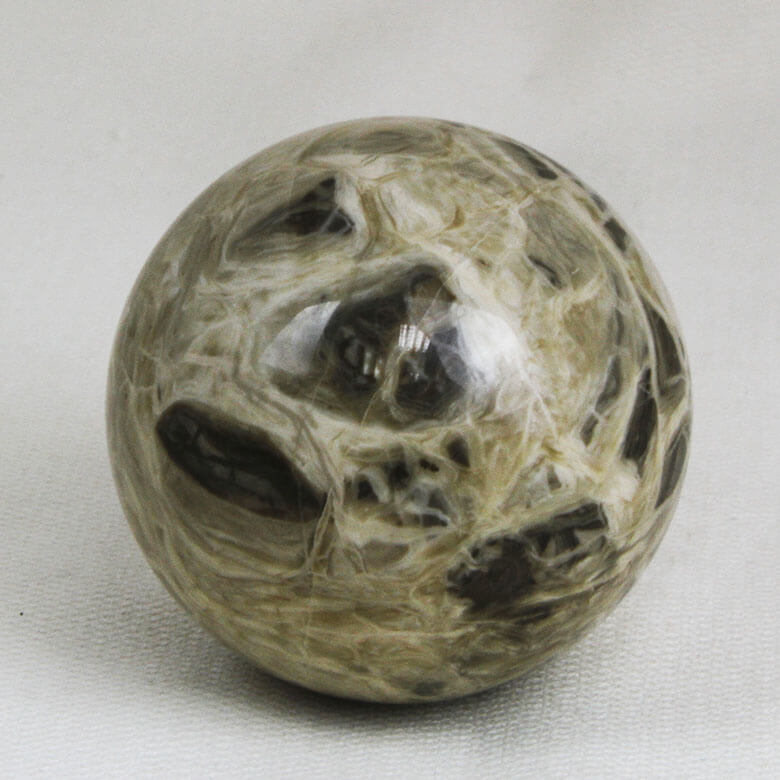 New and exclusive:
This earthy grounding mix of shades of brown is caramel calcite, an exclusive stone of Gemrock Peru. Mined in the Peruvian desert this stone originates as ancient sea floor.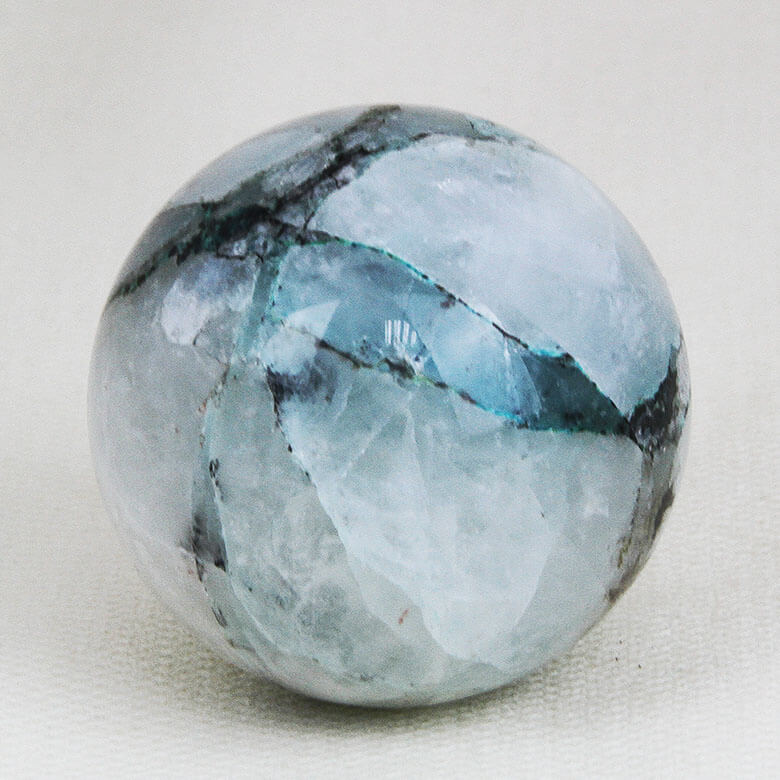 Energetic with a touch of color:
Quartz is one of the most energetic types of crystals. Quantum Cuatro Quartz comes with a touch of color from chrysocolla and Malachite.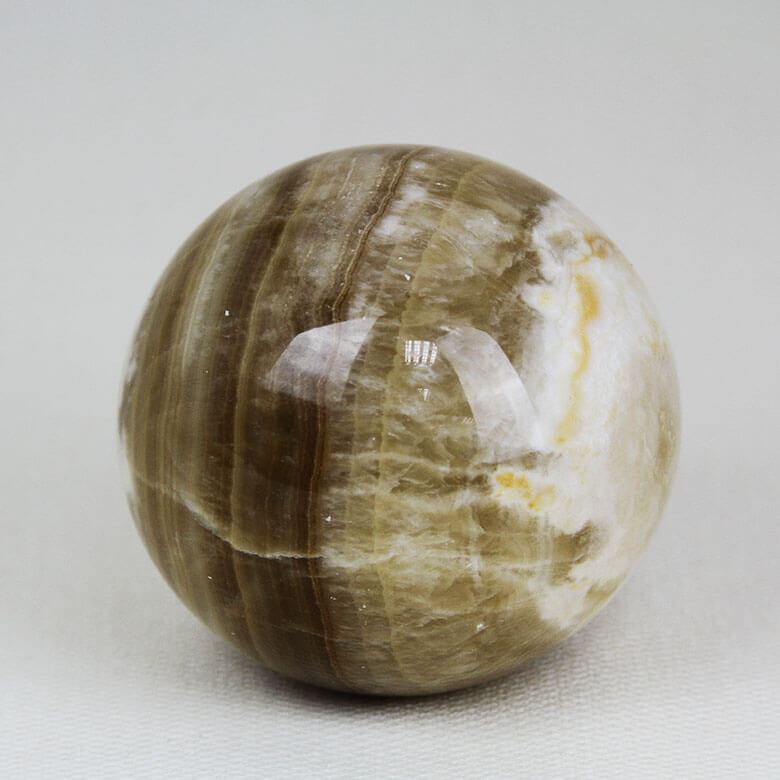 Glows in the dark:
Coati Aragonite, another unique and exclusive stone from Gemrock Peru with soothing brown layers, is phosphorescent. After being loaded up under UV-Light it glows in the dark.
Save money by ordering NOW:
Place a minimum order of 400.- USD for any of our crystal products at regular prices.
And then buy additionally as many products as you wish from any of the above-listed crystals with a 20% discount.
This offer is valid till 31st of December 2022. Orders must be placed and paid by then.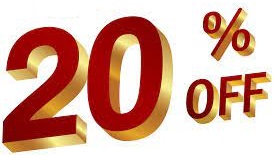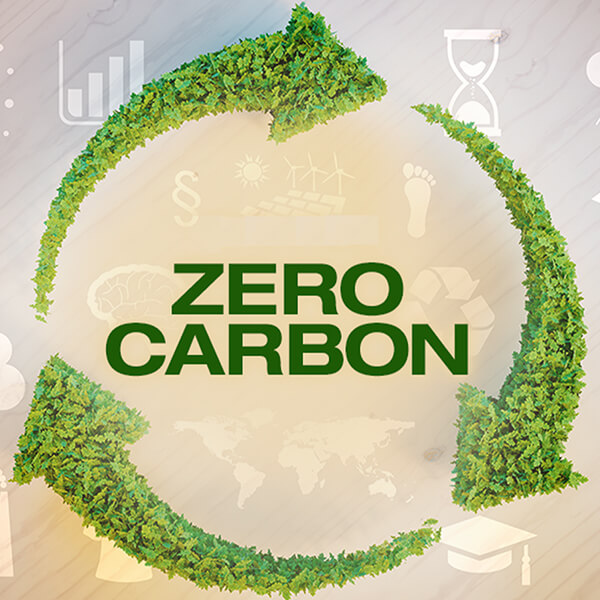 Partner with us and offer your clients environmentally friendly and carbon-neutral crystal products:
Write us, to apply for startup support