Massive Epidote Crystals for Gemcutting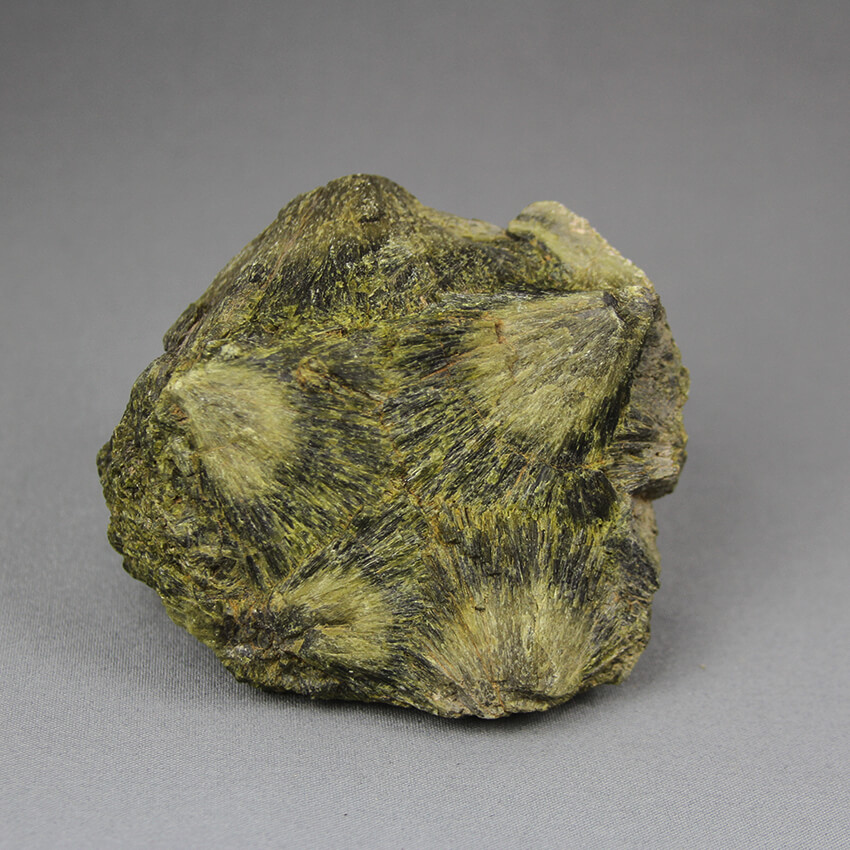 Epidote for cabochon cutting
In our own crystal mining operation in the desert mountains of Lima Province we can find small amounts of "massive" crystals. We call it a massive crystal when the crystalization proces has not led to threedimensional groups of loose crystal fans being separated from each other, but instead forming a mass of epidote, where fan-shaped clusters can be seen as a internal structure of that "rock".
The color of our massive epidote crystals dark green to pistachio-green.
Epidote displays strong pleochroism (or iridiscense), means their optical properties vary with the direction of light. The direction of the electric field determines the polarization of light, and crystals will respond in different ways if this angle is changed.
This makes it a perfect material for cabochon cutting and producing some very beautiful jewelry. We are producing cabochons and jewelry and do sell small amounts of massive crystals to gemcutters.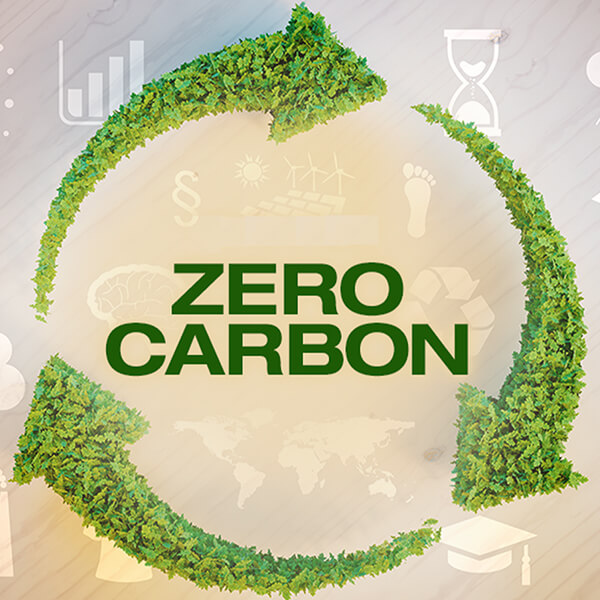 Partner with us and offer your clients environmentally friendly and carbon-neutral crystal products:
Is there anything you wish to know about:
Shipping cost and logistics, Payment options, Product quality, Packaging, Shipping damage, Refunds, etc. ?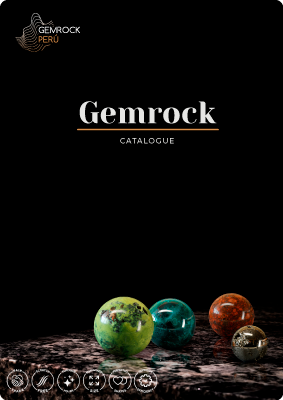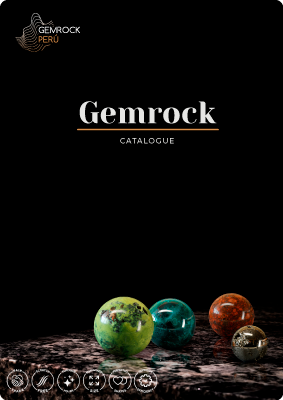 Products that we make from massive epidote crystals.
Do you need reliable high quality cutting services for a reasonable price?  Are you looking for a service provider that is willing to develop new products according to your requirements? Would you like to get expert advice in order to improve your product? Do you wish for someone to optimize the process and get the most out of your rough? Just talk to us.